Vectura's Flutiform fails in COPD trial
News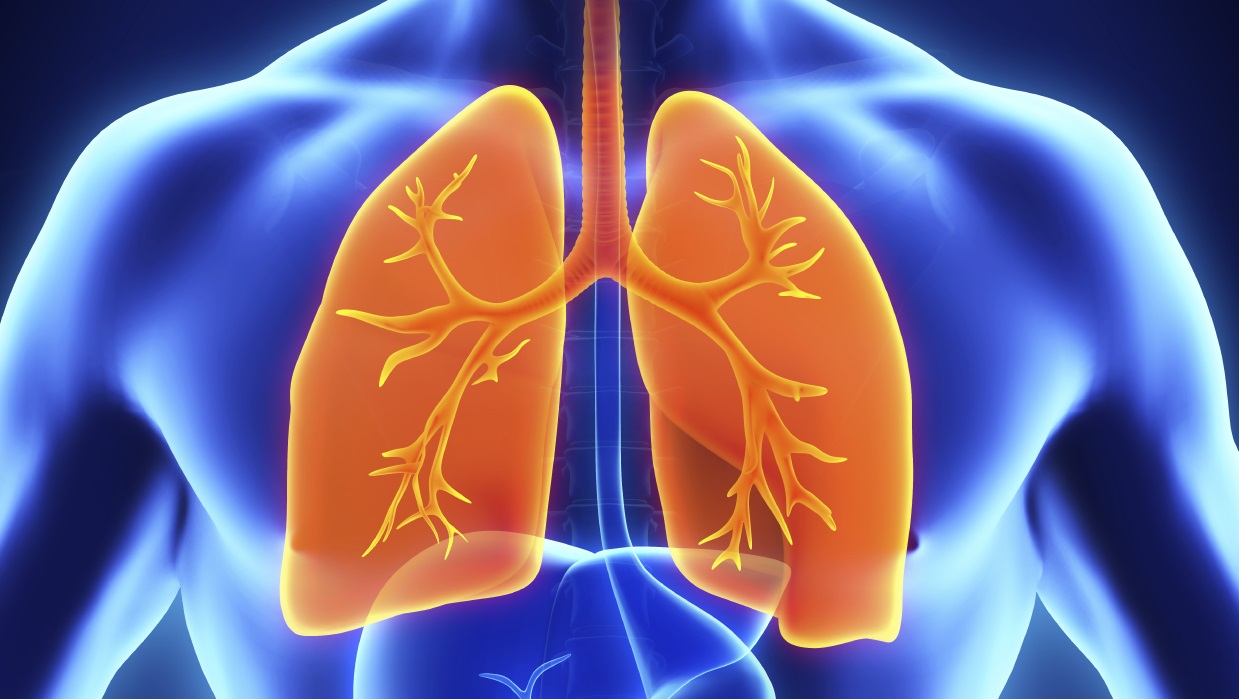 Vectura's Flutiform (fluticasone+formoterol) has failed in a phase 3 chronic obstructive pulmonary disease trial, preventing a filing in Europe.
Development partner Mundipharma said that the trial did not meet primary endpoint of reduction of annualised rates of moderate and severe chronic obstructive pulmonary disease (COPD) exacerbations when compared to formoterol alone.
The news sent the share price of the newly merged Vectura down 5%, hitting its lowest point in more than a year.
Already approved in asthma, Mundipharma conducted the trial to expand the approved indication to include COPD.
The trial was an international double blind study with 1,767 randomised patients in 16 couuntries. They either received Flutiform at 250/10 mcg dose, or 125/5 mcg dose.
Primary endpoint compared the annualised rate of moderate and severe COPD exacerbations of patients treated with Flutiform compared with formoterol fumarate dihydrate 12 mcg, twice daily.
But the trial failed to produce statistically significant results and Mundipharma will not be able to file the drug in Europe.
The company noted that there have been instances when other inhaled corticosteriod/long acting bronchodilator combinations in COPD have not produced significant results in one study, while demonstrating efficacy in other studies.
In asthma, Flutiform doubled its sales in calendar year 2015, to 144.4 million euros, following release of a 120-puff formulation in Japan.
In the most recent six month period to 30 June 2016, sales were 92.4 million euros, up 42% year-on-year.
Flutiform was originally developed by Skyepharma, which Vectura merged with in March in a £441 million deal.