Valneva preps for FDA verdict on chikungunya vaccine
News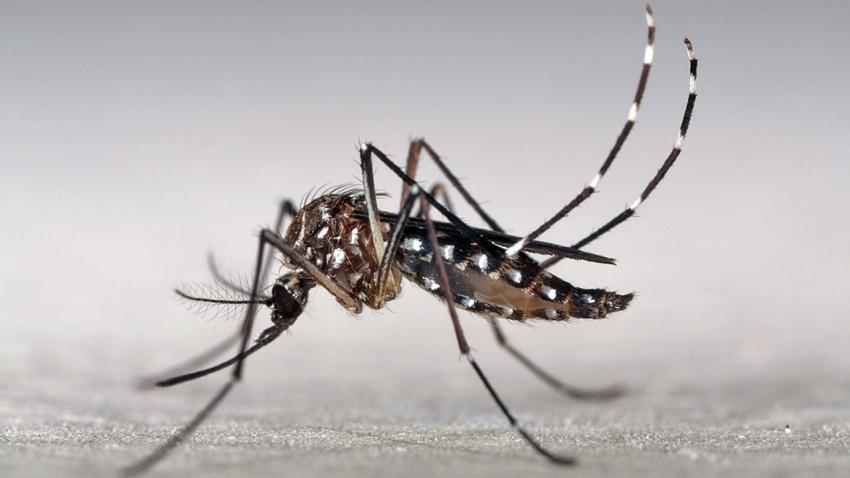 With an FDA decision in its marketing application for chikungunya vaccine VLA1553 just a couple of months away, Valneva has published data reinforcing the clinical evidence for the shot.
The French biotech is vying to bring the first ever vaccine to market for chikungunya, a mosquito-borne disease that causes fever and debilitating joint pain, as well as muscle aches, joint swelling, headache, nausea, fatigue, and rash, and also has no approved treatments. In severe cases, it can cause systemic complications and death.
The pivotal phase 3 trial that underpinned Valneva's biologics license application (BLA) in the US has now appeared in The Lancet, showing an antibody response rate of 98.9% in adult recipients 28 days after receiving a single shot, with almost all participants (96%) maintaining this response for at least six months after vaccination.
The immune response generated by the live-attenuated vaccine was similar in both younger and older adults, and was safe and well-tolerated, according to the authors of the paper, who write that the clinical profile of VAL1553 makes it "an excellent candidate for the prevention of disease caused by chikungunya virus."
Valneva recently reported updated results from the study showing that the antibody response rate stayed at 99% after 12 months.
The programme is Valneva's best hope of recovering from a difficult 2022, when the European Commission abandoned nearly all of its orders for the company's COVID-19 vaccine VLA2001, forcing it to take an €8 million charge to write down its investment in manufacturing for the shot and refocus on its travel vaccines.
The FDA started a priority review of the chikungunya vaccine in February, and Valneva has also submitted it for approval in Canada. It is planning to follow up with filings in other territories, including Europe, in the latter half of this year, and is running a phase 3 trial in Brazil to try to expand the label of VLA1553 to include adolescent patients, with results expected shortly.
The company estimates that the global market for vaccines against chikungunya is estimated to exceed $500 million a year by 2032.
While rarely fatal, the illness is highly debilitating and places a very high burden on health systems, as well as having an economic impact through absenteeism and loss in productivity.
It regularly causes outbreaks in Africa and Asia, but with climate change extending the mosquito carrier's range, along with globalisation and viral mutations, the disease has started to spread more widely around the world.
Valneva's closest competitors are Emergent BioSolutions and Bharat Biotech, who have candidates in phase 3 and phase 2/3, respectively.