Valneva eyes first place in chikungunya vaccine race
News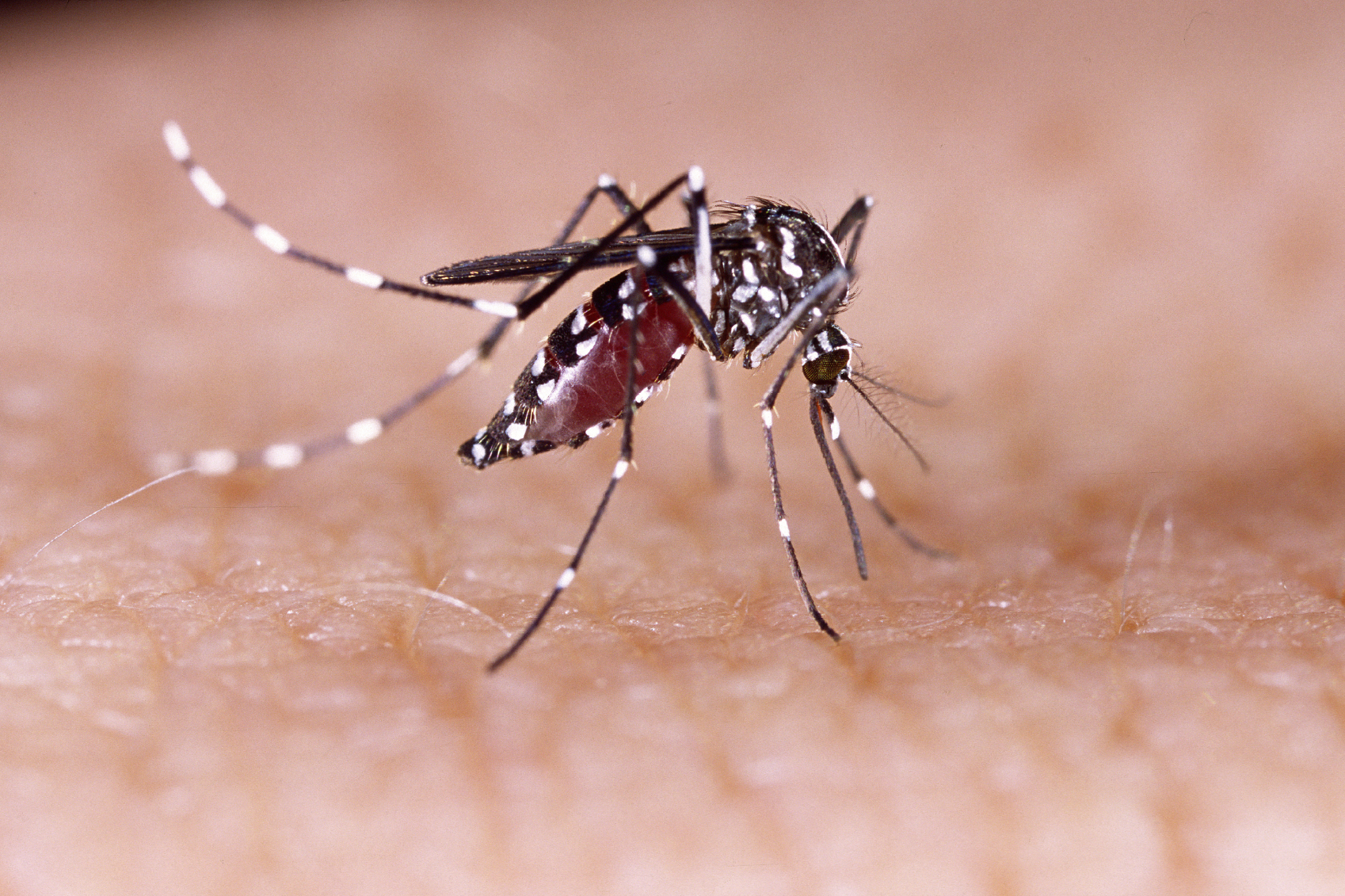 Valneva has moved a step closer to its goal of becoming the first company to file for approval of a vaccine against chikungunya virus in the US after reporting new clinical data today.
The French biotech says VLA1553 met its objective in the phase 3 study, with 99% of patients exhibiting an antibody response against the virus 12 months after receiving a single dose of the shot, with no evidence of a tailing off in levels in the last six months.
That sets up a rolling Biologics License Application (BLA) with the FDA by the end of the year, setting Valneva on course to bring the first chikungunya vaccine to market anywhere in the world.
The VLA1553-303 trial is a long-term antibody persistence study in 363 patients who were enrolled in Valneva's 4,000-subject pivotal VLA1553-301 study, which showed a 96% antibody response with the vaccine at six months. It will continue for up to five years.
Chikungunya – which means "disease that bends up the joints" in the language of the Makonde tribe in Africa – is a mosquito-borne disease that causes fever and debilitating joint pain, as well as muscle aches, joint swelling, headache, nausea, fatigue, and rash.
It regularly causes outbreaks in Africa and Asia, but with climate change extending the mosquito carrier's range, along with globalisation and viral mutations, the disease has started to spread more widely, according to the World Health Organization (WHO), which notes that cases are increasingly being seen in Europe and the Americas.
In 2019, the Coalition for Epidemic Preparedness Innovations (CEPI) – with support from the EU's Horizon 2020 programme – launched a $48 million fund to advance vaccine candidates against chikungunya, recognising the virus as a growing threat to public health.
"We are excited about these twelve-month data, which are in line with what we saw from our previous readout at month six, and strengthening the possibilities of inducing a long-lasting antibody response with our chikungunya vaccine candidate," commented Valneva's chief medical officer, Juan Carlos Jaramillo.
VLA1553 was found in the antibody persistence study to be as effective in older patients aged 65 and over as younger adults, and there were no safety concerns with the vaccine – a live, attenuated shot created by deleting part of the chikungunya virus genome.
Valneva estimates that the global market for vaccines against chikungunya could exceed $500 million annually by 2032.
Its closest rivals are India's Bharat Biotech, which took its two-dose, inactivated whole virus candidate BBV87 into a phase 2/3 trial in Costa Rica last year, and Emergent BioSolutions' CHIKV VLP, a virus-like particle jab developed at the National Institute of Allergy and Infectious Diseases that is in a pair of phase 3 trials.