Vaccine sales recover at GSK in Q3, but lockdown fears weigh on shares
News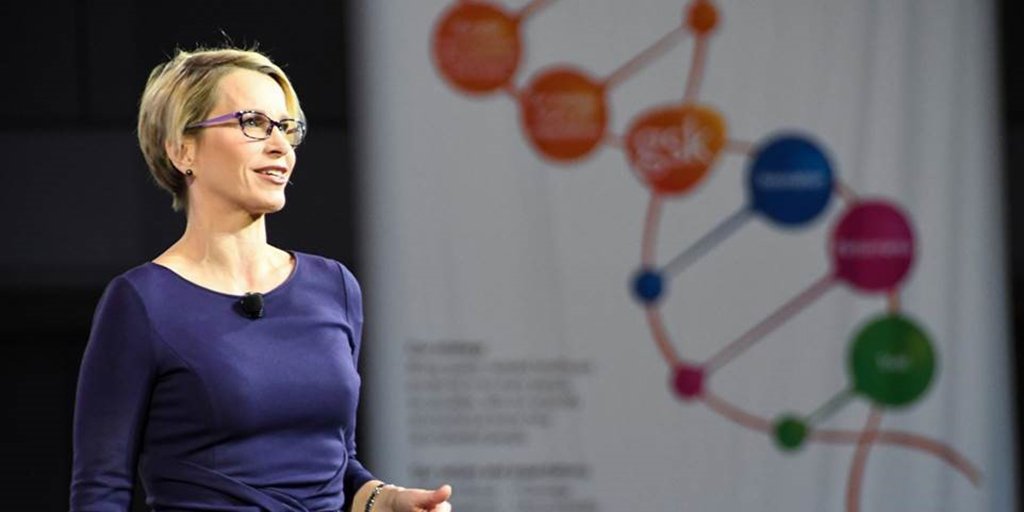 GlaxoSmithKline saw a recovery in its vaccine sales in the third quarter after a big hit in the second as a result of the COVID-19 pandemic, putting it back on course to meet the lower end of earnings guidance for the year.
The bounce-back wasn't enough to ease investor worries however – with fresh lockdowns reported to be looming in various countries including France and Germany – and shares in the UK drugmaker were tracking down after the announcement.
Overall, group sales slipped 3% to £8.6 billion ($11.2 billion), mainly hit by falling vaccination rates, with pharmaceuticals down by the same margin to £4.2 billion, buoyed by respiratory and its two-drug HIV products.
Highlights included asthma drugs Trelegy (fluticasone furoate/umeclidinium/vilanterol) and Nucala (mepolizumab), which grew 26% and 29% respectively, injecting further upward momentum to GSK's respiratory franchise.
Despite the recovery, vaccine sales still fell 12% compared to the previous year's quarter to £2 billion. There were declines for shingles jab Shingrix and Bexsero to prevent invasive meningococcal disease offset by a rise in flu vaccine sales. Shingrix, which has been driving growth at the company of late, fell 30% to £374 million.
Governments have been trying to ramp up flu immunisation to reduce the burden of the disease on hospital admissions with a second COVID-19 wave building.
"GSK has responded well to a challenging operating environment this year with disciplined cost control and strong commercial momentum in key growth products," said CEO Emma Walmsley.
GSK is working with Sanofi on a potential vaccine for the SARS-CoV-2 coronavirus, and Walmsley confirmed the company is on track to deliver on its pledge to produce a billion doses of the adjuvanted, recombinant protein-based shot by the end of 2021, assuming it gets the regulatory approvals it is hoping for in the first half of next year.
Ahead of the results announcement, GSK and Sanofi confirmed that 200 million doses of their COVID-19 vaccine had been committed to COVAX, a World Health Organisation (WHO) backed effort aimed at distributing COVID-19 vaccines fairly around the world.
"Since we started working on the development of COVID-19 vaccines, GSK has pledged to make them available to people around the world," said Roger Connor, president of GSK Vaccines.
" We are proud to be working with Sanofi to make this…vaccine available to the countries signed up to the COVAX facility as soon as possible – this has the potential to be a significant contribution to the global fight against COVID-19."
COVAX is aiming to make 2 billion doses of vaccine available by the end of next year. Sanofi and GSK initiated a 440-patient phase 1/2 study of their vaccine in September and expect initial results in early December. They hope to start a phase 3 study before the end of the year.
The two parts have already taken advance orders for 60 million doses of the vaccine with the UK government, and 100 million doses with the US in a deal valued at $2.1 billion.