US backs first emergency COVID-19 antibody test from Cellex
News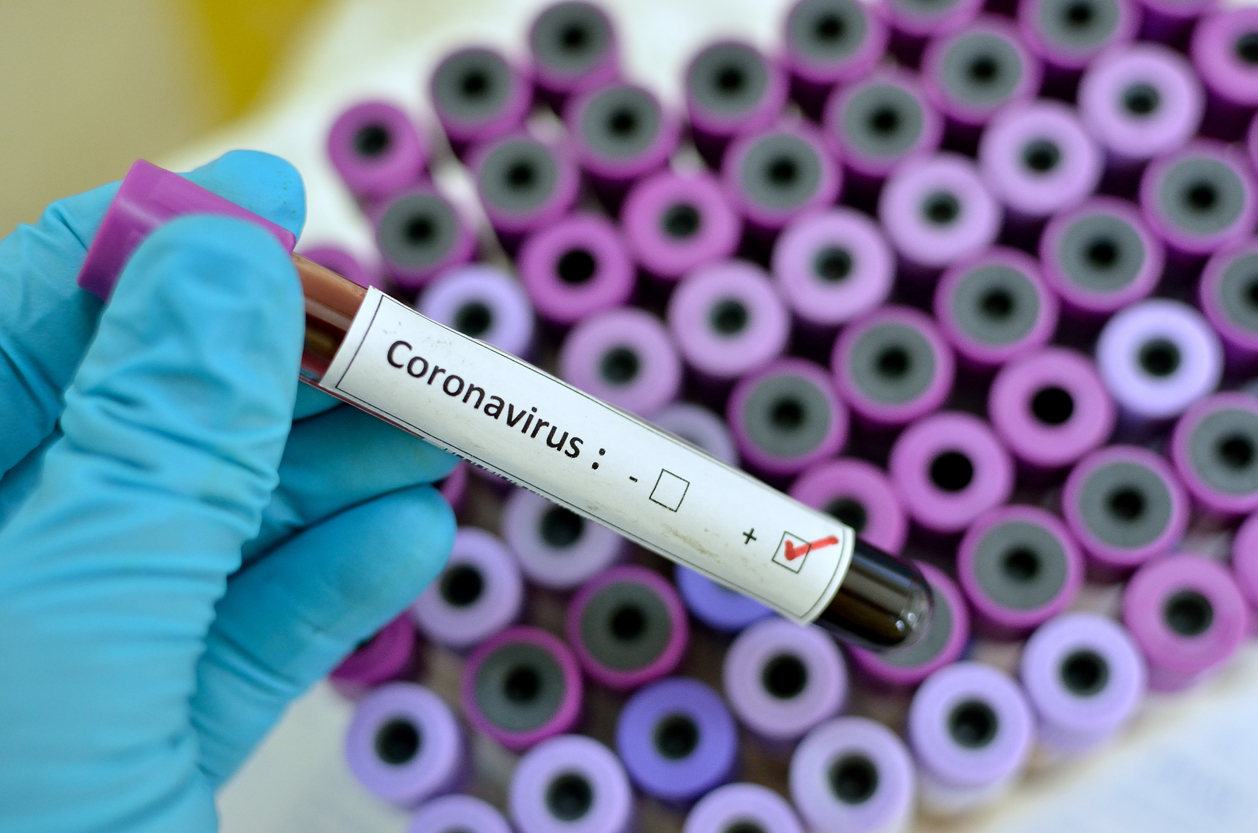 The FDA has given its first approval to Cellex for a COVID-19 test that can detect whether someone has been infected with the virus based on antibodies in the blood.
Having the ability to carry out antibody testing is considered to be critical to getting the spread of the coronavirus under control and allow countries to start to relax lockdown rules.
At the moment, the main type of test for COVID-19 involves taking a swab of someone's nose or throat, and sending the sample off to a lab to check for the presence of the virus's genetic material.
At the moment capacity constraints – particularly a shortage of swabs, reagents and testing kits – mean that testing is generally reserved for healthcare workers and people who are seriously ill in hospital.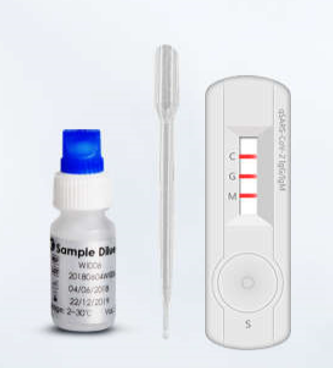 Swab testing also takes days to get a result, but a serological test like Cellex's – which detects antibodies formed by the body to fight the SARS-CoV-2 coronavirus – can deliver a result in seconds from a simple finger prick blood sample and should be cheaper to produce.
That could indicate that the person has immunity to SARS-CoV-2 and is protected from contracting the virus again – although at the moment there's little data on the chances of re-infection with the virus for people exposed before.
In a letter to the North Carolina-based company, FDA chief scientist Denise Hinton writes: "it is reasonable to believe that your product may be effective in diagnosing COVID-19."
She adds that the data submitted by Cellex suggests the benefits of its test outweigh any risks, particularly as there is "no adequate, approved, and available alternative to the emergency use of your product."
The test can be performed by laboratories certified under the Clinical Laboratory Improvement Amendments of 1988 (CLIA), the Health and Human Services division that oversees clinical diagnostic testing in the US, according to the FDA.
Hinton's letter says however that the test "should not be used as the sole basis for diagnosis and can only aid in the diagnosis of patients in conjunction with a medical review of symptoms and results of other laboratory tests."
Many other organisations around the world are developing antibody tests, including the Mayo Clinic and companies like Celltrion and the UK's Surescreen Diagnostics, but Cellex is so far the only one to get emergency use status from the FDA.
The UK government has reportedly ordered 3.5m of SureScreen's kit and would make them available for order via Amazon and Boots.
The US Centers for Disease Control and Prevention (CDC) has begun conducting blood testing using Cellex' serological diagnostic, starting with people living in COVID-19 hot spots like New York, and subsequently rolling out in a cross section of the US population and healthcare professionals.
The hope is that this sort of testing will also give a more accurate picture of the numbers of people infected with coronavirus.