UK's Salient Bio launches robotic COVID-19 testing platform
News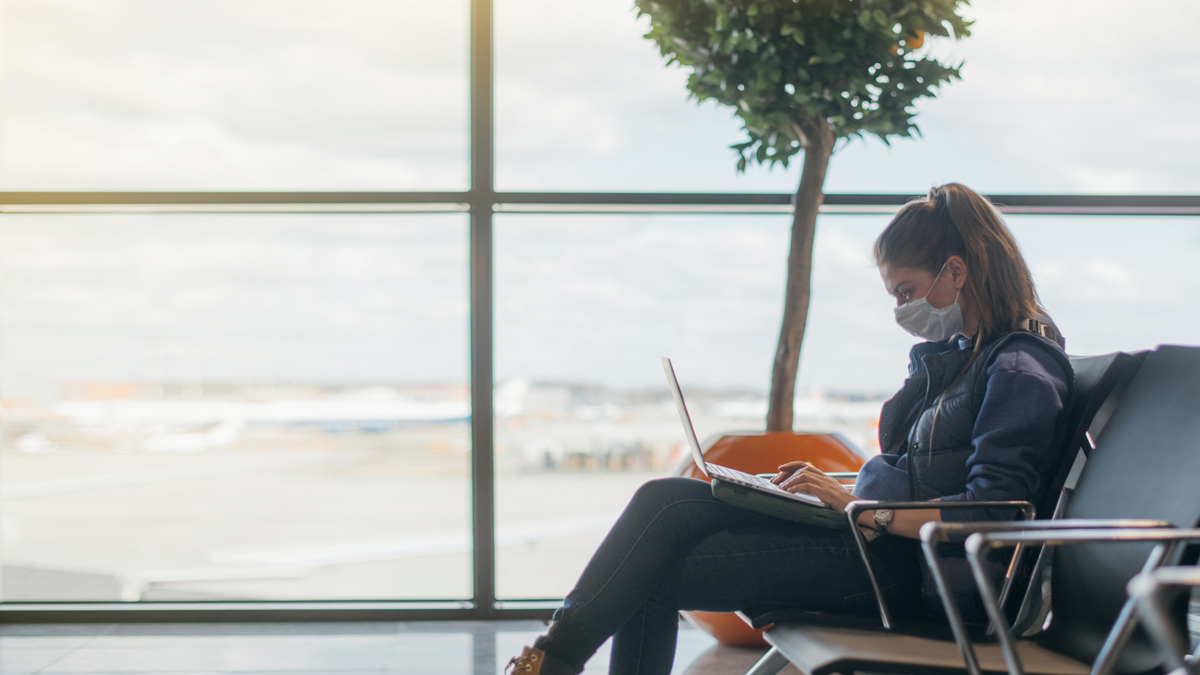 UK diagnostics firm Salient Bio has launched a robotics-driven COVID-19 mass testing platform after spinning out from Imperial College.
The company says the technology is the fastest of its kind and can give results that are 99% accurate.
There are a range of approaches to mass testing – with one group even suggesting that a breath test could be used and is planning trials of the device known as Microtox BT.
Rapid tests are already being trialled at certain airports as a way of ensuring passengers boarding planes are not infected and unwittingly spreading the SARS-CoV-2 coronavirus that causes COVID-19.
A mass testing programme is also being trialled in the UK city of Liverpool, which has been badly affected by the virus.
London-based Salient was founded by former team members of Imperial College's London BioFoundry, which handled the spin-out and accelerates commercialisation of synthetic biology research and technology.
With continuous testing vital for high human contact industries such as food preparation, factory work construction and education, Salient Bio says it allows COVID-secure environments at a quick cost effective rate.
It's hoping to pick up clients in a range of sectors requiring regular human contact such as logistics, facilities management, education and manufacturing.
Despite promising vaccine developments, there will still be a lag as countries cope with the logistical challenge of vaccinating enough of the population – whilst developing countries will have limited access to vaccines owing to developed countries reserving 82% of the world's supply of the Pfizer vaccine through 2021 and almost all Moderna vaccine supplies for the rest of 2020.
The platform is reagent agnostic, meaning that disruption in supply chains can be mitigated by a shift to different reagent suppliers without it calling for wholesale infrastructure change at Salient's labs, therefore limiting disruption and costs.
This is an important factor when considering the existing fragility in supply chains caused by COVID's disruption to logistics and the demand for continuous delivery of supplies for repeat testing at workplaces.
As the pandemic recedes next year, the platform could also be used for other diagnostic processes, according to Salient.