UK's NHS to fund Shionogi's Mulpleo after backing from NICE and SMC
News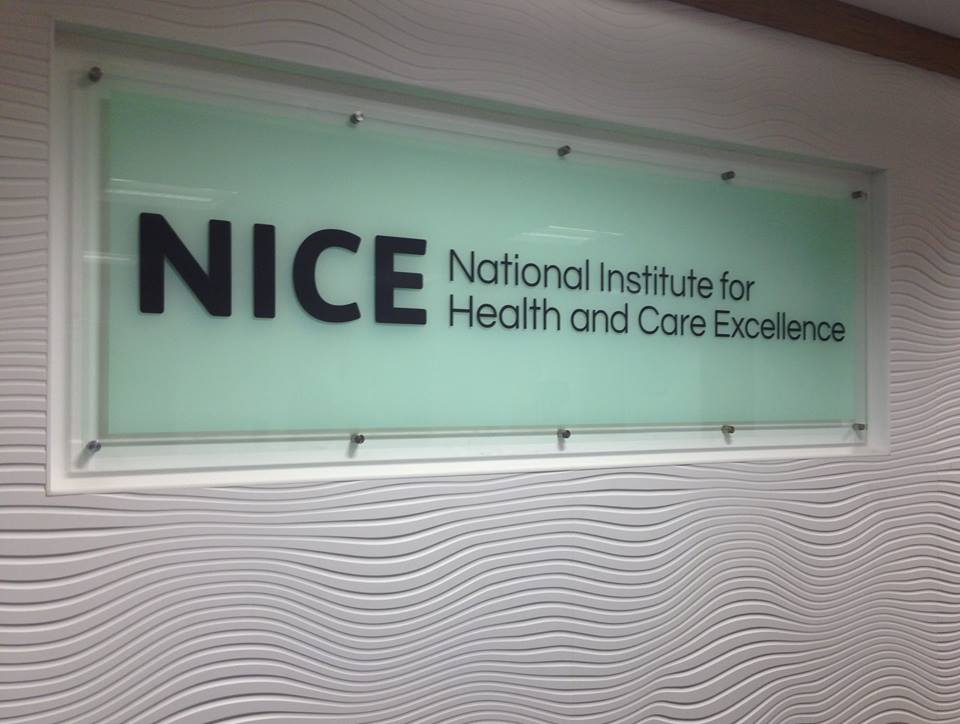 Shionogi's Mulpleo for severely low levels of blood platelets caused by liver disease is to be made available to NHS patients across the UK after authorities in England and Scotland said it is cost-effective.
Mulpleo (lusutrombopag) is approved for treatment for severe thrombocytopenia in patients with chronic liver disease undergoing invasive procedures.
It is the first licensed treatment to be made available for these patients through the NHS in England, Wales, and Scotland after backing from NICE and the Scottish Medicines Consortium (SMC).
Both the SMC and NICE have published positive recommendations for the drug, based on data from two pivotal phase 3 randomised clinical trials, L-PLUS 1 and L-PLUS 2.
In these trials Mulpleo met primary endpoints of superiority to placebo in reducing the need for platelet transfusions in this patient group.
Dr Yiannis Kallis, Consultant Hepatologist and Gastroenterologist at the Royal London Hospital (Barts Health NHS Trust) and the Royal Free Hospital London, said: "Currently there are no available treatments for thrombocytopenia in patients with chronic liver disease besides supportive care and platelet transfusions.
"Thrombocytopenia is the most common haematological consequence of chronic liver disease and it can complicate or delay lifesaving invasive procedures.
"The NICE and SMC recommendations for lusutrombopag are fantastic news for both patients and clinicians as we urgently require new and effective treatments which will help enable these interventions to go ahead safely and on time."
In the UK, over 600,000 people have a form of serious liver disease and 60,000 have cirrhosis.
Currently, the only option available to doctors and their patients to manage platelet counts is a transfusion of platelets. An estimated 3,300 patients with cirrhosis in the UK receive prophylactic platelet transfusions prior to a procedure every year.
This is an invasive procedure itself, often requiring a hospital inpatient stay and careful scheduling of the subsequent planned procedure within the narrow therapeutic window provided by a platelet transfusion.
Platelet transfusions also carry the general risks associated with the transfer of blood products between humans and may be particularly undesirable for some patients.
Pamela Healy, chief executive of the British Liver Trust, said: "Chronic liver disease is a huge burden in the UK; the number of deaths has increased by 400% since 1970 and it is now responsible for the highest number of premature deaths in 35-49 year olds."
The NHS in Northern Ireland usually follows guidance issued by NICE within a few months.