UK pharma concedes defeat on NHS drug cost controls
News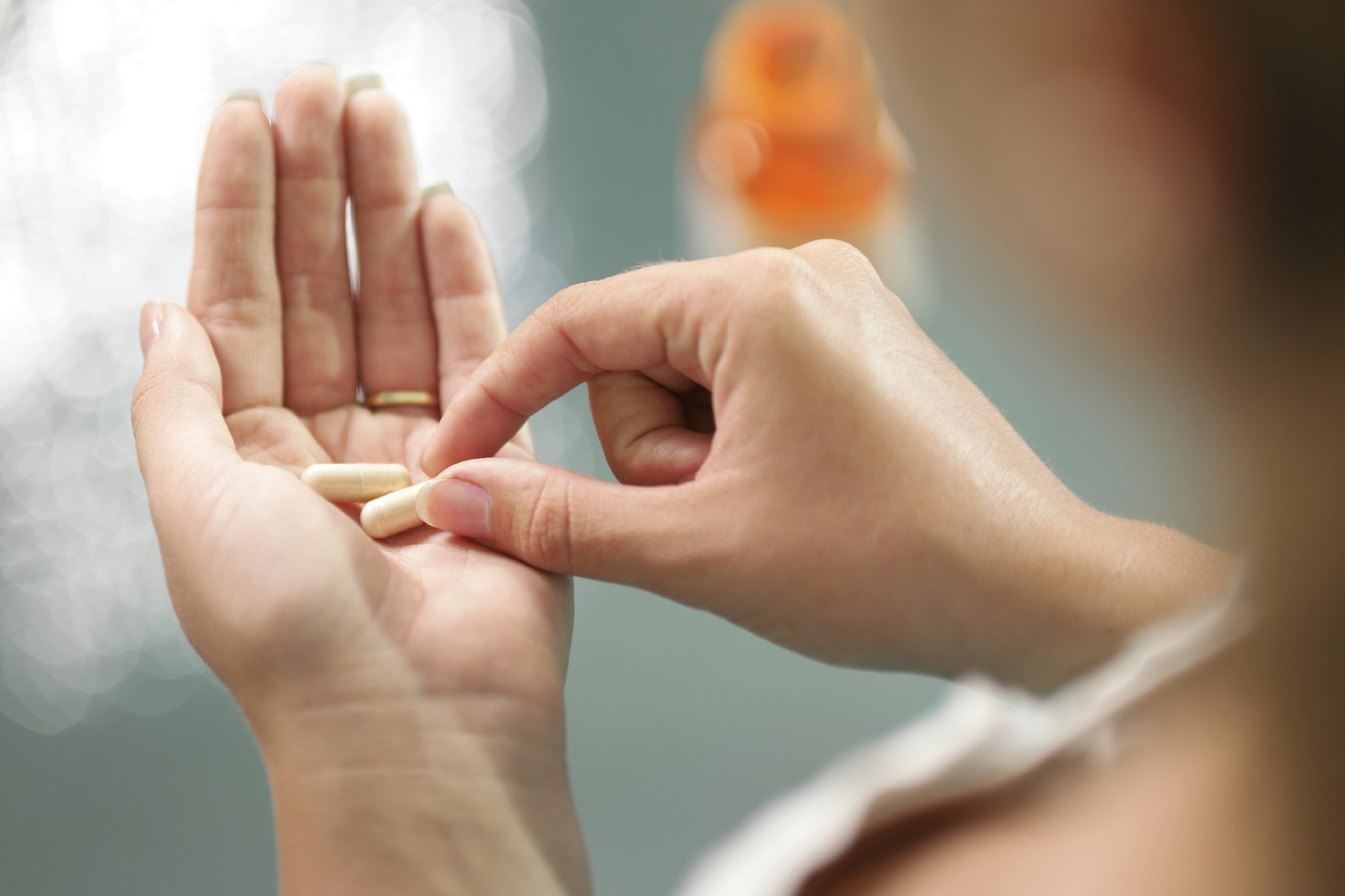 After its request for a legal review was thrown out yesterday, UK pharma industry association the ABPI has confirmed it won't appeal the decision.
The pharma industry body decided to request a 'judicial review' in July, as it and many of its members were outraged by the new, additional costs controls introduced by NHS England and NICE in April.
But a judge yesterday dismissed the request, and after a day's deliberations, the ABPI's Board has decided to concede defeat.
"Following the decision by the Honourable Justice Mrs Elisabeth Laing not to grant the Association of the British Pharmaceutical Industry (ABPI) a judicial review against the National Institute for Health and Care Excellence (NICE), the Board of the ABPI has unanimously agreed to accept the decision and will not appeal," the association confirmed.
The ABPI says it only mounted the legal challenge after "months of raising concerns with NICE, NHS England and the Department of Health and offering to work constructively on alternative proposals" fell on deaf ears.
The Budget Impact Test will allow NHS England to open price negotiations on any NICE-approved drug which may cost more than £20 million in any of its first three years on the market.
NHS England says this is a practical measure to ensure 'affordability' – something that NICE doesn't consider, as it focuses purely on cost effectiveness.
While the ABPI says it has maintained a positive dialogue with NICE, NHS England and the Department of Health, the bitter row won't have helped relations at a difficult time.
The slow pace of Brexit negotiations are concerning the sector, and the chairman of AstraZeneca has just called for a three year transition period post-Brexit, a year longer than Theresa May has planned.
Meanwhile, negotiations on updating or replacing the current pricing system the PPRS are gearing up, while the industry will also be hoping the government will adopt some of the most significant measures in the Life Sciences Industrial Strategy, the document having been largely shaped by UK pharma and biotech.
"Working in partnership with industry, Government and the NHS we must now focus on finding real, workable solutions to help NHS patients get fast access to the medicines they need," the ABPI commented.
"The positive reception by Government to the Life Sciences Industrial Strategy recommendations is a good start and we now look forward to seeing them fully implemented. This is best achieved through agreeing a strong sector deal that both improves access to new medicines and ensures the UK remains a successful place to research and develop medicines."
Read my updated analysis of what this means for UK pharma here