UK patients gain early access to Duchenne drug
News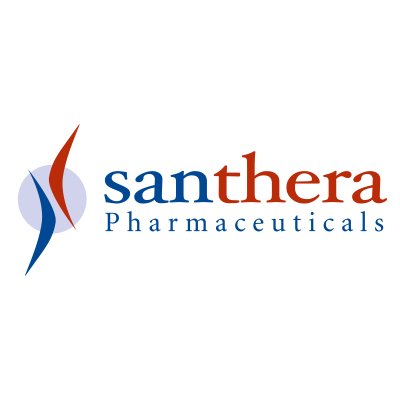 UK patients can gain access to Santhera's as-yet unapproved Duchenne muscular dystrophy drug via an early access scheme.
The Medicines and Healthcare products Regulatory Agency granted Raxone (idebenone) a positive scientific opinion through the Early Access to Medicines Scheme (EAMS).
As a result of the decision, patients aged 10 and above with respiratory function decline, who are not taking gluticorticoids, will be able to get access to Raxone ahead of formal approval by the European Medicines Agency.
The aim of the EAMS is to provide patients with life threatening or seriously debilitating conditions access to unapproved treatments when there is a clear unmet medical need.
Santhera has already filed the drug with the EMA, and it is now under review for the rare inherited muscle wasting disease.
But the MHRA gave an early positive opinion that Raxone has an acceptable safety profile, based on company information, and is also satisfied Santhera is able to supply the drug at a consistent quality standard.
In the US, the FDA has asked for a second study of Raxone to bolster existing data from the successful DELOS phase 3 study.
Janet Bloor, chair of the board of trustees at Action Duchenne, said: "The need for new treatments in DMD is very great and the EAMS can help to accelerate access for patients. Action Duchenne was pleased to provide advice during the development of the EAMS programme and we are delighted to see this first positive opinion in DMD."
Also approved in Europe, but not in the US, is PTC Therapeutics' Translarna (ataluren). While the EMA has granted a marketing authorisation, the FDA refused to accept the company's filing, although PTC has since used a procedure to force a review under protest.
In the US, the FDA controversially approved Sarepta's Exondys 51 (eteplirsen) last year, ignoring a panel of expert advisers who raised concerns about its efficacy. Exondys 51 is under review in Europe after a filing in December.