UK left trailing as EU quickly approves Moderna's COVID-19 vaccine
News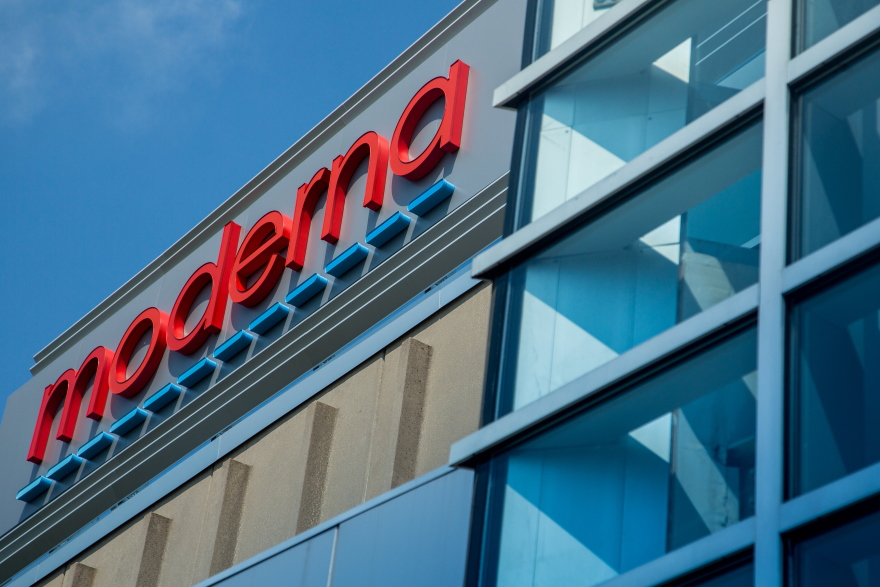 The European Union has approved the coronavirus vaccine from Moderna, leaving the UK trailing because of changes to post-Brexit drug approval rules.
With the UK reeling from one of the worst outbreaks of the disease, it's a worrying situation for one of the countries worst hit by the pandemic that is relying on vaccines to bring the virus under control.
The UK is in a national lockdown that could last into March, with more than 62,000 new cases and 1,000 coronavirus-related deaths recorded yesterday as a more transmissible strain threatens to overwhelm the country's health service.
As things stand, the two rival mRNA-based vaccines from Pfizer/BioNTech and Moderna are now approved for use in the EU.
Meanwhile in the UK, the Pfizer/BioNTech and AstraZeneca shots have been quickly approved.
The UK government has an order for just 7 million shots of the Moderna vaccine covering just half a percent of the population, while the European Commission has secured 160 million doses, enough to cover around 18% of the population.
US-based Moderna said that first deliveries of the vaccine in Europe will begin next week.
Moderna's vaccine is arguably the most effective approved so far at around 95%, while AstraZeneca's rival that has been swiftly approved in the UK ahead of Europe works in around 62% of cases when given its recommend dose.
The Pfizer/BioNTech seems to be of comparable efficiency to the Moderna shot, and is being rolled out across the UK along with the AZ vaccine.
There is evidence to suggest the AZ vaccine's efficacy could be improved to 90% by giving a half-dose to start with, but UK regulators have not been given sufficient evidence to approve this formulation.
After a rolling review began of Moderna's vaccine late last year, the European Commission has issued a conditional marketing authorisation the day after it was backed by regulators from the CHMP scientific committee.
Moderna has said it is in talks with the UK regulator over approval, where European Commission decisions on medicines no longer automatically apply because of Brexit.
Under Brexit transition arrangements the Medicines and Healthcare products Regulatory Authority (MHRA) will continue to adopt decisions by the European Commission on medicines.
In usual circumstances companies are required to submit an identical filing request to the MHRA after a CHMP positive opinion
The UK regulator would then follow the decision of the European Commission, which nearly always rubber-stamps the CHMP's decision within a few weeks.
But on this occasion the process has not been possible because of the accelerated timelines for vaccine approval because of the pandemic.
Questioned by pharmaphorum, the MHRA was unable to comment on arrangements for the Moderna vaccine at the time of writing.
However Moderna said separately that it is in talks with the MHRA to get the vaccine approved.