UK imaging centre backs study of Brainomix' AI for cancer care
News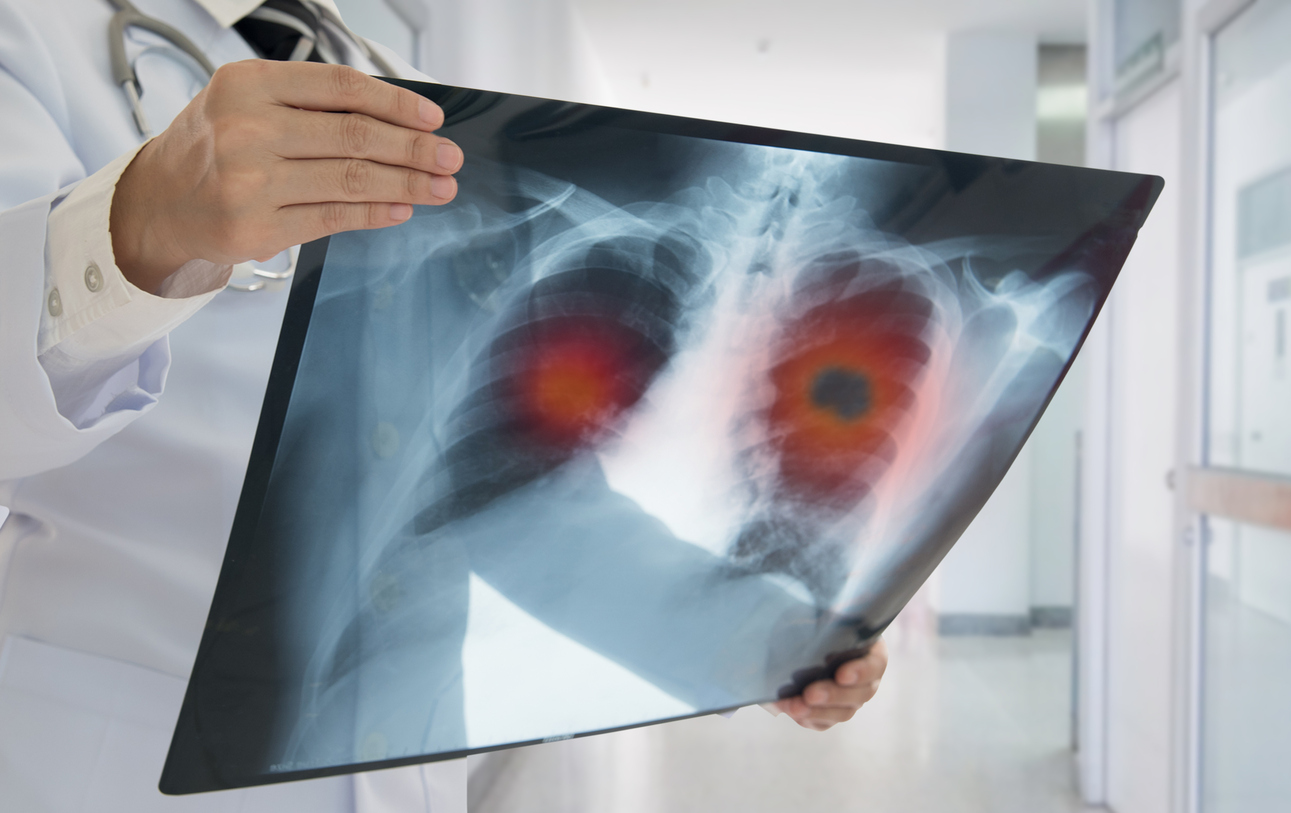 UK medtech company Brainomix has secured backing from a UK government-funded agency for a year-long study of its artificial intelligence-powered platform to monitor patients with lung cancer.
Working with the government-funded National Consortium of Intelligent Medical Imaging (NCIMI) at the University of Oxford and three NHS sites, Brainomix will put its AI-based e-ACT software through its paces to see how it compares with radiologists for the assessment of disease progression and treatment response in lung cancer patients.
It is the latest in a series of positive developments for the AI specialist, coming just a few weeks after Brainomix won a contract with Hungary to deploy its e-Stroke software – used to improve diagnosis and treatment of people with suspected stroke from medical images – in hospital across the country.
e-ACT also works in conjunction with medical imaging, measuring the size of lung cancer tumours and detecting changes in tumour size that can help determine whether a patient is responding to treatment or if their cancer is continuing to get worse.
Brainomix says preliminary data has already shown that e-ACT is at least as good as specialist doctors in measuring the size of lung cancer tumours at a single time point. The new study – with NHS trusts in Truro, Bath, and Leeds – will provide a more comprehensive appraisal of its performance.
The 12-month study will look at CT scans and clinical data from 200 patients with confirmed lung cancer who are on systematic therapy, and compare automated assessment using e-ACT to radiologist review.
It will also provide insights into "tumour dynamics" in lung cancer patients – in other words, exploring how the biology of tumours affects how they behave and respond to treatment.
"The preliminary results for e-ACT are very promising," said Dr Michalis Papadakis, chief executive and co-founder of Brainomix.
"With this new collaboration, we have an opportunity to elevate the level of validation and refinement using a broad and robust dataset, which will bring e-ACT closer to a tool which improves clinical decision making and further personalises care for cancer patients."
The latest project is the second between Brainomix and NCIMI, coming after the two organisations tested the e-Stroke software in clinical settings, backed with £17.5 million ($19 million) in UK government funding.
Brainomix raised $21 million last December to fund the continued rollout of its AI platform for stroke cancer and other indications, including lung fibrosis, in a round backed by pharma group Boehringer Ingelheim.