UK extends COVID-19 vaccine supply deal with Valneva
News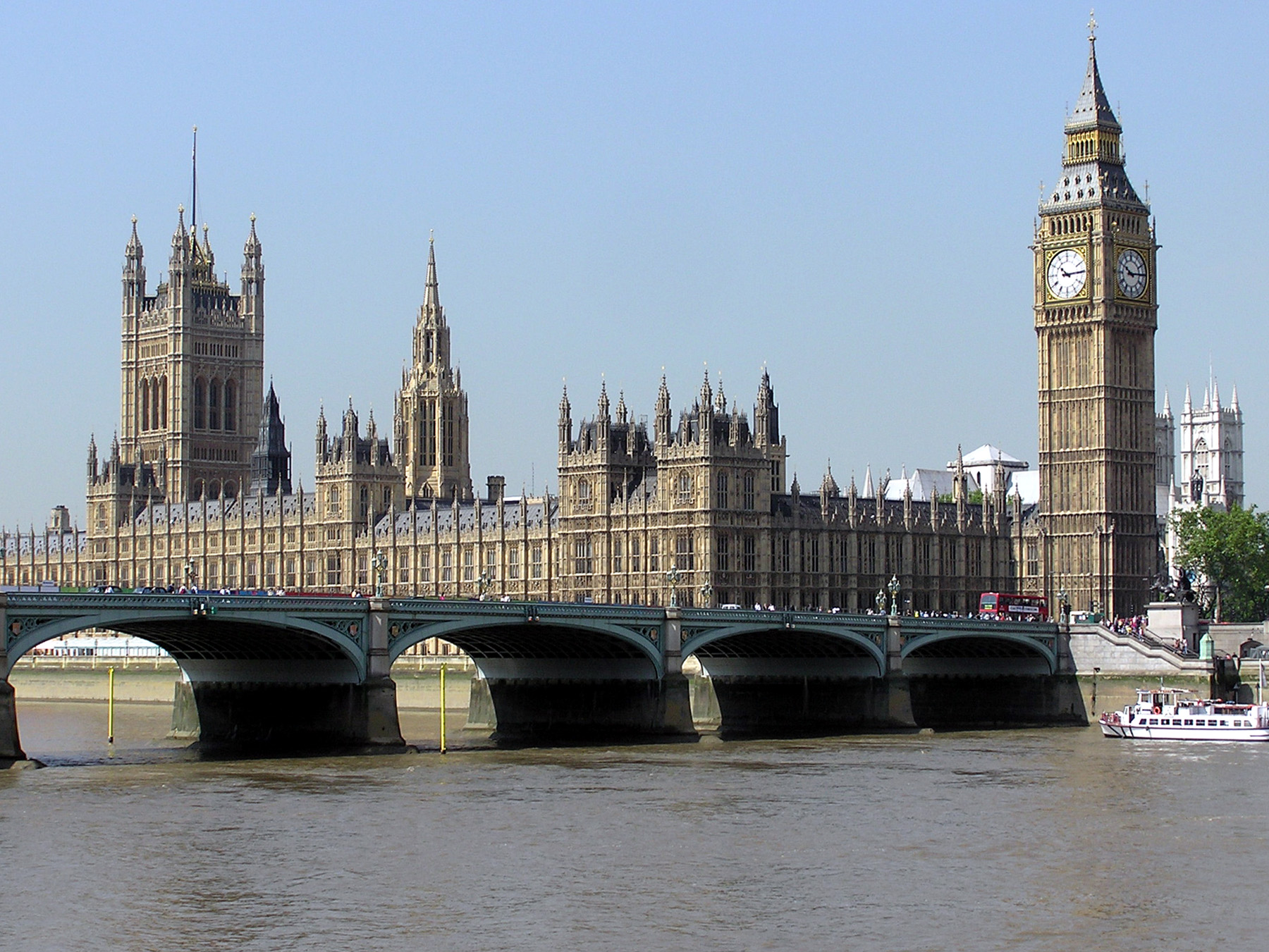 The UK government has signed a €1.4 billion ($1.66 billion) order for up to 190 million doses of a coronavirus vaccine in development at French company Valneva.
The new deal firms up an earlier agreement in principle with the UK in July that covered up to 100 million doses of VLA2001, a purified inactivated SARS-CoV-2 vaccine that is expected to require a two-dose vaccination regimen.
The value of that earlier partnership wasn't disclosed, but under the revised terms, Valneva has agreed to supply the government with 60m doses – enough for 30 million people - in the second half of 2021 at a cost of €470 million.
The UK has also taken an option on another 40 million doses in 2022, and between 30 and 90 million until 2025. If exercised, that second phase would be worth €900 million to the French biotech.
At the same time, Valneva has formed a commercial partnership for the supply of Dynavax Technologies' CpG 1018 adjuvant for use in VLA2001, which could make it possible to supply more doses from available supplies by reducing the amount of VLA2001 needed.
There is no approved COVID-19 vaccine, but governments across the world are steadily signing deals with developers to gain access to promising candidates should they prove their worth in phase 3 testing.
The UK has also agreed to invest in Valneva's manufacturing plant in Livingston, Scotland, to help scale up production of the vaccine, with the investment serving as a credit for future vaccine supply.
Business Secretary Alok Sharma said the cash injection would "help create a UK vaccine manufacturing facility to speed up access to a potential COVID-19 candidate and boost the country's resilience against future pandemics." VLA2001 is also being made at a facility in Solna, Sweden.
The agreement with Valneva comes after the UK agreed to buy 100 million doses of AstraZeneca and the University of Oxford's adenoviral vector-based vaccine AZD1222 (also known as ChAdOx1) – trials of which have now restarted after a safety scare.
The UK also has deals covering 30 million doses of Pfizer/BioNTech's mRNA-based candidate, 60 million doses of adjuvanted protein subunit vaccine candidate being developed by GlaxoSmithKline and Sanofi Pasteur, 30 million of a Johnson & Johnson jab and 60 million of another candidate from Novavax.
Inhaled vaccine studies
The government has also helped to fund an mRNA coronavirus vaccine developed by a team at London's Imperial College, which has just started a small trial alongside AZD1222 to see if the two vaccines can be delivered to the lungs rather than by injection into the muscle.
The hope is that directly targeting the cells lining the airways may stimulate a more effective immune response against SARS-CoV-2. In the trial, the two vaccines will be delivered to the lungs via a nebuliser.
It's possible that approach could have advantages in making a vaccine available to large numbers of people, depending on the study results, commented Professor Fiona Watt, executive chair of the UK Medical Research Council (MRC).