UK digital health firm Ieso raises $53m for US expansion
News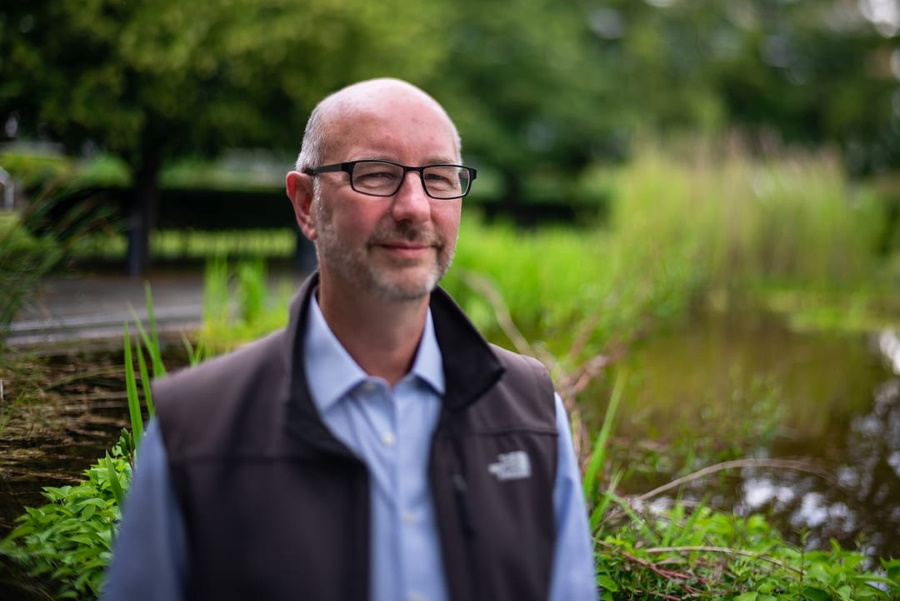 Ieso has raised $53 million in second-round financing that will be used to bring its digital therapeutics (DTx) through to market in its home market of the UK, as well as the US.
The company's artificial intelligence-powered software uses cognitive behavioural therapy techniques to help patients suffering from a range of mental health issues, including depression and anxiety.
The cash injection is earmarked for getting the DTx products through regulatory approvals in the UK and US, and building commercial teams.
It was led by Morningside, alongside new investors including Sony Innovation Fund and further participation from existing shareholders, IP Group, Molten Ventures and Ananda Impact Ventures. Morningside's Stephen Bruso is joining Ieso's board.
Ieso's offers therapist-led online CBT programmes for anxiety, stress, depression, obsessive compulsive disorder (OCD), phobias, sleep problems and social anxiety which are already available via the NHS for qualifying patients in many parts of the UK.
The company has also generated a 460,000-hour clinical therapy and real-world evidence dataset, which can be used for accelerated development and testing of DTx software for mental health conditions.
"By pairing one of the world's largest databases in cognitive behavioural therapy with sophisticated AI algorithms, Ieso is delivering improved mental healthcare to patients with significant unmet need," said Bruso.
The company's chief executive Nigel Pitchfork (main picture) said that the company will need to collaborate with clinicians, investors and patients to develop "a new generation of clinically-validated digital mental health care products [which] could ultimately improve millions of lives."
Each year, one in five people experience a mental condition and depression is estimated to cost the global economy $1 trillion, said Ieso in a statement on the new financing. At the same time, there are fewer than four mental health workers per 100,000 people in half the worlds' countries, it added.
"We are in a global mental health crisis. There are simply not enough clinicians to assess and treat the growing number of people who need help," said Ieso's chairman Dr Andy Richards.
"Whilst we have seen an explosion in the number of mobile apps to help address mental health conditions, there is an urgent need for true digital therapeutics which have been approved for treating patients," he added.