UK data hub to apply AI to health records for COVID-19 and respiratory research
News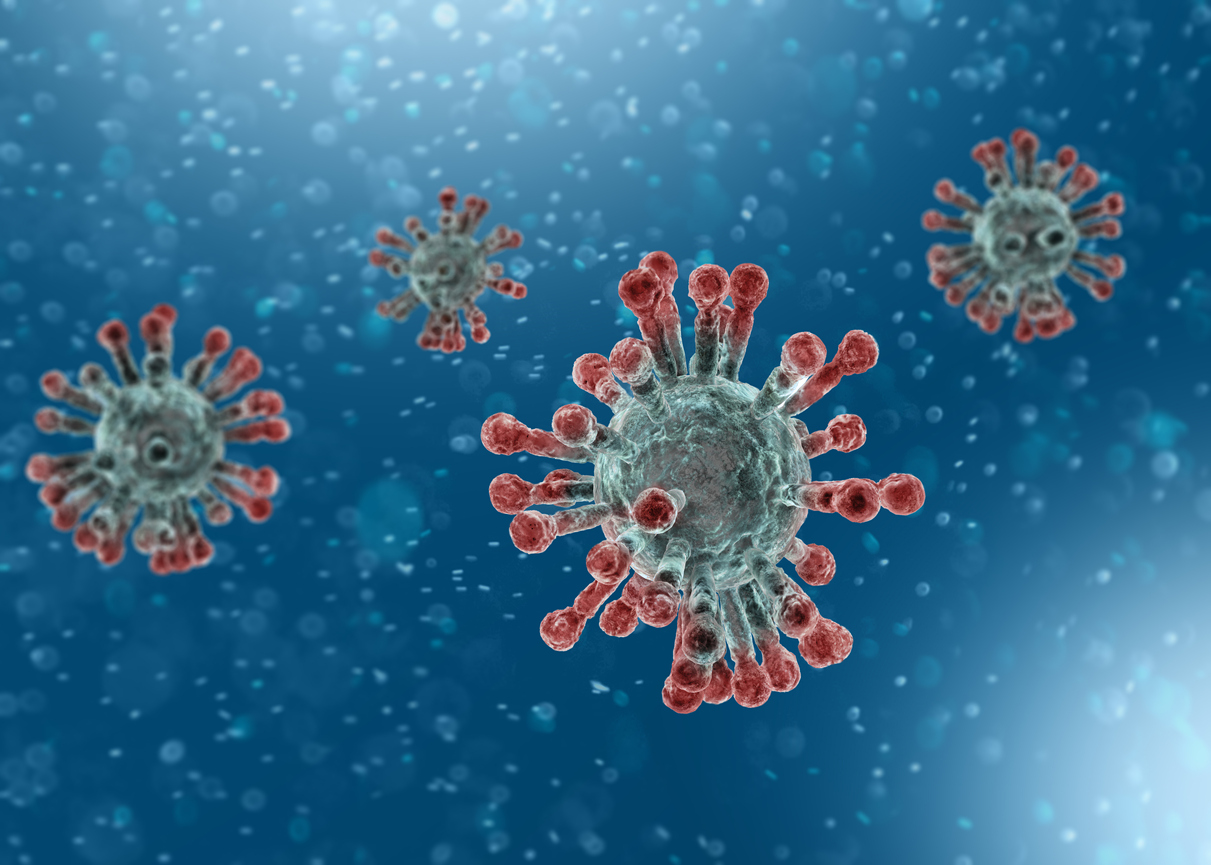 Health Data Research UK's respiratory hub BREATHE is set to use artificial intelligence (AI) to unlock real-world insights from electronic health records (EHRs) as part of a new partnership.
It will apply Savana's EHRead technology to de-identified EHRs to boost research into COVID-19 and respiratory conditions, work that is also part of the international BigCOVIData study into respiratory disease progression and outcomes.
Professor Jenni Quint, BREATHE deputy director and BigCOVIData UK's chief investigator, said: "In partnership with Savana, we can access de-identified patient information from hospital records at a level of scale and detail never seen before in the UK.
"As well as providing us with a vital insight into COVID-19 progression and outcomes – a hugely valuable tool as we continue to face waves of the virus across the country – the technology can also be applied to the many other respiratory diseases which impact lives across the UK."
De-identified data from the study will be made available for secondary research through BREATHE, in partnership with the SAIL Databank research environment, providing access to a large dataset of international real world evidence.
Dr Ignacio Medrano, Savana's founder and chief medical officer, said: "We are delighted to be partnering with BREATHE in the first and, what we hope for us will be, many more partnerships of this nature in the UK. Our partnership creates the opportunity to attract exciting, cutting edge research projects from leading researchers and institutions."
BREATHE is led by The University of Edinburgh, Imperial College London, Swansea University, University of Leicester, Nottingham University Hospitals NHS Trust and Queen Mary University of London.
It's one of seven pioneering data research hubs that were set up in 2019 as part of a four-year £37 million investment from the UK Government's Industrial Strategy Challenge Fund and aim to speed up research for new medicines, treatments and technologies.