UK biotech 'booming' as sector rakes in £1.6bn in Q2 financing
News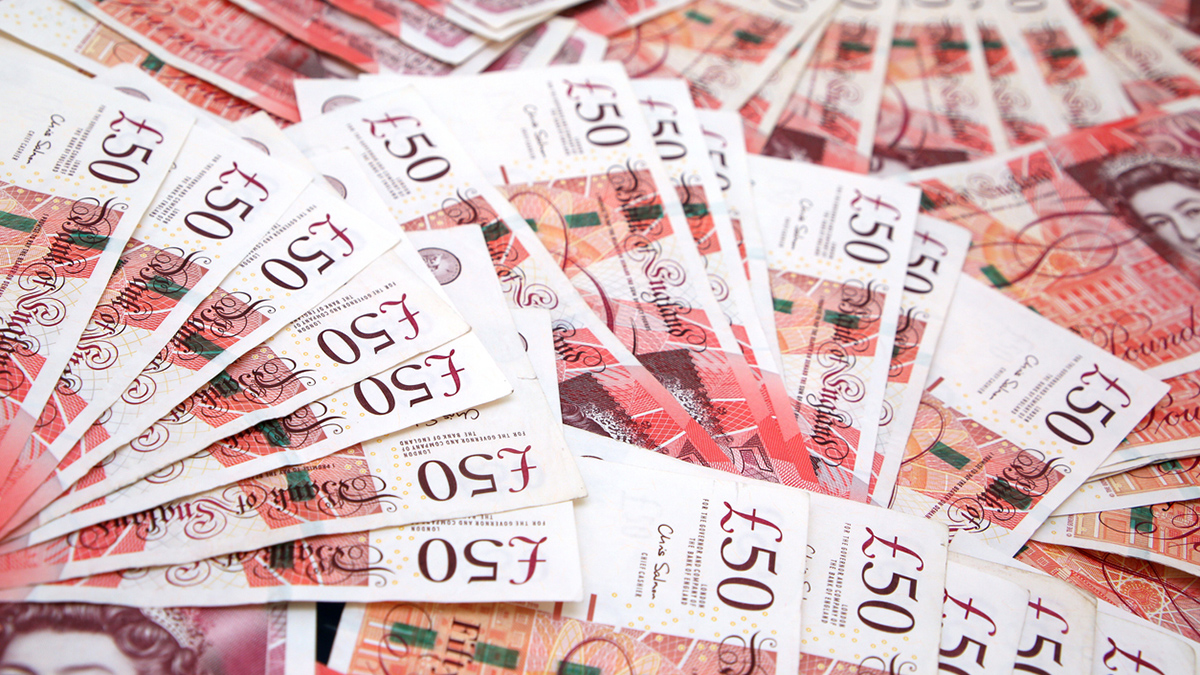 The UK's biotechnology sector is going through a purple patch, attracting almost £1.6 billion ($2.2 billion) in financing in the three months to end-May – which is a record for the industry.
The new figures – from the BioIndustry Association and Clarivate – were dominated by more than £1 billion in venture capital funding for UK biotech and life sciences companies, headlined by DNA sequencing company Oxford Nanopore's £195 million raise in May that was just shy of the £205 million record set by Immunocore in 2005.
Oxford Nanopore is also building up to an initial public offering (IPO) later this year that could reinforce 2021's position as the best-ever year for UK financing, well ahead of last year's total tally of £2.81 billion.
All told, there were 13 deals worth over £20 million, including four over £100 million that along with Oxford Nanopore included artificial intelligence specialist Exscientia (£158 million), infectious disease and cancer vaccine developer Vaccitech (£118 million) and Gyroscope Therapeutics (£104 million), which is working on gene therapies for eye diseases.
Globally, the biotech sector raised just over £9.4 billion from venture and private sources, up from £7.6 billion in the same period last year, according to the BIA report. The UK accounted for more than 10% of the total raised worldwide in the three-month period, and 60% of European raises.
IPOs made up £431 million of the total raised including through three NASDAQ listings for Centessa, Achilles Therapeutics and Vaccitech, with another £58 million in follow-on public financings.
Centessa – created by the merger of 10 biotechs earlier this year in a new financing model launched by UK investors Medicxi – raised £231 million in May, with T-cell therapy developer Achilles and Vaccitech making £123 million and £77 million, respectively.
[caption id="attachment_81880" align="aligncenter" width="400"]

Source: BIA, Clarivate[/caption]
"The scale of these financings suggests 2021 will be another record year of investment into UK biotech companies, with super-sized venture capital deals and Nasdaq listings dominating this quarter's numbers," said Dr Martin Turner, BIA's head of policy and public affairs.
"We continue to see deals being driven predominantly by investors from outside of the UK," he added. "Our hope is that the government's impending Life Sciences Sector Vision will be a platform for the UK's financial institutions to add further fuel to take this sector into a golden age."
Life Sciences Minister Nadhim Zahawi said late last month that the Vision document is due to be published over the summer and will form part of the treasury's Plan for Growth agenda, published at the budget in March.