UK appoints COVID-19 vaccine rollout minister as country preps for launch
News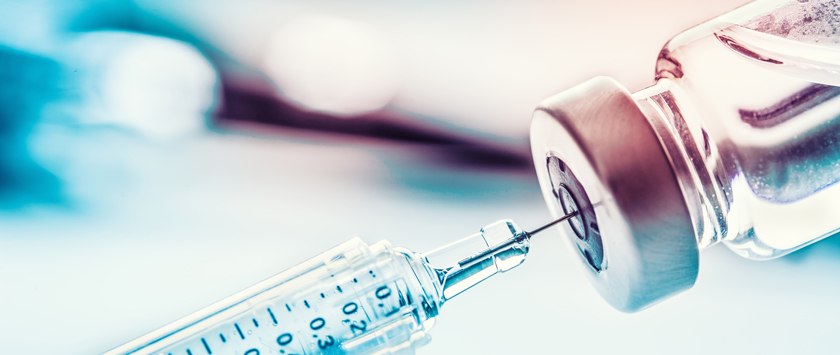 The UK has appointed Nadhim Zahawi as vaccine rollout minister as the country prepares for a potential approval of Pfizer/BioNTech's ground-breaking COVID-19 vaccine.
According to press reports, the UK's drug regulator, the Medicines and Healthcare products Regulatory Authority (MHRA) could become one of the first bodies to approve the vaccine.
According to the Financial Times, the MHRA could approve the vaccine by 7th December after the companies announced supportive data from a phase 3 trial mid-way through November.
Nadhim Zahawi
Zahawi will therefore face the difficult task of overseeing distribution arrangements for the shot, which must be stored at around -70c during transit to retain its integrity.
A minister for business and industry, Zahari will temporarily relinquish responsibility for most of his duties at the Department for Business, Energy and Industrial Strategy (BEIS).
The interim arrangement will see the MP for Stratford-on-Avon serve as a joint minister between the BEIS and the Department for Health and Social Care.
The vaccines can only be kept in a fridge for up to five days before being administered, although Pfizer has designed a "pizza box" style transportation container.
The UK has ordered 40 million doses of the two-shot product, which could be up to 95% effective in preventing diseases, according to the companies' top-line data.
Although the European Medicines Agency technically has authority to authorise medicines for the UK until December 31 under Brexit transition arrangements, the MHRA can temporarily authorise products in cases of urgent need.
The government has also written to the MHRA, asking it to use the same process to authorise the rival vaccine from AstraZeneca and Oxford University.
As reported by pharmaphorum, the MHRA's forthcoming spilt from the EMA could potentially allow it to be more agile in its decision-making after Brexit.
Emergency approval is also expected in the US next week, the FT added, with shipments starting across the country within 24 hours of the announcement.