Twin Health raises $140m for "digital twin" diabetes reversal app
News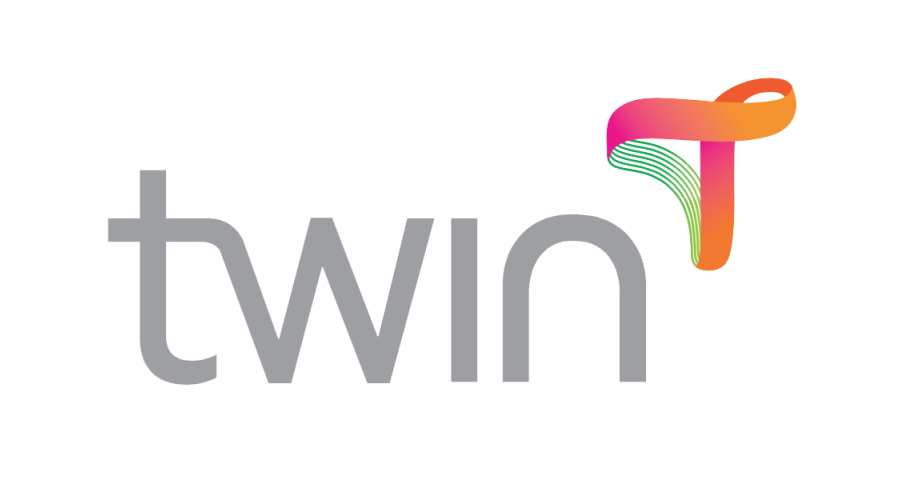 The developer of a toolkit that promises to create a "digital twin" of individuals with chronic metabolic diseases like diabetes to help model the impact of lifestyle changes has secured $140 million in funding to develop the technology.
US and India-based Twin Health says the Whole Body Digital Twin platform uses Internet of Things (IoT) sensors and self-reported data within an artificial intelligence-driven software platform to generate a virtual copy of a person's unique metabolism.
The idea is that analysis of the digital twin allows the health of the user can be continuously monitored, and advice delivered to the user on nutrition, sleep, activity and breathing via an app.
Twin Health claims that the approach has the potential to help reverse and prevent multiple chronic metabolic diseases.
Twin Health has published interim results from a randomised clinical trial in 33 diabetic subjects to back up its claims. After four months of using the digital twin platform, patients had an average HbA1c reduction – a measure of blood glucose control – of 3.1 from a baseline average of 8.7.
All told, more than 90% of subjects achieving type 2 diabetes reversal  with am HbA1c level of less than 6.5 by the end of follow-up, and 92% of them eliminated all diabetes medications including oral antidiabetic drugs (OADs) and insulin. There was no improvement in a control group of patients.
The subjects using the digital therapeutic also had an average weight reduction of more than 9 kg  over the course of the study and improvements in liver function scores.
The company's founder and chief executive, Jahangir Mohammed, said that the system "lives alongside you, giving you a view into your beautifully complex biology, continuously learning about your metabolism and telling you what you can do to improve your health in the moment."
The third-round financing comes from backers including ICONIQ Growth, Sequoia Capital India, Perceptive Advisors, Corner Ventures, LTS Investments, Helena and Sofina.
Other companies are also developing digital therapeutics to help people with type 2 diabetes manage their condition.
Earlier this year, Better Therapeutics started a pivotal trial of its candidate BT-001, which is expected to be fully enrolled by the end of this year and filed with the FDA in 2022. The company is planning to go public via a merger with special purpose acquisition company (SPAC) Mountain Crest due to close this month.
Others in this area include India's Breathe Well and Sensyne Health of the UK, and pharma companies with big diabetes franchises are also getting in on the digital trend.
Eli Lilly is partnering with Rimidi on a diabetes management tool, with similar approaches undertaken at Sanofi and Health2Sync as well as Novo Nordisk and Abbott.