Rare leukaemia drug gets funding for phase 2 trial
News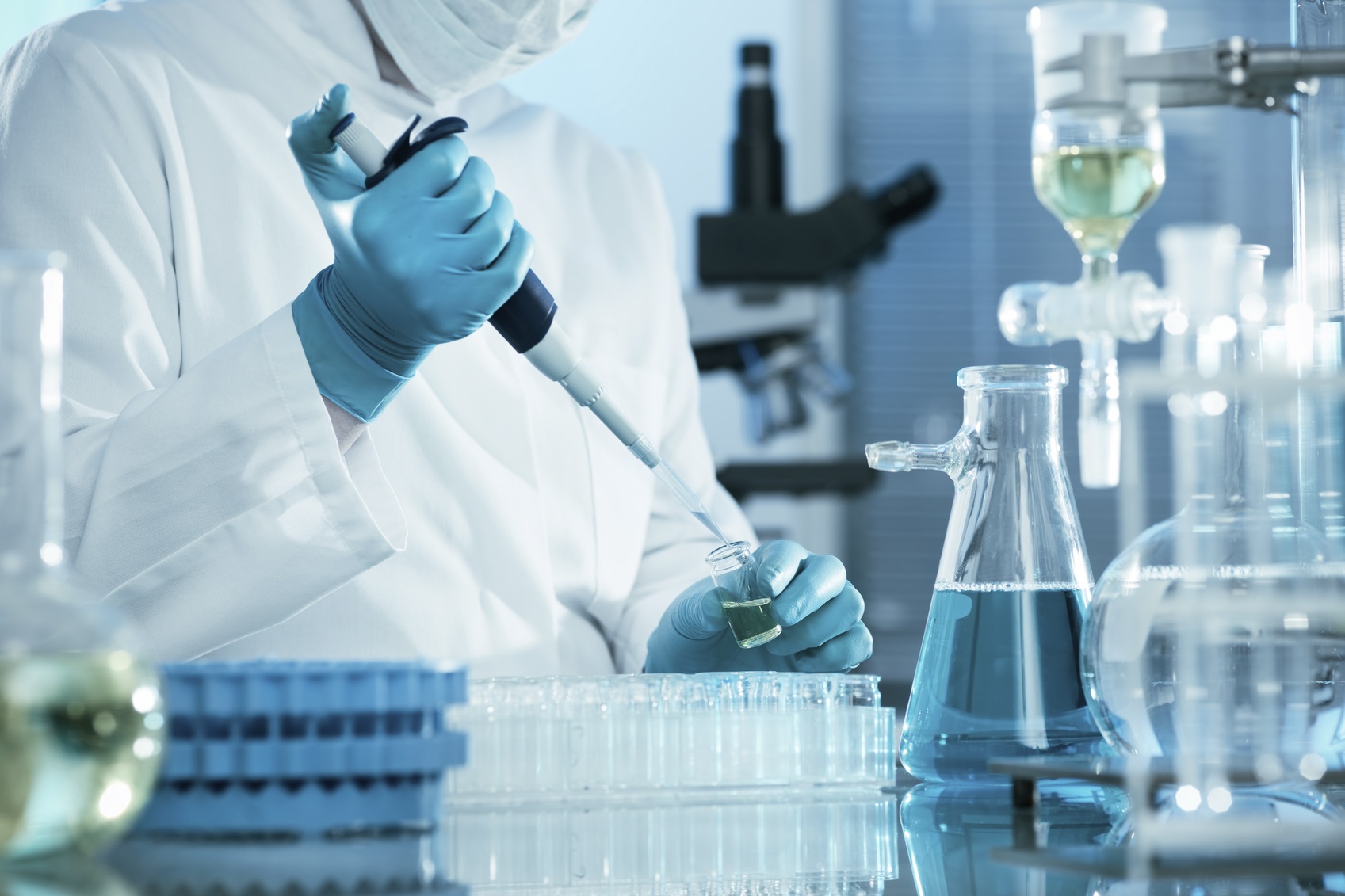 A cancer treatment investment fund is to inject up to £2.8 million into development of a drug aimed at a rare form of leukaemia.
Cancer Research Technology Pioneer Fund (CPF) and Cardiff University have begun a phase 2 study of tefinostat for chronic myelomonocytic leukaemia (CMML), and the first patient has now been enrolled.
CPF will invest up to £2.8 million to progress development of tefinostat, a highly potent, innovative oral histone deactylase (HDAC).
This selectively targets macrophages and monocytes, central cells of the innate immune system.
A phase 1 study showed promising signs that tefinostat could treat CMML patients, an orphan disease that affects just 4,000 patients annually in the G7 countries.
The phase 2 MONOCLE study will be led by principal investigator Dr Steve Knapper, clinical reader from the Institute of Cancer and Genetics at Cardiff University, and is supported by charitable funding from Bloodwise.
The trial will be managed by the Centre for Trials Research at Cardiff University and aims to determine the tolerability and safety of the tefinostat compound.
The multi-centre, single arm study, including many of the UK's leading key opinion leaders in treating the disease, will initially recruit 19 patients with the potential to increase to 40 based on results. There are currently no other CMML specific studies being held in the UK.
Cancer Research Technology (CRT) is the commercialisation arm of the charity, Cancer Research UK. The Pioneer Fund was started by CRT to kick-start development of promising new treatments, and is managed by the investment fund, Sixth Element Capital.
Dr Robert James, managing partner of Sixth Element Capital, said: "We believe tefinostat has great potential in treating chronic myelomonocytic leukaemia and has the possibility for rapid market authorisation in a very well-defined patient population where there is a significant clinical need and little in development. The start of the phase 2 trial is a significant milestone and our funding will help drive forward this potential new treatment to approval in the next few years."
There could be further uses for tefinostat in the future, James noted.
Dr Knapper added: "Hospital sites across the United Kingdom will be open for recruiting patients into the trial. I am extremely grateful to our funders Bloodwise and the CRT Pioneer Fund for making this study possible."