Tokyo airport trials CommonPass digital health passport
News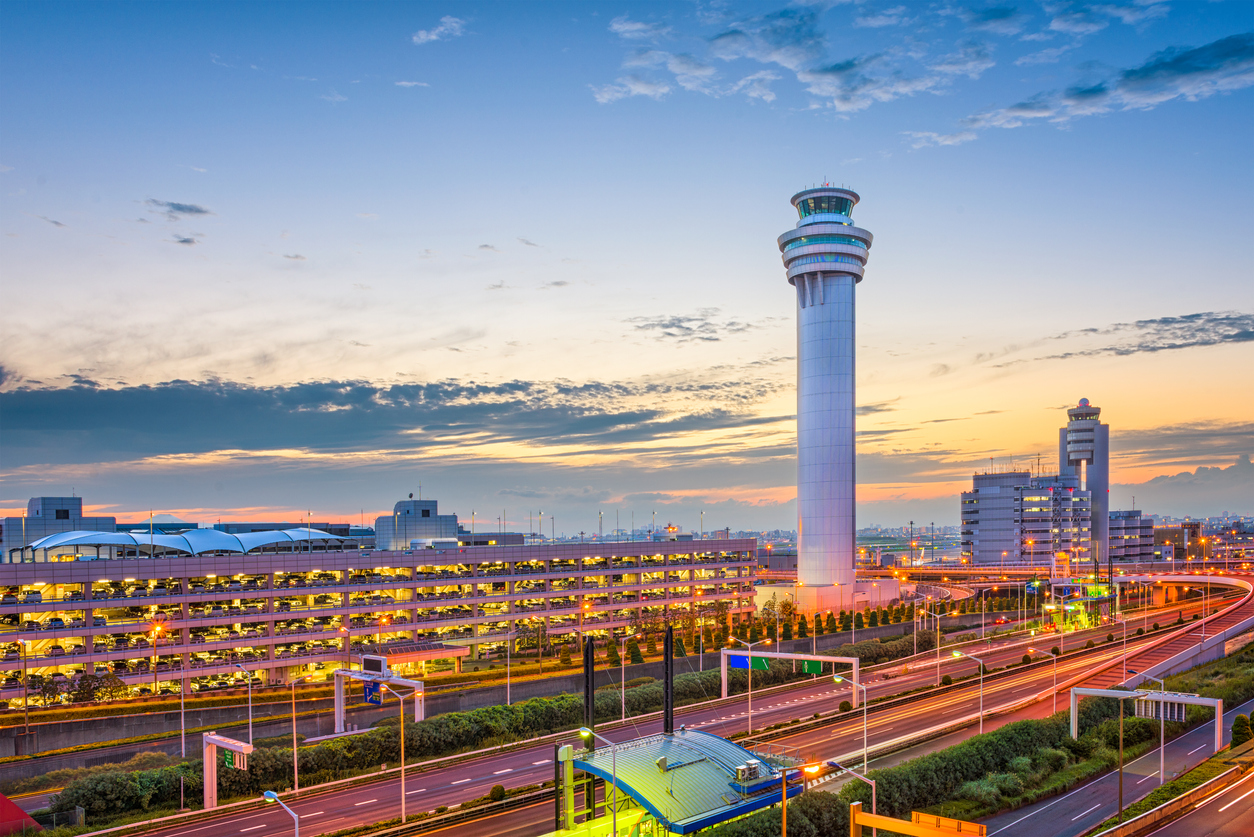 All Nippon Airways (ANA) has begun a trial of its CommonPass app showing a traveller's COVID-19 status at Tokyo's Haneda Airport.
It's part of efforts by the global travel industry to make cross-border travel easier and safer and is one of several digital health passports being trialled around the world.
The idea is to provide an accurate but fast way of ensuring passengers are safe to travel and prevent the spread of COVID-19 and potential variants.
Backed by the World Economic Forum, the app is one of a number of digital health passports being developed and certifies both coronavirus test results and vaccination status.
ANA officials began using the system to check passengers' smartphones, which confirmed negative virus test results at a check-in counter, Kyodo News reported.
Ikuko Osato, a 44-year-old nurse from Fukushima Prefecture who participated in the test run as a volunteer, told the website: "As the process went smoothly, I had more time and energy to spare."
Juichi Hirasawa, ANA senior vice president for corporate planning, said: "We are constantly looking for ways to make the travel experience safer and more convenient.
"Our trials of the CommonPass Health application will help us to ensure that these procedures will enable us to simplify international travel while also protecting passenger privacy,"
The UK began trialling Common Pass late last year, beginning in October when a small number of passengers began using the system.
The digital pass was created by the Commons Project, which received startup funding by the Rockefeller Foundation two years ago.
It involves a QR code that can be scanned by airlines staff and border officials to show that the traveller's last test was negative.
There are other initiatives to use digital technology to prevent the spread of coronavirus through air travel: Switzerland's ender diagnostics is working with Swiss International Airlines, a subsidiary of Lufthansa, on a system providing rapid molecular tests for cabin crew.