Third positive trial sets up filings for AbbVie's Rinvoq in Crohn's
News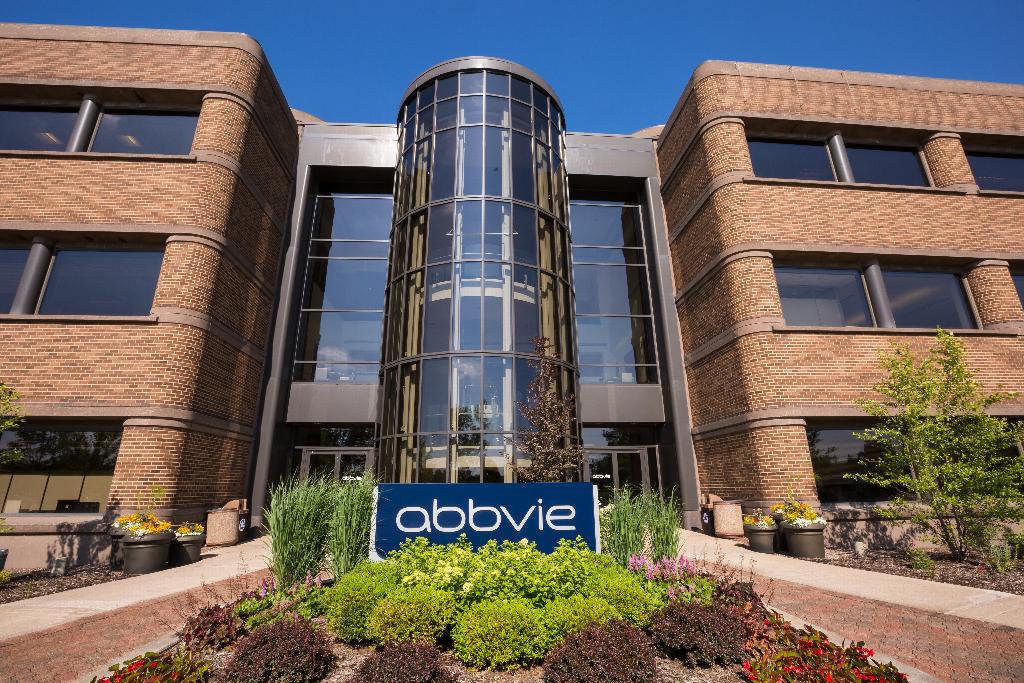 AbbVie's would-be blockbuster Rinvoq has notched up another positive trial in Crohn's disease, showing that it can achieve clinical remission over a full year when used as a maintenance therapy.
The results of the U-ENDURE study bolster the clinical case for Rinvoq (upadacitinib), which is trying to become the first drug in the JAK inhibitor class to be approved by the FDA for Crohn's disease with a filing due this year.
AbbVie reported positive results from the earlier U-EXCEED and U-EXCEL trials last year, which compared the drug to placebo over a shorter 12-week follow-up period, and U-ENDURE completes the studies it will use to file for regulatory approvals.
The new study involved patients with moderate to severe Crohn's disease who had responded to initial treatment with Rinvoq, and showed that maintenance treatment with a 15mg or 30mg once-daily oral dose resulted in a higher rate of patients reporting no symptoms after 52 weeks compared to placebo.
The drug also outperformed control on endoscopic response and endoscopic remission, where cameras are used to see if there is partial or complete healing of inflammation in the bowel.
Clinical remission measured using the CDAI scale was reported in 37% and 48% respectively of the 15mg and 30mg Rinvoq groups, and 15% of the placebo group, with similar results on stool frequency and abdominal pain.
An endoscopic response was seen in 28% of the 15mg group and 40% of patients taking 30mg, compared to 7% of the placebo group, and endoscopic remission was seen in 19%, 29% and 5%, respectively.
Commenting on the results, lead study investigator Julian Panes of the Hospital Clínic de Barcelona in Spain said: "These results are encouraging and would be particularly important for patients who have not found relief with other conventional or biologic treatment options."
He went on: "Symptomatic relief, as well as healing of the intestinal mucosa in Crohn's disease are important long-term treatment targets which may be associated with slowing disease progression and better quality of life for patients."
For AbbVie, the results could unlock sales of $1.3 billion in Crohn's disease for Rinvoq, which is already approved for rheumatoid arthritis, psoriatic arthritis, atopic dermatitis, ankylosing spondylitis, and ulcerative colitis, according to analysts at Datamonitor.
Rinvoq made $1.65 billion from its current indications last year, and it is a key component of AbbVie's strategy to reduce its reliance on $21 billion-a-year TNF inhibitor Humira (adalimumab), which will lose patent protection in the US next year.
AbbVie has previously said it is expecting annual sales of about $8 billion for Rinvoq by 2025, despite moves by the FDA to tighten up safety warnings about serious heart-related side effects and cancer risk for the JAK class.