TG Therapeutics completes FDA filing for Roche challenger in CLL
News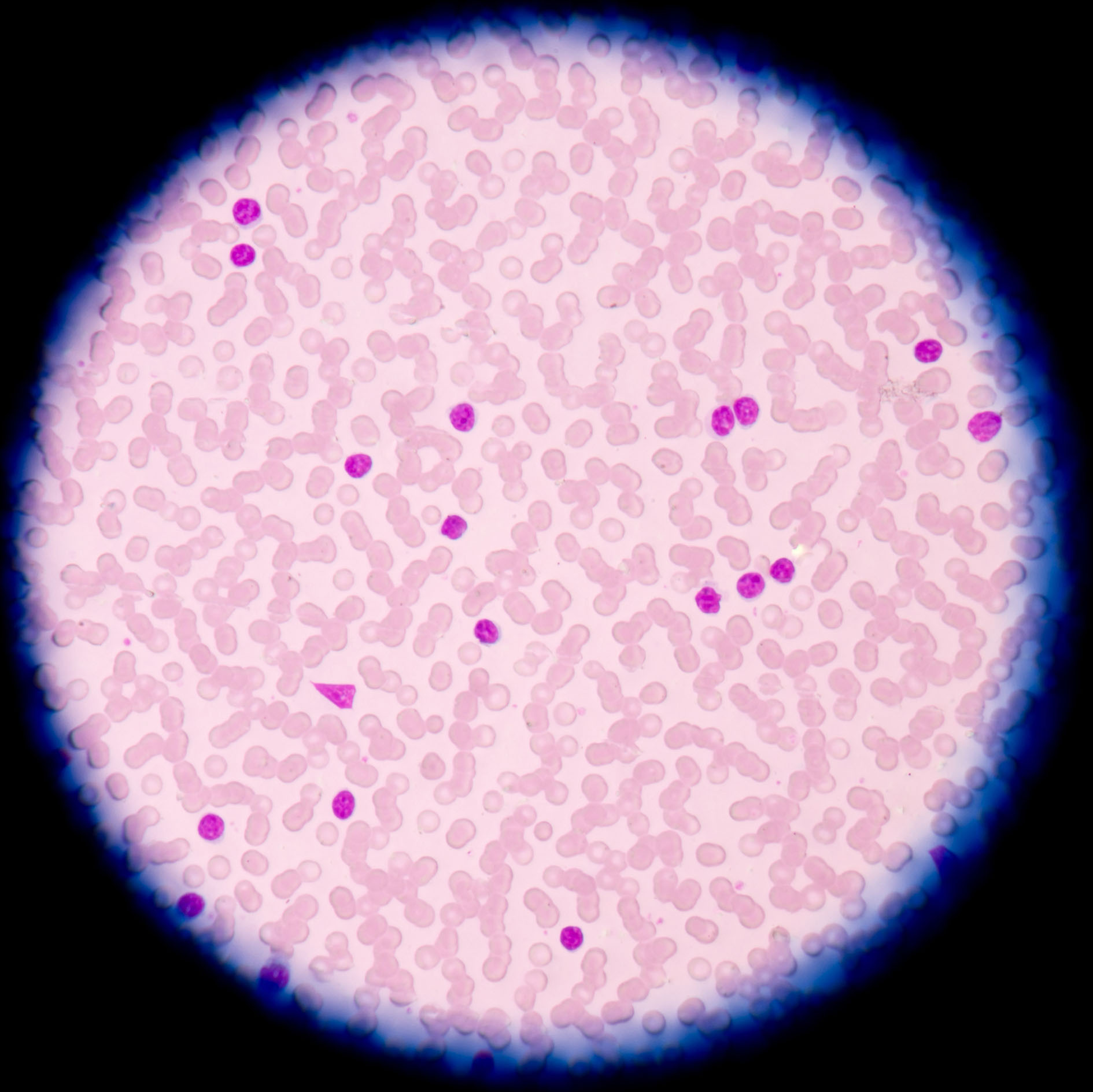 TG Therapeutics has completed its rolling FDA filing for its U2 combination therapy consisting of the antibody ublituximab with the oral drug Ukoniq (umbralisib) as a treatment for chronic lymphocytic leukaemia (CLL).
The US pharma is mounting a challenge to Roche, which markets an antibody therapy, Gazyvaro (obinutuzumab) in advanced CLL.
Like Gazyvaro, ublituximab targets a receptor known as CD-20 that is over-expressed on the surface of malignant B-cells that cause the disease, but adds umbralisib, an oral inhibitor of PI3K-delta and CK1-epsilon.
This adds to the potency of the medication by interfering with receptors that play an important role cell proliferation and survival, and regulate protein translation in cancer cells.
TG Therapeutics began a rolling filing with the FDA for the combination in December, following a $275 million fundraiser to bankroll late development and launch after supportive trial findings announced at the American Society of Hematology conference late last year.
The filing includes the UNITY-CLL phase 3 trial, a randomised study comparing the U2 combination therapy with an active control arm in which patients received Roche's Gazyvaro plus chlorambucil chemotherapy in both treatment-naïve patients and those with relapsed/refractory disease.
The FDA had previously given the combination Fast Track designation, which allowed extra support to hasten development, as well as orphan drug development.
The trial met its primary endpoint of superior progression-free survival (PFS) for the U2 combination compared to the control arm to support the submission of the U2 combination in CLL.
Patients were randomly placed into four treatment arms: ublituximab single agent, UKONIQ single agent, ublituximab plus UKONIQ, and the active control arm.
A prespecified interim analysis was conducted to assess the contribution of ublituximab and UKONIQ in the U2 combination arm and allowed for the termination of the single agent arms.
The trial continued recruitment in a 1:1 ratio into the two combination arms: the investigational arm of U2 and the control arm of obinutuzumab plus chlorambucil.
About 420 subjects enrolled to the two combination arms and approximately 60% of patients were treatment-naïve and 40% were relapsed or refractory.