Takeda to cut IT, marketing and sales jobs after Shire merger
News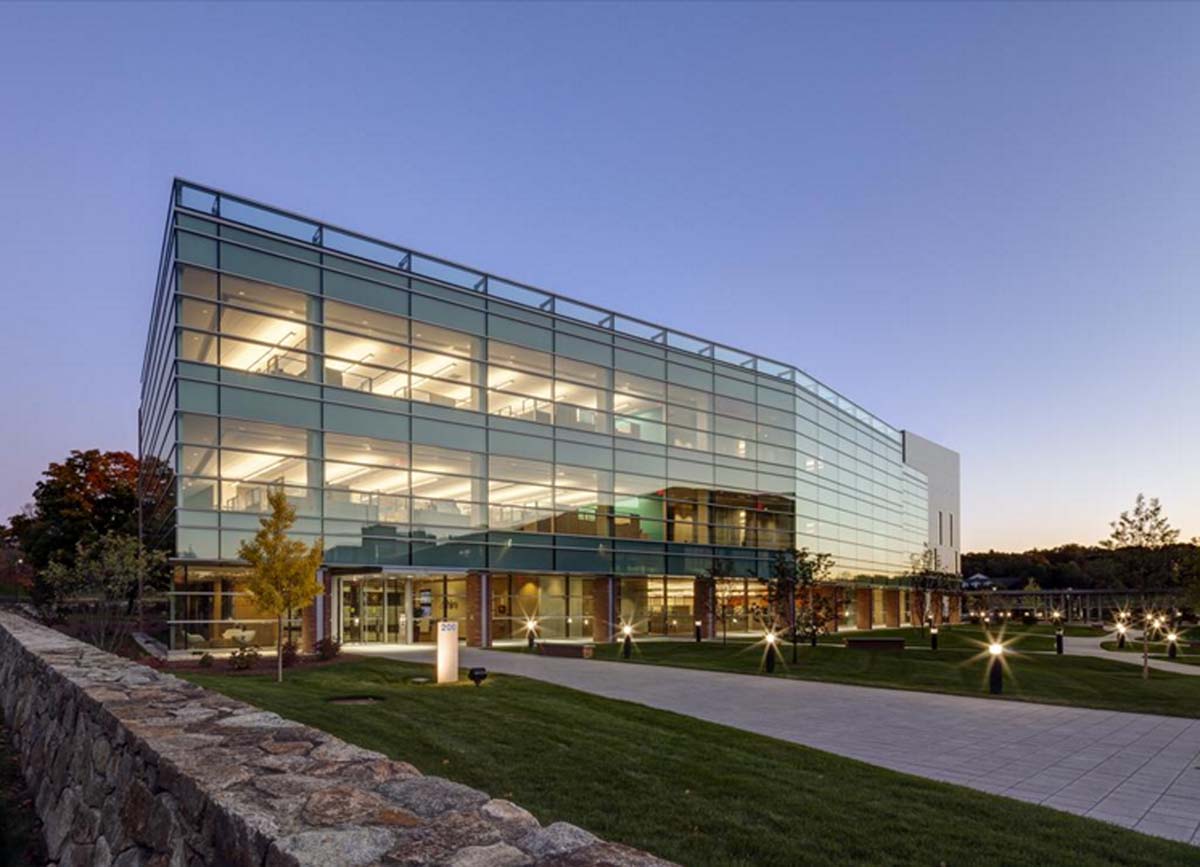 Takeda plans to close offices, and cut IT, marketing and sales jobs in a bid to save $1.4 billion per year following its £46 billion merger with Shire, a senior executive has said.
In an interview with pharmaphorum, Giles Platford, president of Takeda's Canada and Europe business unit, said it was "obvious" where savings will come from following the biggest pharma merger of the year so far.
The deal agreed earlier this week hinges on the merged company servicing $30.85 billion in loans from JP Morgan Chase, Sumitomo Mitsui, and MUFG banks.
One of the biggest pharma mergers in recent years, when Teva bought Allergan's generics business for $40.5 billion, has turned sour because of the debt burden taken on to finance the deal.
In order to avoid this situation Takeda will have to make the savings of $1.4 billion by the end of the third financial year after the merger, while at the same time ensuring revenues continue to roll in from Shire's already approved drugs.
Takeda is also looking to revenues from more than a dozen drugs that Shire has in late-stage development for a range of diseases.
While Platford is clearly on-message after his CEO Christophe Weber struck one of the largest deals in pharma history, he was able to reveal information on how Takeda plans to make changes.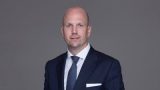 Giles Platford
Platford said: "We will look for opportunities to capitalise on overlap in therapy areas such as GI and neuroscience, and in terms of location and overlapping office placements, IT systems, and opportunities with marketing and sales employees."
This stacks up with an analysis from Jefferies analyst Peter Welford, who said the company will look to shed 6%-7% of its combined workforce, or around 3,600 employees.
Platford would not be drawn on how Takeda will manage Shire's ageing portfolio of hyperactivity drugs, which are threatened by generic competition, or how it plans to deal with a threat to the Dublin-based firm's haemophilia drugs from a newer competitor from Roche.
"It is very early to see what a post integration world would look like, all I can say is we are tremendously excited about the value proposition," said Platford.
Pipeline
Aside from revenues from Shire's approved drugs, the rationale for the merger is that the Dublin firm's pipeline of drugs is stuffed full of gastrointestinal, neuroscience and rare disease therapies that could bring in substantial income if approved.
CEO Weber's plan is to use the scale of the merged company to market those drugs, while also combining the R&D expertise from the two companies to develop new drugs.
All told Shire has seven drugs under review, and 15 in phase 3 development. "We are very confident about the pipeline that Shire has, particular in GI and neuroscience," said Platford.
Platford said management is confident about getting the deal over the line, and convincing both sets of shareholders to accept it.
In 2014 AbbVie and Shire called off a merger after changes to US tax rules, and Platford would not comment on whether Takeda has a plan should the deal come unstuck.
While the rationale for the latest merger does not revolve around tax savings, the transaction does need approval from two-thirds of Takeda's shareholders, and 75% of Shire's voting shareholders.
Those holding Shire paper may be easy to convince, as there is widespread discontent among the company's investors following its own $32 billion merger with Baxalta in 2016.
"We are very confident that the necessary approvals from antitrust authorities and respective shareholders will be obtained. We think shareholders in Takeda and Shire will see the value proposition and financial rationale for the deal," said Platford.