Takeda claims first phase 3 win in rare disease cTTP
News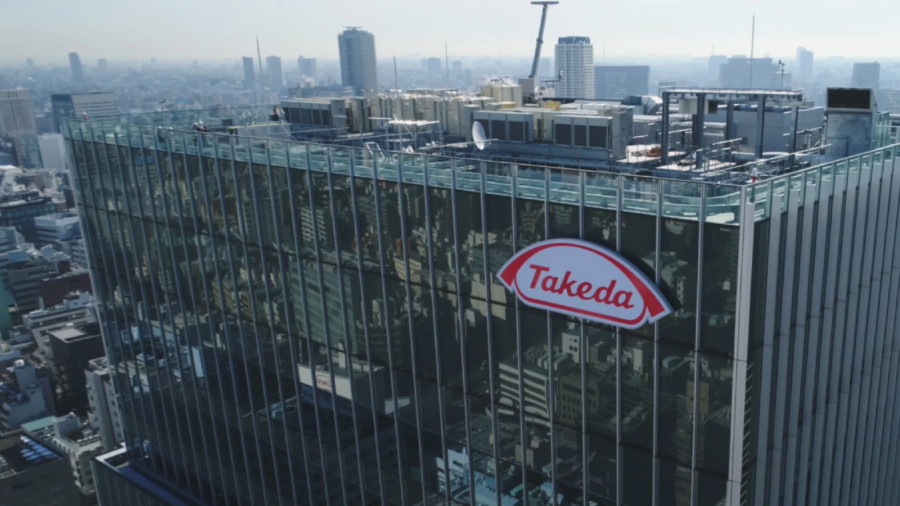 Takeda has reported positive results from a phase 3 trial of its experimental therapy TAK-755 for ultra-rare disease congenital thrombotic thrombocytopenic purpura (cTTP), setting up regulatory filings for the drug.
cTTP is a subtype of thrombotic thrombocytopenic purpura (TTP), a rare and life-threatening disorder in which blood clots form in the small blood vessels throughout the body, and is caused by a deficiency in the ADAMTS13 protease enzyme. It is estimated there are fewer than 1,000 patients with the disease in the US.
TAK-755 is a recombinant version of the ADAMTS13 protein designed to replace the missing enzyme, which was given in the pivotal study as an intravenous infusion once every week or every other week.
Takeda said the drug is the first and only recombinant ADAMTS13 protein in development, and could become a crucial new treatment for patients with cTTP who currently have no therapies approved specifically to manage their condition.
At the moment, treatment is the administration of fresh plasma in order to indirectly replenish ADAMTS13 levels in the body and address the symptoms of cTTP, which include haemolytic anaemia, low platelet counts (thrombocytopaenia), and neurological dysfunction.
In the phase 3 trial, TAK-755 reduced the incidence of thrombocytopenia events by 60% compared to plasma-based treatment and was much better tolerated, with less than 9% of patients on Takeda's drug reporting side effects compared to almost half (48%) of those on standard therapy.
"The results of the trial are very encouraging, and we look forward to continuing to engage with global regulatory bodies with the aim of bringing TAK-755 to patients as rapidly as possible," commented Daniel Curran, head of the rare genetics and haematology unit at Takeda.
While cTTP represents a tiny patient population for TAK-755, Takeda is also running trials of the drug in other indications, including a phase 2 study in acquired or immune-mediated TTP (iTTP) and phase 1 in sickle cell disease (SCD), which if positive could expand the number of patients eligible for treatment.
Approval in iTTP would put TAK-755 in contention with Sanofi's Cablivi (caplacizumab) which became the first therapeutic specifically indicated for the disease in the US in 2019 and brought in almost $150 million in sales in the first nine months of 2022.
Takeda inherited TAK-755 when it completed its acquisition of Shire, which in turn claimed ownership of the drug when it merged with original developer Baxalta in 2016.