Synlogic preps phenylketonuria drug for phase 3 after mid-stage win
News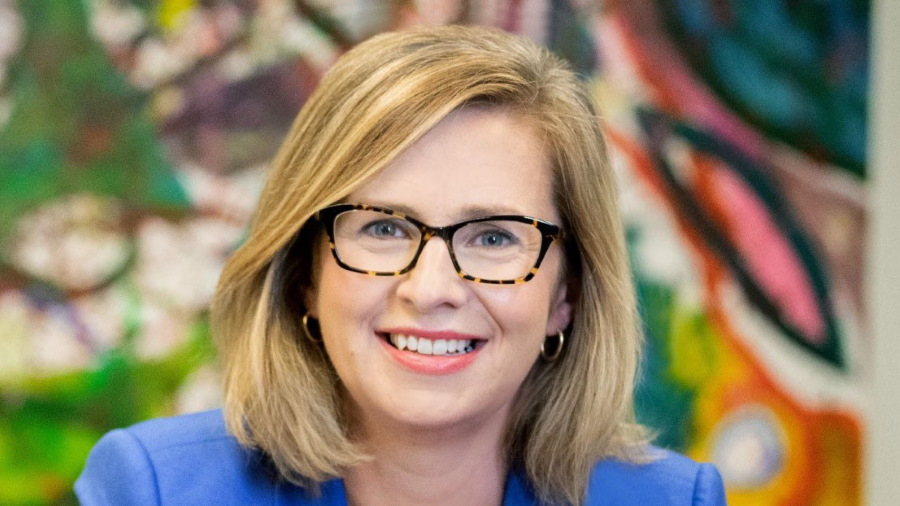 Synthetic biology specialist Synlogic will start phase 3 testing of a drug for rare metabolic disorder phenylketonuria (PKU) next year, after reporting solid proof-of-concept data.
PKU is a rare genetic disease that manifests at birth and is marked by an inability to break down phenylalanine (phe), an amino acid that is commonly found in many foods. Left untreated, high levels of the amino acid become toxic to the brain and may lead to serious neurological and neuropsychological issues.
At the moment the main treatment strategy is to restrict phe in the diet, a lifetime commitment that often requires nutritional supplements to prevent deficiencies and, often, the method is unable to control levels of the amino acid effectively on its own.
Drug treatment is an option for some patients, with BioMarin's enzyme-based therapies Kuvan (sapropterin) or Palynziq (pegvaliase) both approved to reduce levels of the amino acid, although they only work in a minority of patients and, in the case of Palynziq, can have serious side effects.
Now, Synlogic has reported phase 2 results of two non-absorbed strains of the bacterium Escherichia coli Nissle used as probiotics - codenamed SYNB1618 and SYNB1934 - which have been engineered to break down phe in the gastrointestinal tract.
The strains both demonstrated clinically meaningful reductions in fasting plasma phe levels in the Synpheny-1 study, which involved 20 PKU patients, with a mean 20% reduction for SYNB1618 and 34% for SYNB1934 – the latter now selected as the candidate for phase 3 testing due to start in the first half of 2023.
Overall, there was a 42% reduction in plasma phe among responders to the therapy, while 60% of patients were deemed to have had a positive response, defined as a 20% or greater fall in phe levels at day seven or 14.
It's worth noting that some of the subjects were already being treated with Kuvan at enrolment, with the results suggesting that the two therapies could be used in tandem without raising the side-effect burden.
Across the study, three patients discontinued due to GI-related adverse events, one withdrew consent, and one patient withdrew following an adverse event of facial flushing which was attributed to a possible allergic reaction.
Synlogic's chief executive Aoife Brennan (pictured above) said the results suggest that SYNB1934 has the potential to be a "transformative treatment" for patients with PKU, given current estimates are that as few as 25% of patients respond to current drugs.
She said on a conference call that the company hopes to be able to file for approval based on a single, placebo-controlled registration study.
There are only around 17,000 people living with PKU in the US, and 150,000 globally, but - despite that - treatments can command healthy sales.
Meanwhile, the positive results in PKU are a boost for Synlogic's biotherapeutic strategy, which will be tested further later this year with the readout of its phase 1 trial of homocystinuria (HCU) candidate SYNB1353 and SYNB8802 for enteric hyperoxaluria (EH).