Syneos Health bolsters healthcare communications leadership
News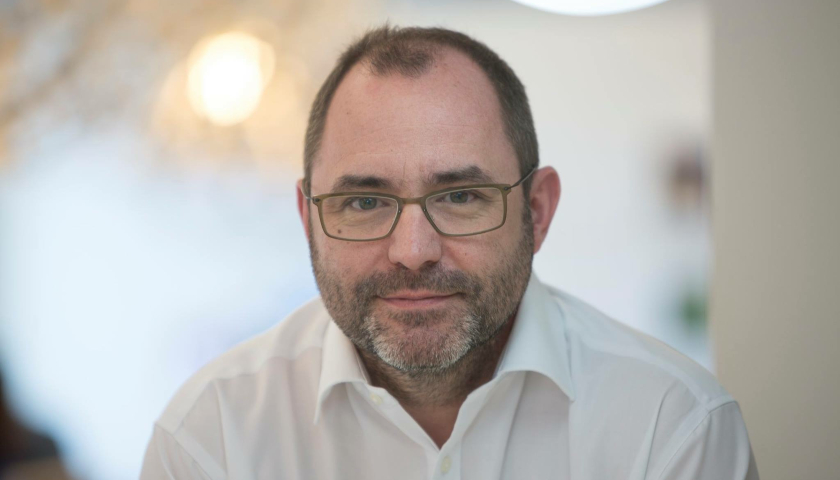 Syneos Health has made a series of senior appointments to the leadership of its communications business under new president of communications Tim Pantello.
Joining him at the biopharmaceutical service company's healthcare communications arm are president of advertising JD Cassidy, head of strategy Maria Tender and president of EU communications Ian Dorrian (pictured above).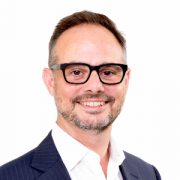 Cassidy (pictured left) will lead Syneos Health Communications' North America advertising portfolio, with dedicated responsibility for the group's GSW NY agency. He joins from Saatchi & Saatchi Wellness, where he served as president, and prior to that he held global leadership roles for Publicis Health, D.i.D and Digitas Health.
Dorrian will take the helm for communications in Europe and his more than 20 years of agency experience includes independent firms, major holding companies such as Omnicom, and regional and global roles. Prior to moving agency-side he was in the pharmaceutical industry for 10 years, gaining experience in medical affairs, field sales, and operational and strategic marketing roles.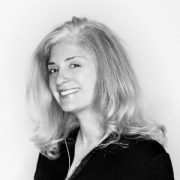 Tender (pictured left) will have responsibility for strategy and planning at Syneos Health Communications. She joins from DDB where, for more than two decades, she led strategy and planning and built that's agency's healthcare strategy group.
Pantello himself joined the company in January from PricewaterhouseCoopers (PwC), where he served as a managing director, in his new role he will report to Syneos Health Commercial Solutions' president Michelle Keefe.
She said: "Tim is further embedding strategic insights, behavioural science and digital transformation across our communications business – strengthening foundational capabilities that are proving mission critical to our customers during this transformative time.
"Now more than ever, customers are relying on strategic communications to navigate unchartered challenges. Tim's expertise, combining consulting methodologies and pioneering communications practices, is getting our customers faster to what matters."