Syncona to acquire struggling AGTC for $23.5 million
News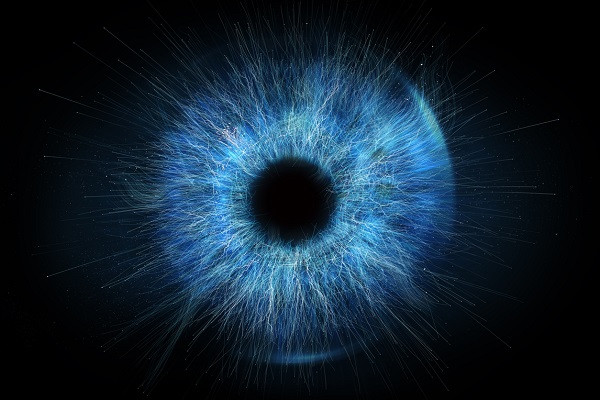 The healthcare company Syncona Limited has announced its newly established portfolio company is to acquire all outstanding shares of Applied Genetic Technologies Corporation (AGTC), a clinical-stage biotechnology company focused on the development and commercialisation of adeno-associated virus (AAV)-based gene therapies for the treatment of rare and debilitating diseases. The tender offer is approximately $23.5 million in cash ($0.34 per share).
If completed, the acquisition – which has been termed a "low ball bid" by some – of AGTC will become Syncona's third company focused on retinal gene therapy (after Nightstar and Gyroscope, acquired by Biogen and Novartis, respectively). It includes AGTC's lead candidate AGTC-501 (laruparetigene zosaparvovec), an AAV gene therapy for X-linked retinitis pigmentosa (XLRP), which results from mutations in the RPGR gene, causing progressive vision loss and, ultimately, blindness in men.
AGTC's development foci are centred on rare ophthalmic, otologic, and central nervous system (CNS) diseases, for which is has been advancing multiple pipeline candidates. The company has entered into strategic collaborations with Bionic Sight, Inc. – and innovator in optogenetics and retinal coding – and the biopharmaceutical company Otonomy, Inc., which develops innovative therapeutics for neurotology.
AGTC-501 is currently in late-stage clinical development after completing a phase 2 follow-on study demonstrating significant visual sensitivity improvements and a favourable safety profile. It has been granted FDA orphan drug designation and European Commission orphan medicinal product designation.
The upfront cash consideration in the transaction with Syncona is to consist of $0.34 per share of AGTC common stock (including common stock underlying restricted stock units and in-the-money stock options). There is also the potential for an additional $50 million ($0.73 per share) in contingent value rights (CVRs) to AGTC's stockholders upon achievement of certain milestones related to AGTC's products.
Chief investment officer of Syncona Investment Management Limited, Chris Hollowood, said: "We have followed AGTC for a number of years and are very familiar with its lead programme focused on XLRP […] It is a disease we know very well because of our previous investment in Nightstar and we are very excited by the data […] We believe [AGTC-501] has the potential to be a best-in-class product that could transform the lives of patients suffering with this devastating blinding condition."
President and CEP of AGTC, Sue Washer, said: "This transaction allows continued progress in advancing an important therapy for XLRP patients, while also maximising immediate and potential long-term value to our shareholders […] We look forward to transitioning the AGTC-501 XLRP product candidate to Syncona's experienced stewardship with the goal of advancing this differentiated product candidate to patients."
In a tough year for gene therapy companies, the acquisition has been unanimously approved by AGTC's board of directors and is due to close as a cash in hand transaction in the fourth quarter of 2022. Upon closing, the shares of AGTC's common stock will no longer be listed on any public market.
Florida- and Cambridge, MA-based AGTC, founded in 1999, only has enough cash to last until the end of the year. Despite attempts at cost-cutting and $10m in fundraising, without acceptance of Syncona's offer, Washer admitted the next step would have been bankruptcy.