Synairgen starts dosing inhaled COVID-19 drug in phase 3 trial
UK biotech Synairgen is pushing ahead with a phase 3 trial of SNG001 in hospitalised COVID-19 patients, after encouraging topline results from a phase 2 study that started last March.
The inhaled formulation of interferon beta-1a – delivered using a nebuliser – will be tested in 610 hospitalised COVID-19 patients who require supplemental oxygen in around 20 countries in the study, called SG018.
Interferon beta-1a is already used in an injectable form for multiple sclerosis, and before the pandemic took hold Synairgen was already putting its inhaled version through its paces in trials involving subjects with asthma and chronic obstructive pulmonary disease (COPD).
The cytokine is part of the body's response to a viral infection, and there is some evidence to suggest that people who get dangerously sick after being infected with the SARS-CoV-2 virus have lower than usual levels of interferon beta in the lungs.
The Southampton-based company says it has appointed contract research organisation (CRO) Parexel to help conduct the phase 3 trial, with several UK sites now set up and others in the US and the EU expected to follow soon.
The first patient received the treatment at Hull Royal Infirmary this week, and Synairgen is hoping to get results available in the summer, which means emergency approvals could be feasible by the autumn.
Preliminary results from Synairgen's 100-patient phase 2 trial SG016 were published in The Lancet last November, and found that patients treated with SNG001 had greater odds of improvement and recovered more rapidly from SARS-CoV-2 infection than patients who received placebo.
The main endpoint in the trial was Ordinal Scale for Clinical Improvement (OSCI) – a standard nine-point measure developed by the World Health Organization (WHO).
Patients taking SNG001 were more likely to show an improvement on the OSCI scale on day 15 or 16 after dosing started, and were more likely than those receiving placebo to recover to an OSCI score of 1 – with no limitation of their daily activities – during treatment.
There were also three deaths in the placebo group and none among patients taking SNG001, although the trial wasn't statistically powerful enough to gauge whether that was a real effect or due to chance.
The UK's National Institute for Health Research (NIHR) has given the phase 3 trial Urgent Public Health status, so it qualifies for support by the NIHR's clinical research network. Meanwhile, the FDA has awarded fast-track status to SNG001 for COVID-19.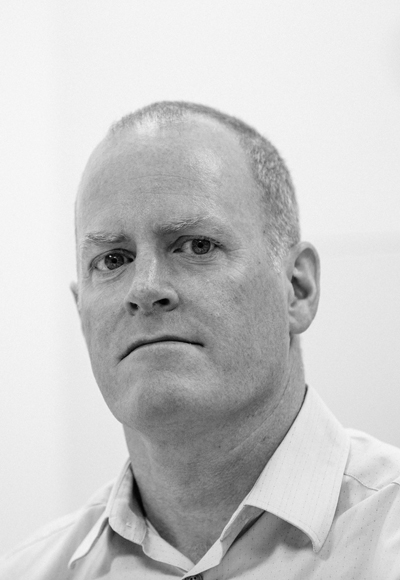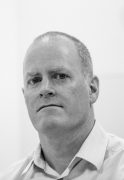 While the vaccine roll-out is raising spirits in the midst of the pandemic, Synairgen chief executive Richard Marsden said treatments are still needed for "cases where vaccines are not effective, for those who do not get vaccinated, and in case the virus mutates to the point where vaccines become less effective."
"We believe this trial presents an opportunity for a significant UK scientific breakthrough and, if given the right support, our drug could rapidly assist with the global crisis," he added.
Synairgen told the BBC that a course of treatment with SNG001 would cost around £2,000, which according to Marsden will represent "good value for money".
Don't miss your daily pharmaphorum news.
SUBSCRIBE free here.