Switch data back Chiesi/Protalix long-acting Fabry drug
News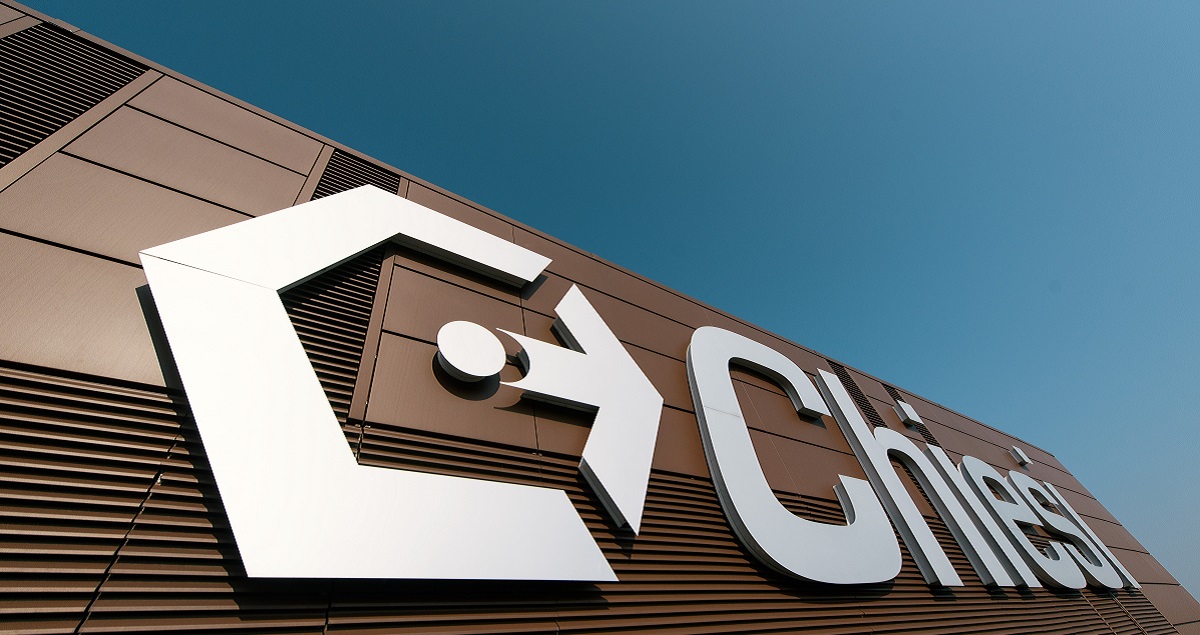 Chiesi and Protalix have built the case for their long-acting enzyme replacement therapy (ERT) for Fabry disease PRX-102, as the FDA's review of the drug continues towards a decision due by 27 April. 
New data from the phase 3 BRIGHT study of PRX-102 (pegunigalsidase alfa) shows that patients can be switched to the new drug from their current ERT – either Takeda's Replagal (agalsidase alfa) or Sanofi Genzyme's Fabrazyme (agalsidase beta) – with no safety issues and continued disease control.
PRX-102 is a chemically modified version of alpha galactosidase, the enzyme that is deficient in people with Fabry disease, which may require less frequent infusions than existing ERTs.
Earlier this month Chiesi and Protalix reported results from another trial called BRIDGE which showed a decrease in patients with moderately or fast progressing kidney disease following the switch from Replagal.
With currently available ERTs, some patients can continue to lose kidney function despite ongoing treatment, according to the partners.
The readout comes ahead of Rare Disease Day on Sunday, an event that places a spotlight on the 7,000 or so rare diseases, the majority of which have no or limited treatments available, according to Giacomo Chiesi, head of Chiesi's recently formed Global Rare Diseases unit.
It's an annual reminder of the challenges and unmet needs in the rare disease community, he told pharmaphorum, adding that Chiesi is however "committed to patients and families every single day. We continue to let the patient voice shape who we are as a company and make patients the centre of everything we do."
https://twitter.com/ChiesiGRD/status/1364638761448075266
The 30-patient BRIGHT data demonstrated that PRX-102 was able to maintain control of Fabry disease with an infusion delivered every four weeks, rather than dosing every two weeks with Fabrazyme and Replagal.
All told, 80% of the patients have now been treated with this less frequent treatment regimen for more than two years with the efficacy maintained, according to the partners, and no new patients have developed antibodies against the drug – a perennial concern with ERT and something that can reduce its effectiveness.
Chiesi told pharmaphorum that the data reinforces the view that PRX-102 could be "an effective and important treatment option for Fabry patients". Final results from the study are due before the end of the year.
The current marketing application for the drug in the US is for two-weekly dosing, but Chiesi and Protalix hope that can be extended once the full BRIGHT dataset is in. Meanwhile a third study – called BALANCE – is pitting PRX-102 head-to-head against Fabrazyme to see if it can maintain kidney function more effectively.
Among the new drug's potential benefits are "improved control over the course of the disease, increased bioavailability, reduced immunogenicity to therapy, reduced infusion time, lower risk of infusion reactions, reduced need for premedication before infusion, and an improved dosing schedule with an at-home dosing option," said Chiesi.
PRX-102 would compete against Fabrazyme and Amicus Therapeutics' Galafold (migalastat) if approved by the FDA, as Takeda does not sell Replagal in the US market.