Surprise! Biogen says Alzheimer's drug works after all and will be filed
News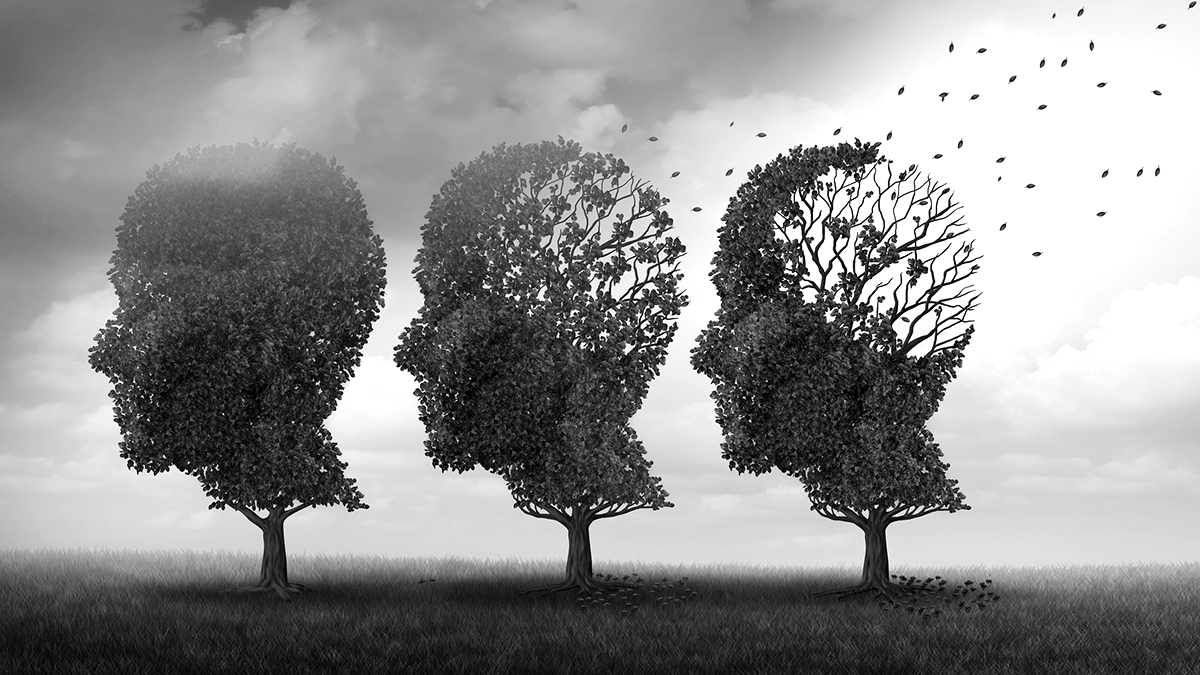 Mere months ago Biogen's Alzheimer's drug aducanumab was being written off as the latest amyloid-targeting dud. Now, its back, and with new data that the company says will support an FDA filing early next year.
Biogen and Eisai, its partner for aducanumab, were hit hard in March when they announced they were pulling the plug on two phase 3 trials of the drug – EMERGE and ENGAGE – after an independent committee concluded that neither was likely to show efficacy in slowing down the cognitive decline in AD.
Fast forward to this week, and the pair say a fresh look at follow-up data from the trials showed that aducanumab "reduced clinical decline in patients with early AD."
The renaissance is put down to greater exposure to a higher dose of the anti-amyloid antibody (10mg/kg) in the extended dataset than was available when the data was looked at the earlier cut-off point.
If approved, aducanumab would become the first therapy to reduce the clinical decline of AD, and would also be the first drug to show that targeting amyloid can have a positive impact on the disease.
That would be a truly extraordinary outcome, given that dozens of other anti-amyloid therapies have failed in trials. Biogen's shares were up 27% at the time of writing, having risen as much as 40% today in the wake of the announcement. Its shares are still well down on their trading level ahead of the March readout however.
Biogen and Eisai point to statistically significant improvements on symptoms like memory, orientation, and language, and benefits on daily activities like "conducting personal finances, performing household chores such as cleaning, shopping, and doing laundry, and independently traveling out of the home."
Biogen gave a presentation on aducanumab today which indicated that the result of the futility analysis based on data available as of 26 December 2018 "was incorrect".
After discussions with external advisors and the FDA Biogen and Eisai now feel that "EMERGE is positive [and] ENGAGE is believed to be positive."
The cognitive improvements in EMERGE were statistically significant, according to the companies, and while that wasn't the case in ENGAGE they believe data from patients who achieved sufficient exposure to high dose aducanumab in ENGAGE support efficacy.
The two trials were supposed to have the same protocol, so questions have been raised about the reason for the different exposure to the drug between them.
Biogen and Eisai have suggested this is due to a protocol change that affected the two trials differently because of the status of their enrolment when it was introduced. It remains to be seen whether the FDA will be convinced by that argument.
For now, the two companies are optimistic of their chances given the massive unmet medical need in AD, with current drugs having modest, short-term benefits on symptoms at best.
"With such a devastating disease that affects tens of millions worldwide, today's announcement is truly heartening in the fight against Alzheimer's," said Biogen's chief executive Michel Vounatsos.
"We are hopeful about the prospect of offering patients the first therapy to reduce the clinical decline of Alzheimer's disease and the potential implication of these results for similar approaches targeting amyloid," he added.
Biogen and Eisai say they are also in discussions with regulatory authorities in Europe and Japan to gauge whether it will also be possible to file in those territories.