Study of Vicore's DTx for anxiety in IPF patients gets underway
News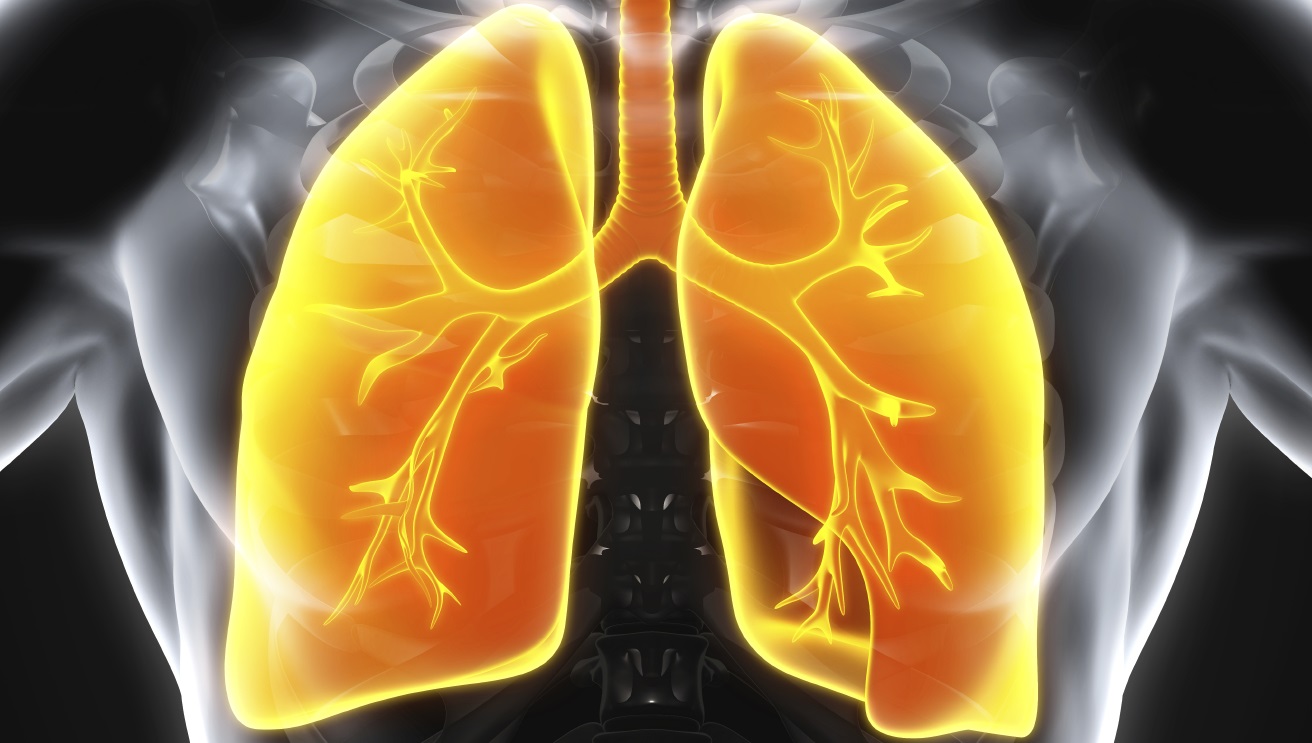 Sweden's Vicore Pharma has started a clinical trial of a digital therapeutic (DTx) intended to relieve anxiety in patients with idiopathic pulmonary fibrosis (IPF), a debilitating and progressive respiratory disease with no curative treatment.
The COMPANION study will test a cognitive behavioural therapy-based DTx called Almee (formerly VP04) – developed in partnership with digital health company Alex Therapeutics – to see if it can reduce the psychological symptom burden in adults diagnosed with IPF.
Patients with IPF have an average life expectancy of just three to five years, during which time symptoms like cough, fatigue and shortness of breath get worse, and around two thirds of them report moderate to severe anxiety.
Vicore – a specialist in respiratory disease therapies – joined forces with Alex last year to develop a DTx for these patients, with the Swedish drugmaker holding all rights to the therapy in exchange for an upfront payment of around $1 million plus potential milestones and royalties.
Almost exactly a year later, the two partners have kicked off their first clinical trial, with the first patient enrolled in the pilot phase of the study, ahead of a pivotal phase due to start in the latter half of the year. It will use a decentralised clinical trial (DCT) model to allow IPF patients to take part remotely.
The pilot will help to refine the interactive nature of the CBT session that will be taken forward into the pivotal phase of the US study, said Vicore, which expects results to be available in the first half of 2023.
Almee has been designed to provide CBT to IPF patients in parallel to routine consultations with medical professionals to help reduce anxiety and improve their quality of life.
If the COMPANION trial is successful, Vicore intends to submit it for FDA approval as a medical device, in the hope of making it available to patients in 2024.
If approved, Almee could form part of a differentiated therapy offering for IPF patients alongside Vicore's drug candidates for IPF.
Its pipeline is currently headed by VP01 (also known as C21), billed as a first-in-class oral angiotensin II type 2 receptor (AT2R) agonist, which is in phase 2 development for IPF and phase 3 for COVID-19 and aims to reduce the fibrosis (scarring) associated with the disease.
Following after is a new formulation of immune-modulating drug thalidomide, delivered directly to the lungs, which is intended to treat the persistent drug cough associated with IPF.