Study backs benefit of insomnia DTx Sleepio on mental health
News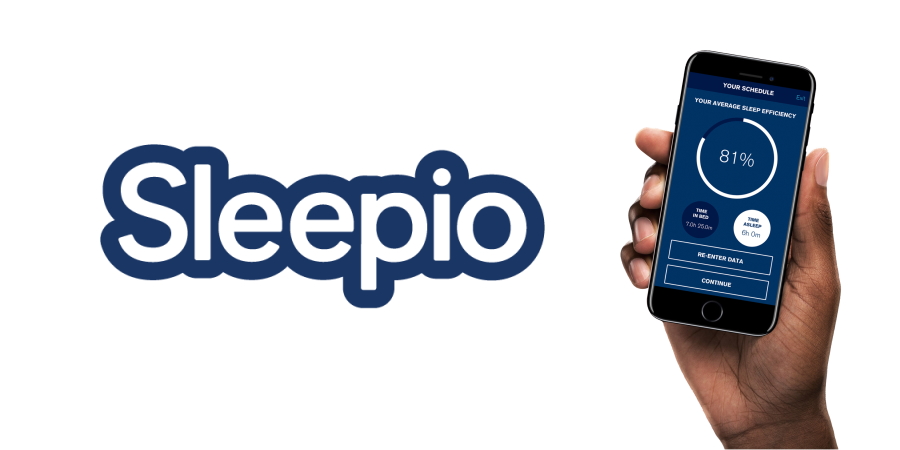 A study has shown that people with anxiety or depression who used a digital therapeutic (DTx) for insomnia alongside psychological therapy had better improvement in their mental health than those receiving therapy on its own.
The study – published in the journal Behaviour Research and Therapy – tested the Sleepio app developed by digital health specialist Big Health as an add-on to standard NHS care for anxiety and depression under the improving access to psychological therapies (IAPT) policy.
Patients who signed up to use Sleepio – a six-week digital cognitive behavioural therapy (CBT) course – achieved significantly better improvement in symptoms compared to controls, with an IAPT recovery rate of nearly 65% versus 58% in the control group.
Users of Sleepio also reduced their use of high-intensity IAPT treatment, including personalised therapy delivered by mental health professionals, according to the researchers from Big Health and Oxford Health NHS Foundation Trust. Around a million people are assessed by the IAPT programme in England every year.
"This evaluation revealed significant value in introducing an evidence-based digital sleep intervention at scale within a clinical mental health service," they conclude.
"Significantly improved outcomes in mood, anxiety and social functioning were found in those using Sleepio as [digital] CBT, compared to statistically matched control patients."
According to the team, poor sleep is neglected as a treatment target in mental health, even though there is clear evidence that insomnia can exacerbate symptoms of anxiety and depression.
"Recovery rates for people with anxiety and depression receiving IAPT care in England are already good – however, we have found that we can improve them further with this additional digital intervention," said Dr John Pimm, clinical lead of Healthy Minds Bucks, the Buckinghamshire IAPT service.
"Reflecting on the pandemic, increasingly we'll need more scalable, evidenced digital interventions to augment our services, making care more efficient and effective," he added.
Big Health points out that treatment guidelines, including guidance from the National Institute for Health and Care Excellence (NICE), recommend CBT as the first line treatment for insomnia. However, most patients are either given medications or placed on a long waiting list for therapy.
The company says that Sleepio has been validated through 12 randomised controlled trials, and according to NICE has a positive impact for adults with poor sleep compared with standard care.
The health technology assessment body notes, however, that the app – which costs around £200 per year for an individual user – has not been compared directly with face-to-face CBT for insomnia.