GSK's 'bubble baby' gene therapy passes NICE's new stricter test
News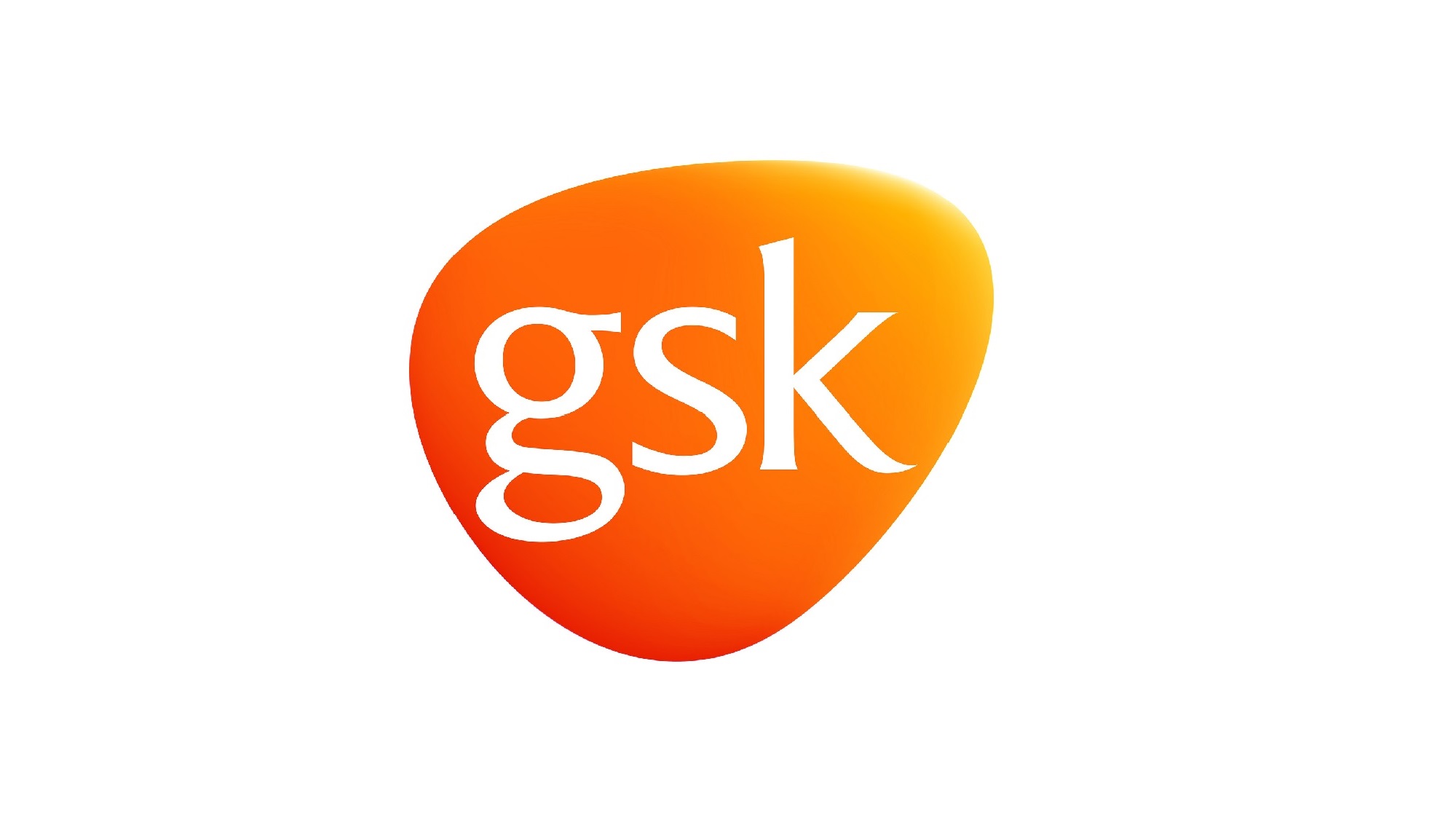 GlaxoSmithKline's gene therapy Strimvelis for the treatment of the ultra-rare 'bubble baby syndrome' has been approved by NICE.
The one-off therapy costs €594,000, equivalent to £505,000 or $697,750, but despite this very high price, NICE judged the drug to be cost effective, as it helps more children survive the disease than the current standard stem cell transplant treatment.
Strimvelis is only the second gene therapy for an inherited disease to be licensed anywhere in the world, having gained European approval in May 2016.
Not only can it help more children survive the disease, it can also help them lead more normal lives, as it frees them from the threat of a potentially life-threatening infection, thereby allowing them to mix with friends and go to school.
Severe combined immunodeficiency due to adenosine deaminase deficiency (ADA-SCID) is an inherited genetic condition affecting the body's white blood cells, with around three babies a year born with the condition.
The disease  renders the body's immune system unable to function properly, leaving patients at high risk of developing life-threatening, recurrent infections, and infants die before school age if not treated.
NICE's new cost effectiveness rule
The decision is also significant because Strimvelis is the first drug to be appraised using NICE's new cost effectiveness limits for treatments for very rare conditions, £100,000 per QALY gained, which it judged Strimvelis to be significantly under compared to stem cell treatment.
Professor Carole Longson, director of the centre for health technology assessment at NICE, said: "Strimvelis represents an important development in the treatment of ADA-SCID, offering the potential to cure the immune aspects of the condition and avoid some of the disadvantages of current treatments. This means that children born with ADA-SCID will now have a better chance of being able to lead as near normal a life as possible, going to school, mixing with friends, free from the constant threat of getting a potentially life-threatening infection."
Despite this good news, GSK doesn't expect Strimvelis to be a big earner, and uptake has been low since it was approved in Europe in May 2016 – having only secured its first paying patient in March this year.
Several more patients have been treated since then, but CEO Emma Walmsley recently announced the company is considering selling off its existing rare disease portfolio, including Strimvelis.
GSK's experience has been similar to that of another pioneer in gene therapy, uniqure. The Netherlands-headquartered firm announced it was withdrawing its gene therapy Glybera in April because it had been a commercial failure.
However uniqure now looks set for success for its next gene therapy– whether or not this will persuade GSK to stick with rare diseases remains to be seen.
Italian production
One of the biggest limiting factors for Strimvelis is its manufacturing: the only approved  production centre is in Milan, and patients have to travel to Italy to receive the treatment.
This is because the therapy has a 6-hour shelf life, requiring patients to visit the Hospital San Raffaele Telethon Institute for Gene  Therapy in Milan for treatment.
Patients from England approved for treatment will need to travel to Italy, and NICE anticipates NHS England will confirm that travel and accommodation costs will be paid by the NHS.
The fact that the drug is manufactured and administered in Italy is also the reason for the drug's cost being quoted in euros.  NICE's committee noted that this exposed the NHS to extra uncertainties about changes in the euro- pound exchange rate, but said it would expect that this would be minimised via a contract between GSK and the Italian hospital.