Strata Oncology secures funding for free tumour profiling project
News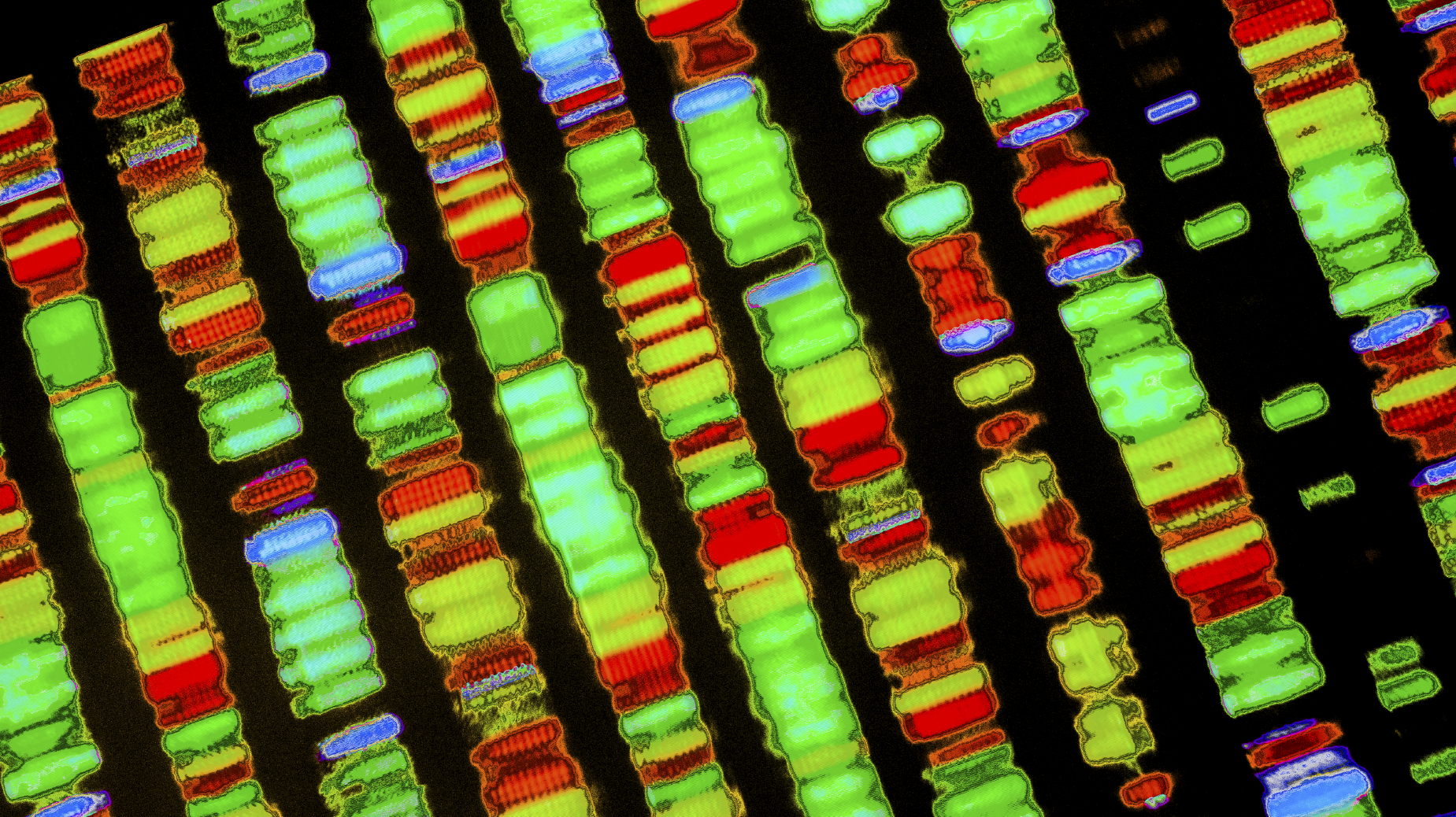 Precision medicine company Strata Oncology has secured $12 million in series A financing.
The funding round was co-led by Arboretum Ventures and Baird Capital with additional funding from existing investor Michigan eLab.
It will be used to launch the company's US-wide Strata Trial, which aims to significantly increase the number of enrolments in precision medicine clinical trials through the provision of free tumour sequencing.
"For most cancer patients in the US, tumour sequencing is not standard of care, so patients remain unaware of their eligibility for promising precision medicine clinical trials," said Dan Rhodes, Strata Oncology co-founder and CEO. "By providing no-cost tumour sequencing for 100,000 cancer patients, Strata intends to be the catalyst, helping patients find the right trials and helping pharma find the right patients."
As part of the project, Strata has teamed up with Thermo Fisher Scientific, which will provide the tumour profiling technology, including its Ion S5 XL next-generation sequencing systems, and its AmpliSeq and Oncomine platforms.
Joe Bernardo, president of Clinical Sequencing at Thermo Fisher, commented: "Thermo Fisher is committed to enabling its growing list of strategic partners to drive the era of precision medicine through its targeted, next-generation sequencing technology, which will help laboratories and clinicians provide the best oncology treatment possible in the future."
The Strata Trial is the latest development in the evolution of personalised medicine, where the price of genomic testing has dramatically fallen in recent years. Even so, the commitment to provision of free tumour profiling on such a large scale is unprecedented.
If successful, the model could be replicated in further large-scale ventures. The US government will no doubt be keeping tabs on the success of the Strata's Trial as its own Precision Medicine Initiative continues.
As part of the new financing agreement, Jan Garfinkle of Arboretum Ventures, Nicole Walker of Baird Capital and Jeff Williams, founder and CEO of NeuMoDx Molecular, will all join Strata's Board of Directors.