STEM Healthcare appoints Jason McKenna as CEO
News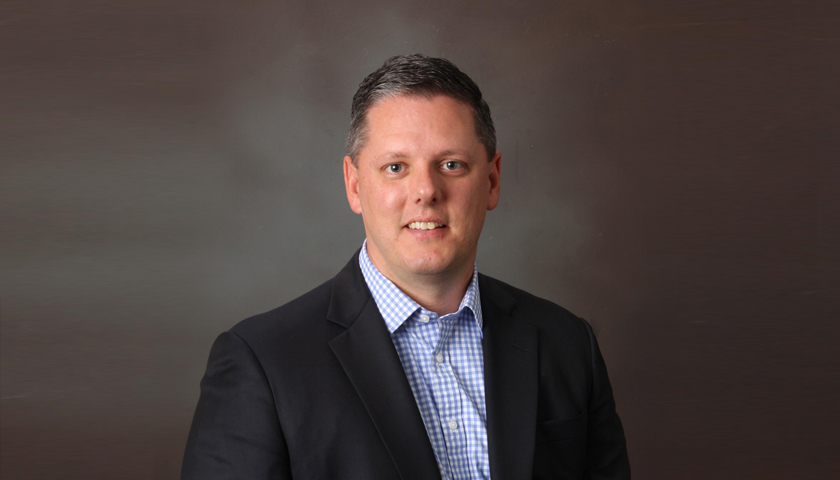 STEM Healthcare has promoted Jason McKenna (pictured above) to CEO, a role he takes over from the benchmarking company's co-founder Rob Wood.
Wood in turn becomes president of advisory services at Ashfield, which acquired STEM Healthcare in 2016 for £84 million, placing it within its Ashfield Advisory company.
Wood said: "I'm thrilled to announce the appointment of Jason as STEM CEO. Jason founded STEM in the US and Brazil and has been a Board member for the last six years. He'll bring continuity to our business so clients can be confident that STEM will go from strength to strength."
McKenna has been with STEM since 2010 and previously led the company's US operations. Prior to joining STEM he worked for AstraZeneca in the US and UK.
He said, "I'm delighted to be appointed as STEM CEO at such an exciting and pivotal time for the business. I look forward to leading a very talented STEM team and engaging further with clients to ensure we continue to innovate and add value to their businesses."
Ashfield boosts its US comms operations
Meanwhile, Ashfield has also appointed Ben Beckley as global commercial director for Ashfield Healthcare Communications.
He will be based in Boston, USA, and responsible for leading the global commercial strategy, developing business plans and ensuring all growth opportunities are optimised across the Ashfield Healthcare Communications global network.
Beckley most recently served as global managing director and rare disease village business unit lead at Havas Health & You.
Prior to that he was SVP, accounts at Precision for Medicine Group, leading client service at their Boston office Precision Effect.