Sonde says vocal biomarker tech could detect mental health
News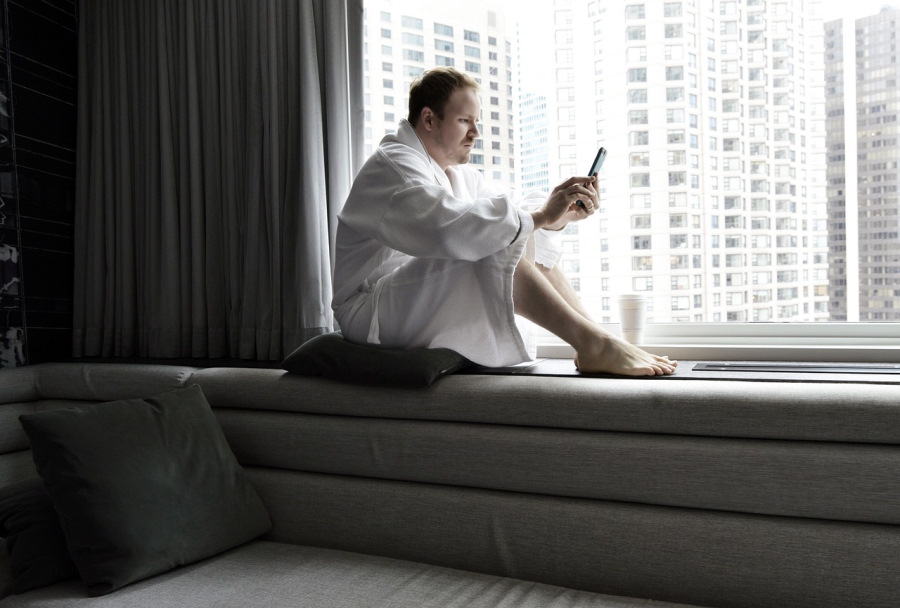 Sonde Health has launched a new version of its vocal biomarker technology – which aims to diagnose diseases from a person's voice patterns – that it says can be used to monitor mental health and wellbeing.
The new Sonde Mental Fitness system is being made available as a standalone app as  well as an application programming interface (API) that can be used by other organisations to incorporate the technology into their own apps.
Sonde Health's vocal biomarker system uses audio signal processing and machine learning to identify changes in the human voice that could indicate they have a mental illness from a 30-second recording.
It has been trained on more than 1 million samples from around the world, to take into account different languages, cultures and dialects.
The mental fitness API prompts users to record a sample by responding to one of more than two dozen verbal prompts, such as "How was your day?"
It then analyses the vocal features contained within the sample and translates results into an overall mental fitness score ranging from "excellent" to "pay attention," whilst also providing  tips for users to strengthen their mental well-being.
Boston, Massachusetts-based Sonde Health – a PureTech Health company – has previously tested the technology as a diagnostic for respiratory diseases.
It has reported that with only a six-second voice sample it may be possible to detect symptoms of asthma, chronic obstructive pulmonary disease (COPD), and give an early warning for COVID-19.
With a longer audio sample it is possible to pick up on "subtle changes to…vocal features that could indicate changes to one's mental fitness," said the company.
"Studies have shown that health conditions including depression, stress, anxiety, sleepiness/fatigue, and certain respiratory conditions can impact vocal features such as smoothness, control, liveliness, energy range, clarity," it added.
Other groups working on vocal biomarkers for health applications include Cambridge University, Carnegie Mellon University, US company Hyfe and UK start-up Novoic.