Solomon quits as Akari CEO following credit card probe
News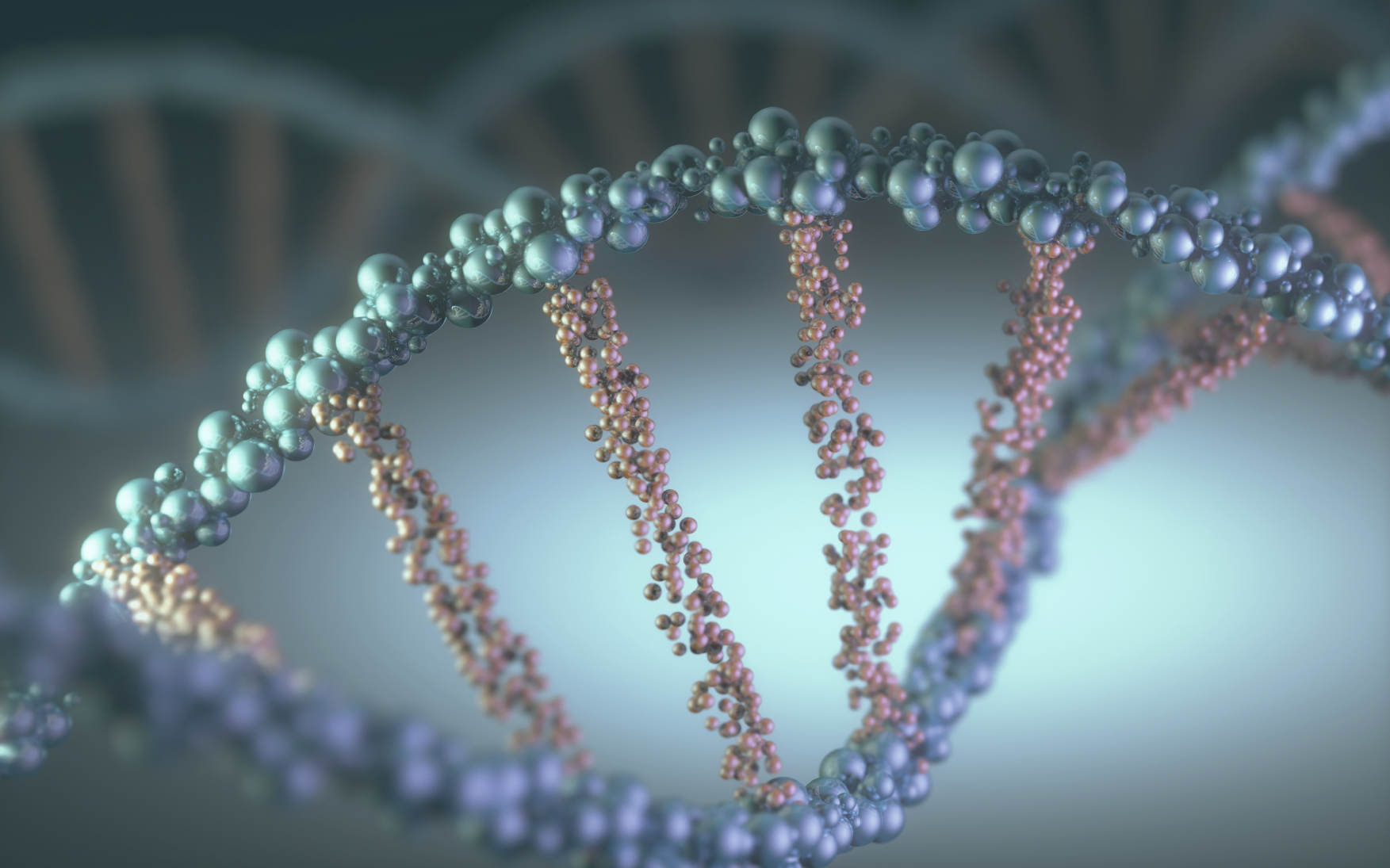 The CEO of Akari Therapeutics, David Horn Solomon, has resigned after an investigation alleged he had been using company credit cards for personal transactions, in violation of company policy.
In a brief statement filed with US Securities and Exchanges Commission, the rare diseases specialist said that Solomon also resigned immediately from the company's board following an investigation conducted with the assistance of an independent law firm.
Akari, which is developing a rival to Alexion's rare disease drug Soliris, gave no further details about the matter. Solomon would not comment on the matter when contacted by pharmaphorum.
Clive Richardson, Akari's chief operating officer, has been appointed as the biotech's interim CEO, while it seeks a full-time CEO.
Akari said in the brief statement that it "does not consider the amounts charged to be material to the company's operations."
Shares in the NASDAQ-listed biotech ticked down following the announcement.
Biotech veteran
Solomon is a veteran of the biotech industry but had not even been in charge at Akari for a year, joining the firm last August.
He had quit his job as CEO of Norwegian biotech Bionor in 2016 after disagreeing with shareholders over company strategy, joining Nordic healthcare investment group Sund Capital as a managing partner.

David Horn Solomon
From 2008 to 2015, Solomon was CEO of Zealand Pharma, where he oversaw development of the GLP-1 diabetes drug Lyxumia (lixisenatide), and brokered the deal licensing the drug to Sanofi in 2013.
Following his spell at Zealand Pharma, Solomon had big ambitions at Bionor, and spoke to this reporter about his enthusiasm for the company's approach to treating HIV.
Bionor had been pioneering a "shock and kill" approach where the HIV reservoir within a patient's body is stimulated, before being hit with an amplified attack from the immune system.
Solomon has also served on the boards of Onxeo and Promosome and held senior positions at Carrot Capital and Vital Sensors, having studied medicine at Cornell University.