Sobi gets EU nod for Doptelet in rare blood disorder ITP
News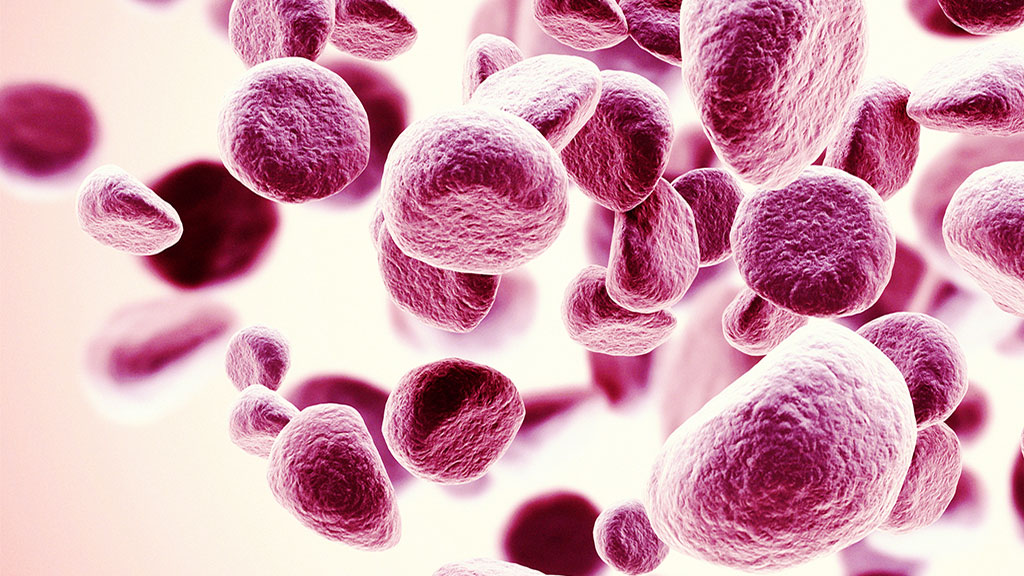 Sweden's Sobi has secured EU approval for Doptelet in primary chronic immune thrombocytopenia (ITP), an indication that the company expects to accelerate sales of the drug.
Doptelet (avatrombopag) – an oral thrombopoietin receptor agonist – has been cleared to boost depleted levels of platelets in the blood of patients with ITP, an autoimmune clotting disorder that causes excessive bruising and bleeding.
The drug was approved last year for the treatment of low platelets in adults with chronic liver disease (CLD) before surgery, a fairly small indication that so far has allowed the drug to bring in just a few million dollars in revenue per quarter.
Sobi acquired Doptelet via its $915 million takeover of Dova Pharmaceuticals in 2019, adding to its haematology and rare disease franchise. ITP affects around 100 people per million worldwide.
The European approval of Doptelet as a second-line treatment for ITP after therapies such as corticosteroids and immunoglobulin drugs comes after a green light by the FDA in July 2019. According to some analysts it could catapult sales to several hundred million dollars a year, perhaps even broaching the $1 billion threshold.
Sobi's drug will have to compete with various drugs including Novartis' Promacta (eltrombopag) – which made $1.2 billion in revenues in the first nine months of 2020 – as well as Rigel Pharma/Grifols' recently-approved oral drug Tavalisse/Tavlesse (fostamatinib) and Amgen's injectable Nplate (romiplostim) in the ITP indication.
Doptelet is claimed to have a cleaner clinical profile compared to Promacta, lacking the dietary restrictions, drug interactions and liver side effects seen with Novartis' drug, giving it a chance to become the market leader – although its initial US rollout has been affected by the coronavirus pandemic.
Sobi claimed the drug had captured a 5% share of the US market for ITP therapies in its third-quarter 2020 results statement, bringing in sales of SEK 145 million (around $17 million) in the three-month period, a rise of 58% on the same period of 2019.
Prospects for Sobi's avatrombopag franchise took a big knock last October however when the drug failed a phase 3 trial as a treatment for chemotherapy-induced thrombocytopenia (CIT), which has no approved therapies.
CIT is a common complication of cancer treatment so success there could have unlocked blockbuster sales for Doptelet. However while Sobi's drug increased platelet counts relative to placebo, it wasn't able to reduce the need for platelet transfusions or chemotherapy dose reductions, the study's main objective.