Smartphone-compatible ultrasound device gets FDA nod
News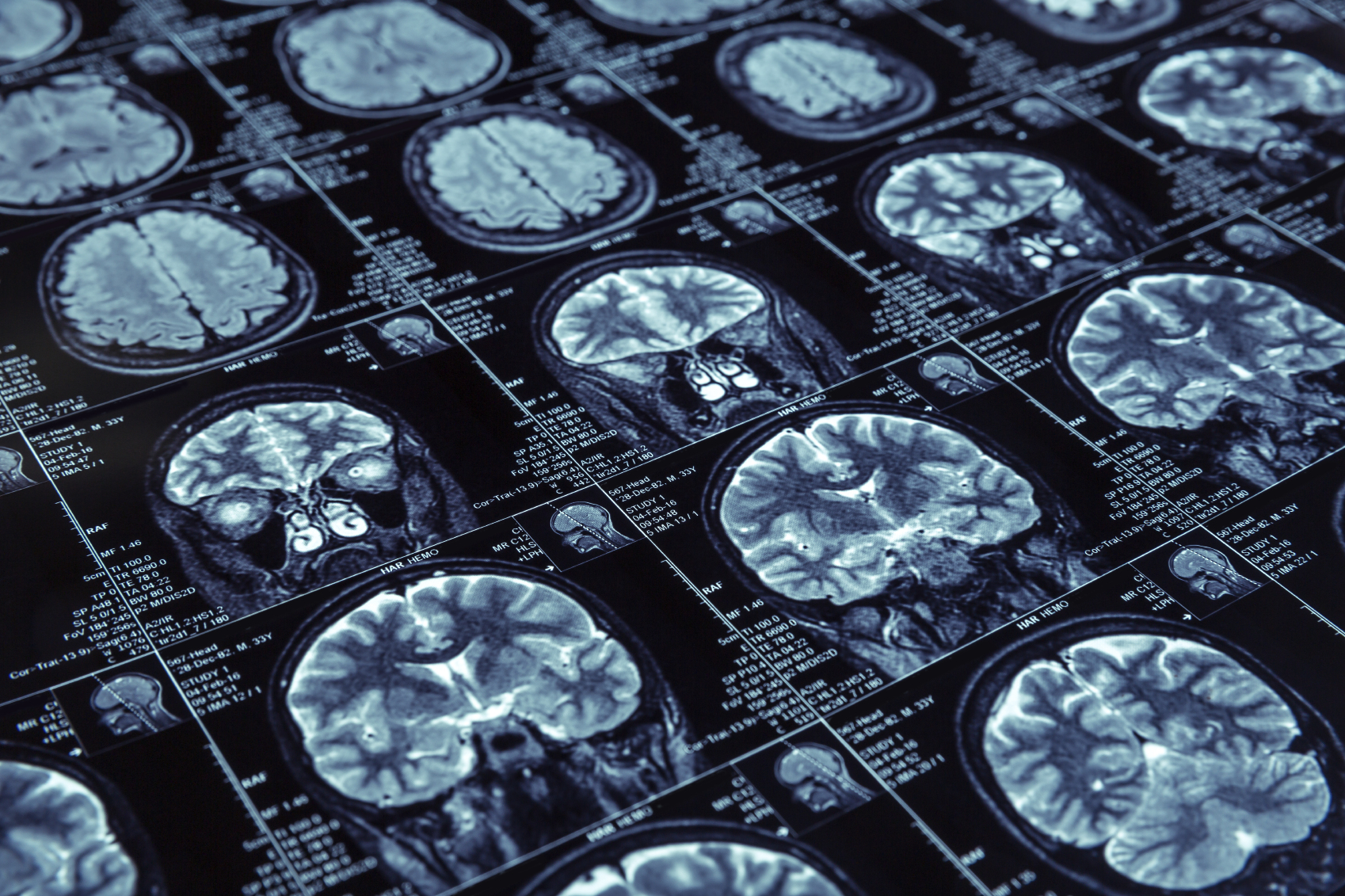 An iPhone-compatible ultrasound device that can deliver scanning for a fraction of the price of leading technologies, has been approved by the FDA.
Traditionally, ultrasound scanners consist of three transducers connecting to large, bulky units which, when combined, carry a hefty price tag.
The Butterfly iQ - the world's first 'ultrasound-on-a-chip' device – houses all three of these transducers and over 10,000 sensors in a single handheld scanner, allowing for faster, easier, and cheaper ultrasound scanning.
Doctors perform an ultrasound scan as they usually would with imagery appearing on their smartphone. The images are then sent to cloud storage, allowing for connectivity to hospital medical record systems.
The device is now approved for use in the US in 13 clinical applications, including procedural guidance, cardiac, abdominal, gynaecological, and musculoskeletal settings.
"Offering a unique blend of affordability, diagnostic versatility, and assistive intelligence, Butterfly has the potential to impact human health more profoundly than any diagnostic device since the stethoscope, invented over 200 years ago. At less than $2,000, healthcare providers can purchase an easy-to-use, powerful, whole-body medical imaging system that fits in their pocket," said Dr John Martin, Butterfly Network's chief medical officer.
Butterfly is also in the process of developing deep learning AI add-on software to help with both image acquisition and interpretation by doctors, which it hopes to release next year.
Using AI in this setting is one of its most promising applications with some companies like Israeli firm Zebra Medical Vision going all-in on the technology. Zebra develops algorithms to help radiologists better diagnose disease from scans.
Google's DeepMind Health is another firm interested in the field and is currently developing algorithms for use by the Moorsfield Eye Hospital NHS Foundation Trust to detect diabetes-related eye disorders from retinal scans.
"Deep learning and ultrasound imaging are a perfect combination," said Gioel Molinari, president of Butterfly Network. "Improvements to acquiring and interpreting images will ultimately enable less skilled users to reliably extract life-saving insight from ultrasound."