Single vaccine against Zika and Dengue to be developed
News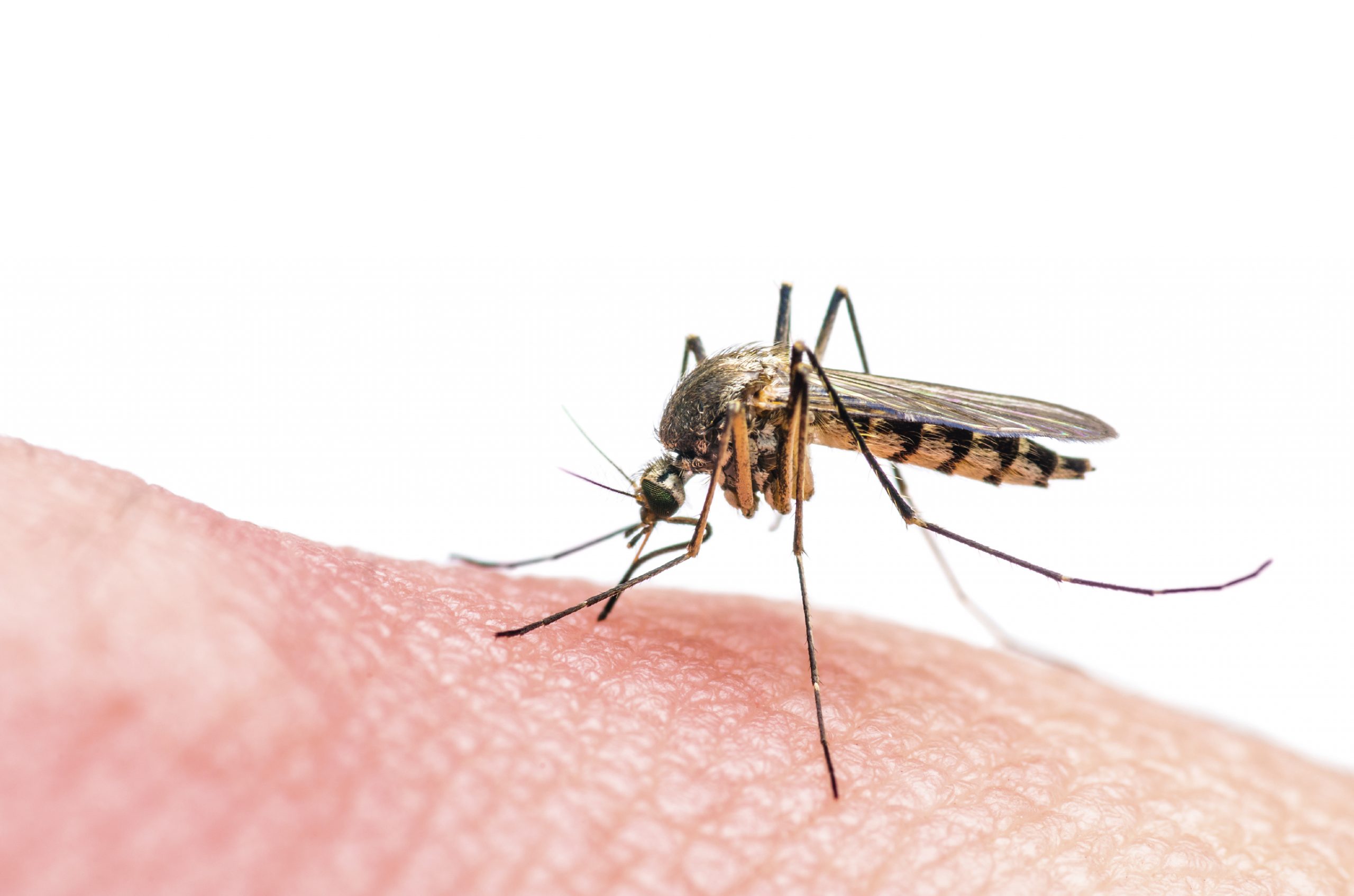 US biotech company Xenetic is to collaborate with UK vaccines specialists Excivion to develop a vaccine against both the Zika and Dengue viruses.
Previously little known, the Zika virus has become an urgent public health problem as the disease has spread in 2016 throughout Latin America and into southern regions of the US.
Zika has now been linked to severe microcephaly birth defects when pregnant women become infected.
Nearly 2,000 cases have been confirmed this year, mostly in Brazil, and the health scare has prompted vaccine development work to be fast-tracked.
Dengue is a far bigger health problem, covering larger areas of the globe and threatening serious ill health and even death to infected people. Symptoms often include severe joint pain, vomiting, severe rashes, and a potentially deadly high fever.
Figures from the World Health Organisation show 1.39 million people have been infected with Dengue so far this year.
Help is at hand against Dengue, as the world's first vaccine against the virus, Sanofi's Dengvaxia, is now being given to at-risk groups in the Philipines and Brazil.
But there is a problem with the fight against these viruses – vaccines aimed at preventing infection by Dengue could worsen the symptoms if the persons contracts Zika, and vice versa.
This effect is called antibody-dependent enhancement (ADE) and Xenetic and Excivion say their next-generation technologies will allow them to develop a vaccine which expressly avoids this risk.
The collaboration will use the rational vaccine design approach pioneered by Excivion, based on an understanding of the interacting epidemiology of these diseases. This will be combined with Xenetic's IMUXEN vaccine delivery platform which enhances the potency of vaccine antigens. Its vaccines will also not require cold-chain distribution, allowing for easy stockpiling of vaccines for pandemic emergencies.
Peter Laing, chief executive of Excivion, said: "Xenetic's IMUXEN delivery platform provides simultaneously a prime and boost effect with a single shot of vaccine. This remarkable feature is ideal for our purpose, because dengue and Zika vaccines are required to stimulate strong and long-lasting immune responses."
Scott Maguire, CEO of Xenetic said his company was pleased to be working with Excivion.
"There is a growing sense of urgency for a solution since the unexpected emergence of Zika in Florida, which now represents a real and immediate threat in the United States."