Sienna loses a quarter of its value over pivotal trial failure
News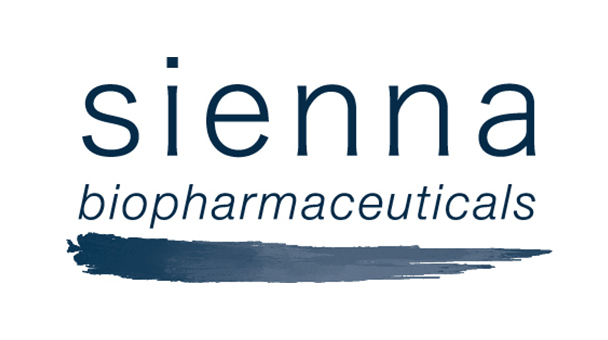 Sienna Biopharmaceuticals said on Monday (30th July) that two pivotal trials of its main experimental acne treatment did not achieve their primary endpoints, sending its shares tumbling by almost 28%.
Some recovery was seen by the end of trading, with the price sitting 22.9% down in premarket trading, and at the time of writing looked to have almost fully bounced back at just 6% below the previous day's high.
Some of this recovery can be attributed to Sienna having more new chemical entities (NCEs) within its pipeline, and a ray of hope for the SNA-001 topical treatment which failed to meet endpoints in acne as it is also currently being tested for efficacy in reducing light0-pigmented hair. The results of this study are due by end 2018.
The acne focused trials saw SNA-001, administered in conjunction with 1064nm and 810nm lasers to patients with moderate-to-severe acne vulgaris three times over the course of two weeks on each side of the face.
But it did not show any additional benefit in reducing inflammatory lesions, when compared to those on the control arm of the study.
Frederick Beddingfield, chief executive officer of Sienna Biopharmaceuticals, said: "We are disappointed by these results, which did not confirm the findings from the previous proof of concept study."
"Researchers have long recognised the challenges to achieving clinically meaningful outcomes in acne. We conducted our trials with scientific rigour, but the data did not show a benefit from SNA-001."
"We have several additional clinical studies from two separate technology platforms across a number of therapeutic indications and development stages reading out over the next three quarters and remain highly focused on delivering innovative therapies that matter for patients," commented Beddingfield on share price drop.