Sidekick Health raises $20m to fund digital therapeutics expansion
News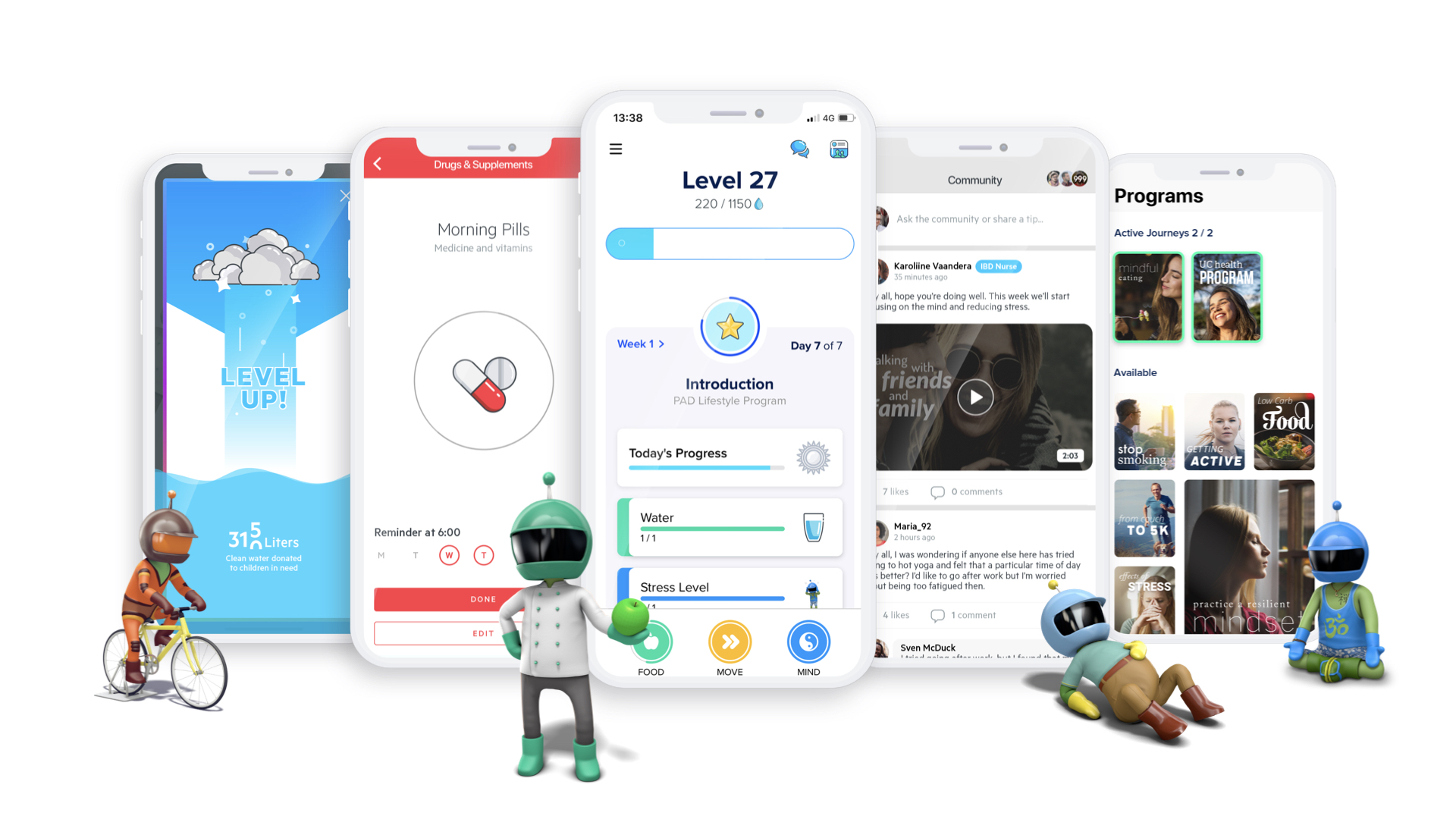 Gamified digital therapeutics firm Sidekick Health has raised $20 million in a Series A funding round, which it plans to use to develop its product offering.
Based in Iceland, Sidekick said the oversubscribed funding round was led by Wellington Partners and Asabys Partners through its SAHII fund, with existing investors Novator and Frumtak Ventures.
The funding will be used to grow operations in Europe and the US, Sidekick said in a statement.
Sidekick specialises in developing gamified digital therapeutic solutions and programs aimed at managing chronic diseases, as well as encouraging users to proactively stave off onset with healthier lifestyles.
Therapeutic areas range from diabetes to ulcerative colitis and smoking cessation.
Proceeds help validate products and expand the company's reach into new therapeutic areas and further its efforts in patient engagement and retention.
Dr Regina Hodits, managing partner at Wellington, and Josep Sanfeliu, partner and co-founder of Asabys will join Sidekick's board following the fundraiser.
Fundraising efforts were supported by the EIT Digital Accelerator and it went on to be selected by EIT Digital as one of Europe's ten best deep technology scale-ups.
EIT Digital is an innovation and entrepreneurial organisation that has supported start-up and scale-up companies, which have collectively raised 900 million euros.
Sidekick was founded by two medical doctors - Dr Tryggvi Thorgeirsson and Dr Saemundur Oddsson - who had worked for years treating tens of thousands of patients with lifestyle-related illnesses.
The company combines an evidence-based clinical approach with behavioural economics and gamification and is already working with big pharma clients including Pfizer.
This year's COVID-19 pandemic has seen an increase in investment in digital health technology.
A quarterly report on the sector from Rock Health showed digital health-focused venture capital firms reported $4 billion in US-based digital startup investments during Q3 alone.
This brings the fundraising total to $9.4 billion for the first nine months of the year, already well ahead of the previous annual record set in 2018 of $8.2 billion.
However according to Rock Health M&A activity in the sector is down by volume – there were 63 acquisitions in the first nine months of this year, while in 2019 there were 113 for the whole year.