Shkreli's former company pays $40m in price-gouging settlement
News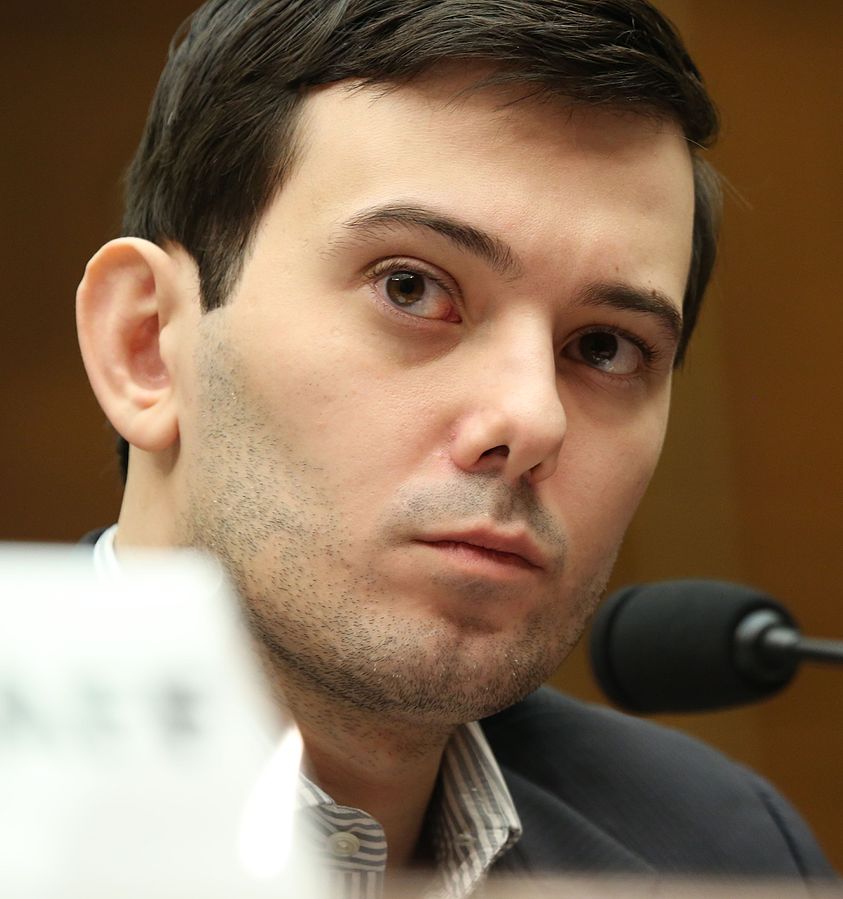 A pharma company formerly led by 'pharma bro' Martin Shkreli has settled a long-running lawsuit with the US federal government over massive price increases for an off-patent drug treatment for people with an HIV-related disease.
Vyera Pharma - known as Turing Pharma when the scandal first emerged several years ago - will pay $40 million in settlement of the charges that it raised the price of Daraprim (pyrimethamine) for toxoplasmosis, a life-threatening parasitic infection that affects people with HIV, by around 4,000%.
Shkreli himself is already serving a seven-year prison term for securities fraud and will have to answer the same accusations in a trial that is due to start next week.
He had been dubbed ''the most hated man in America'' for his arrogant and defiant posturing whilst acting as chief executive of Turing after the company's decision to raise the price of the drug hit headlines around the world.
At the moment Shkreli is scheduled for release in October 2022, after an attempt last year to secure an early release to fight the coronavirus epidemic – branded as ''delusional'' by the judge who considered the request – was turned down.
The Vyera agreement was revealed in a Federal Trade Commission (FTC) statement yesterday, which said that Shkreli masterminded the scheme to fleece patients dependent on Daraprim.
His company not only raised the price from $17.50 to $750 per tablet – leaving some patients forced to pay up to $16,000 in out-of-pocket co-pays – but also ''concocted an elaborate web of restrictions to illegally block competitors from producing a cheaper option,'' it said.
The order bans Shkreli's associate Kevin Mulleady – Vyera's former CEO – from working in the pharma industry for seven years, and requires Vyera and its Swiss parent Phoenixus to pay $10 million upfront in relief to victims, with another $30 million payable over the next 10 years ''if the companies' financial condition improves.''
The companies are also required to make Daraprim available to any potential generic competitor at list price.
Vyera had previously said the FTC's actions were "without merit" and it denied claims that it prevented additional potential competitors from entering the market. It has now agreed not to participate in any activity that might mirror the actions laid out in the FTC's complaint.
''Today's action puts money back in the pockets of drug patients fleeced by a monopolistic scheme,'' said FTC chair, Lina Khan.
''This strong relief sets a new standard and puts corporate leaders on notice that they will face severe consequences for ripping off the public by wantonly monopolising markets,'' she added.