Shire's von Willebrand disease therapy Veyvondi approved in EU
News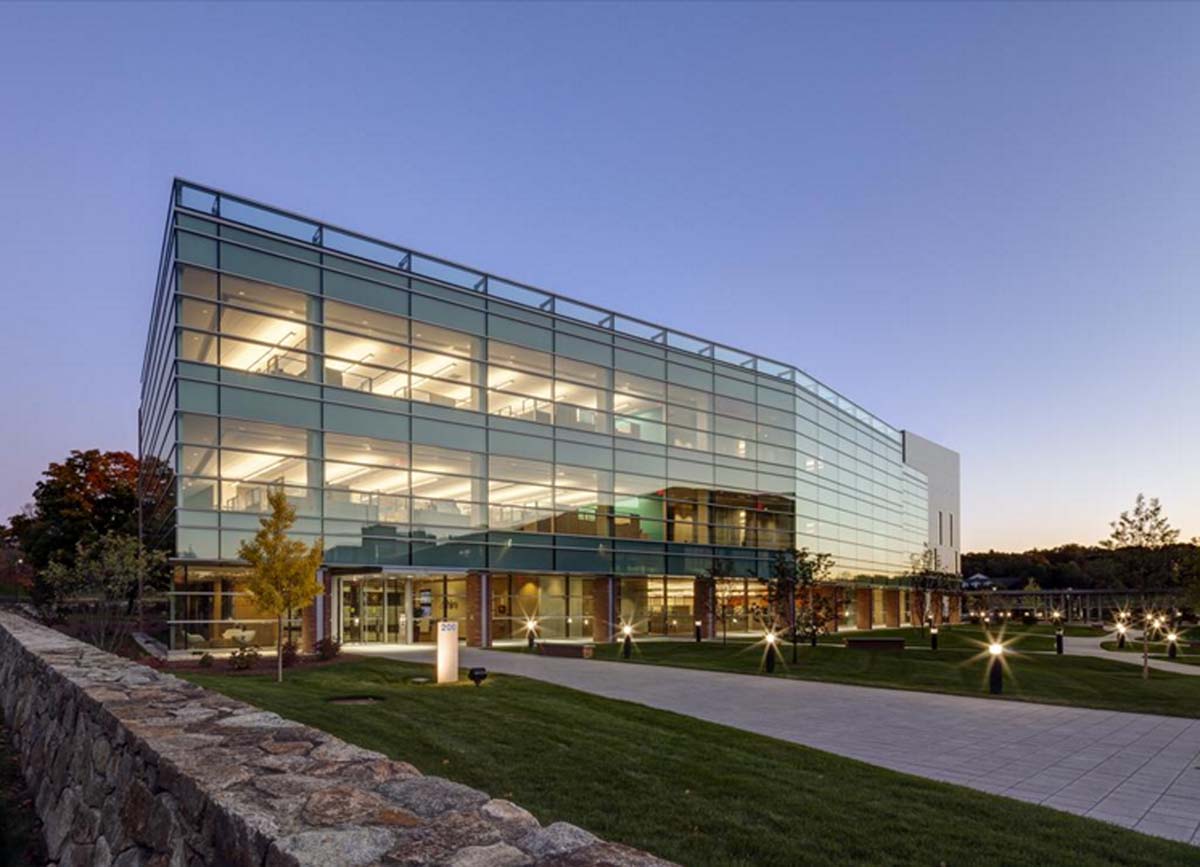 The European Commission has approved Shire's Veyvondi for treatment of the bleeding disorder von Willebrand disease (VWD).
VWD is the most common inherited bleeding disorder, affecting up to 1% of the global population, and is caused by deficiency or dysfunction in the protein known as von Willebrand factor (VWF).
The commission granted a marketing authorisation for Veyvondi (vonicog alfa, recombinant von Willebrand factor) for bleeding events and treatment or prevention of surgical bleeding in adults with VWD when desmopression treatment alone is ineffective or not indicated.
Veyvondi is the first recombinant treatment for VWD that addresses primary deficiency or dysfunction of VWF while also allowing the body to restore and maintain adequate Factor VIII plasma levels.
Approval is based on outcomes from three clinical trials of a total of 80 patients with VWD exposed to Veyvondi.
These include a phase 1 multicentre, controlled, randomised, single-blind, dose-escalation study of the safety, tolerability and pharmacokinectics  in subjects 18 to 60 years of age with severe VWD.
Also in the dossier was a phase 3 multicentre, open-label study to assess the pharmacokinetics, safety and efficacy of the Veyvondi and recombinant factor VIII and Veyvondi alone in the treatment of bleeding episodes in adult subjects with severe VWD.
There was also a phase 3, prospective, open-label, uncontrolled, non-randomised, international multicentre study to assess the haemostatic efficacy and safety of rVWF with or without recombinant factor VIII in 15 adult subjects with severe VWD undergoing major, minor, or oral elective surgical procedures.

Andreas Busch
Andreas Busch, head of R&D and chief scientific officer at Shire, said: "The approval in Europe for Veyvondi marks a key milestone in our efforts to tackle unmet medical needs for those living with von Willebrand disease.
"We are excited to take the next steps in ensuring that Veyvondi is widely available across Europe to address the individual needs of those affected by the condition and in need of factor replacement."