Shire plans filing for HAE drug after phase 3 success
News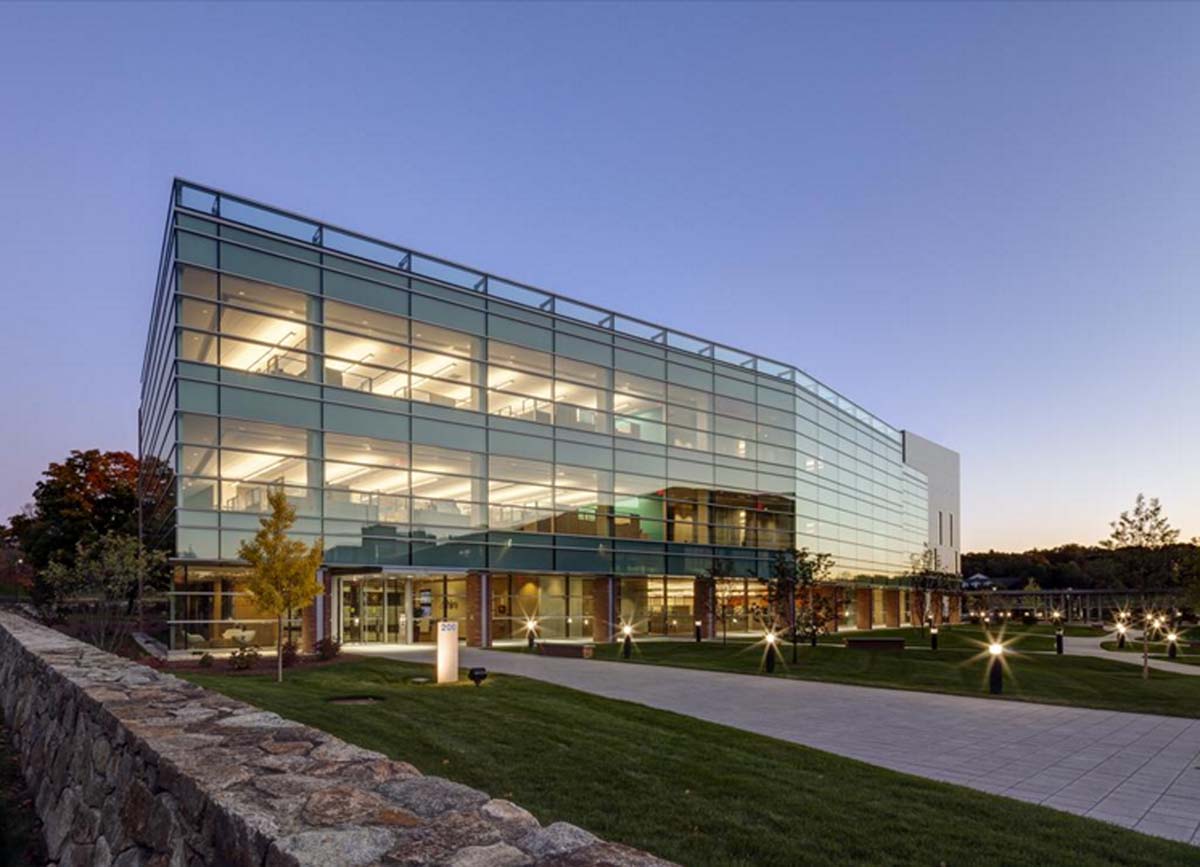 Shire plans to file its lanadelumab for the rare genetic disorder, hereditary angioedema (HAE), on the back of new phase 3 data showing the drug reduces monthly swelling attacks when taken as a preventative treatment.
Shire said the 26-week HELP study, in patients aged 12 or older, met its primary endpoint and all secondary endpoints with significant results for all three lanadelumab treatment arms compared to placebo.
Shire said plans to file the drug, picked up through its $5.9 billion acquisition of Dyax in 2015, with the FDA by late 2017 or early 2018.
Lanadelumab would offer an advantage over Shire's already-approved Cinryze, which is administered every 3-4 days.
CSL Behring's Berinert can be used to treat symptoms on-demand, as can Salix/Valeant's Ruconest.
The 300 mg dose administered once every two weeks resulted in a statistically significant reduction in mean HAE attack frequency of 87% compared to placebo.
Results were consistent regardless of baseline attack rate. For each of the three lanadelumab regimens studied, whether administered biweekly or monthly, a significantly higher proportion of patients were attack free throughout the entire 26 week study period, compared to placebo.
Shire noted that the study was representative of the full HAE disease spectrum. Overall, 52% of the study's 125 patients experienced three or more attacks per month at baseline, 65% of patients reported a history of laryngeal attacks, and 56% were on long-term prophylaxis (LTP).
Ninety percent of patients completed the study, and of this 96% chose to continue the ongoing long-term safety study.
Clinical trial investigator Aleena Banerji of Massachusetts General Hospital, Boston, said: "If approved, lanadelumab may offer patients a long-acting treatment option that significantly reduces HAE attacks when administered subcutaneously as infrequently as every four weeks."
Another clinical trial investigator, Professor Marcus Maurer, of Charité –Universitätsmedizin Berlin, Germany added the treatment could "transform how we treat the disease in the future."
HAE is a rare, genetic disorder estimated to affect about 1 in 10,000 to 1 in 50,000 people worldwide. The condition results in recurrent, localised oedema (swelling).
The areas of the body most commonly affected are the extremities, gastrointestinal tract, and upper airways. The swelling can be debilitating and painful, potentially impacting both work and education for people living with HAE. Swelling of the throat can be life-threatening due to asphyxiation.
Lanadelumab was generally well tolerated over the 26-week treatment period. No treatment-related serious adverse events or deaths were reported. The most common adverse event was injection site pain (29.3% placebo vs. 42.9 % combined lanadelumab arms).