Senate committee backs Hahn as new FDA Commissioner
News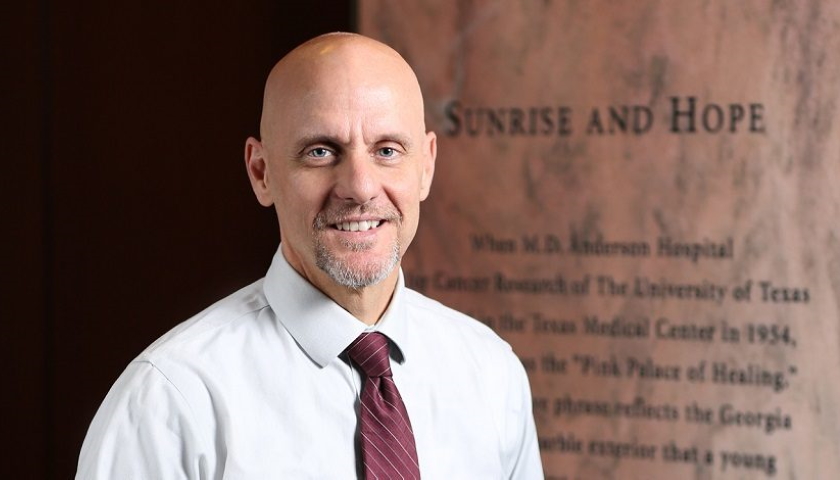 President Trump's pick for the new FDA Commissioner – Stephen Hahn – has picked up the endorsement he needed from a US Senate panel and is now waiting for a final vote on his appointment.
The Committee on Health, Education, Labour and Pensions (HELP) approved Hahn's nomination with an 18 to 5 vote this week, which means his nomination is now put forward for a full vote in the Senate. That is the last potential obstacle to his appointment to the FDA's top job.
Some members of the panel voted against the nomination, suggesting they weren't confident he would take a tough position on teen vaping, which has been described as an epidemic in the US. Hahn faced a grilling from Democrats on that issue at his confirmation hearing last month.
Questions have also been raised about his perceived lack of government experience, having spent most of his career in academia.
If he accedes to the commissioner role, Hahn will succeed Scott Gottlieb, who left the federal agency in April, and Ned Sharpless who served as acting commissioner until 1 November when he took up his earlier role as director of the National Cancer Institute (NCI). Brett Giroir, the assistant secretary for health, has taken on the leadership of the FDA in the interim.
Oncologist Hahn is currently serving as MD Anderson Cancer Centre's chief medical officer, a position he has held since May 2018, and has said he has plenty of administrative experience which makes him a suitable candidate.
He also has few links to the drug industry, an issue that dogged Gottlieb in the early stages of his nomination, and is a Republican supporter and donor, which should help when the vote takes place in the Republican-majority Senate.
"Dr Hahn has extensive medical and research experience and is a proven leader in large health systems - all around, he is exactly the type of nominee we want to lead an agency as important as the FDA," said HELP chairman Lamar Alexander (R-Tenn.) after the committee vote.
He said the panel had received 13 letters of support for Hahn representing nearly 80 organisations on behalf of doctors, patients, researchers, and from his colleagues.
"Now it's time for him to be confirmed because there is a lot the FDA needs to do – approve new life-saving drugs and devices, regulate tobacco and e-cigarettes, address the opioid crisis and ensure pain patients can receive the medications they need, and protect our nation's food supply."