Second Theranos lab fails inspection, faces possibility of more penalties
News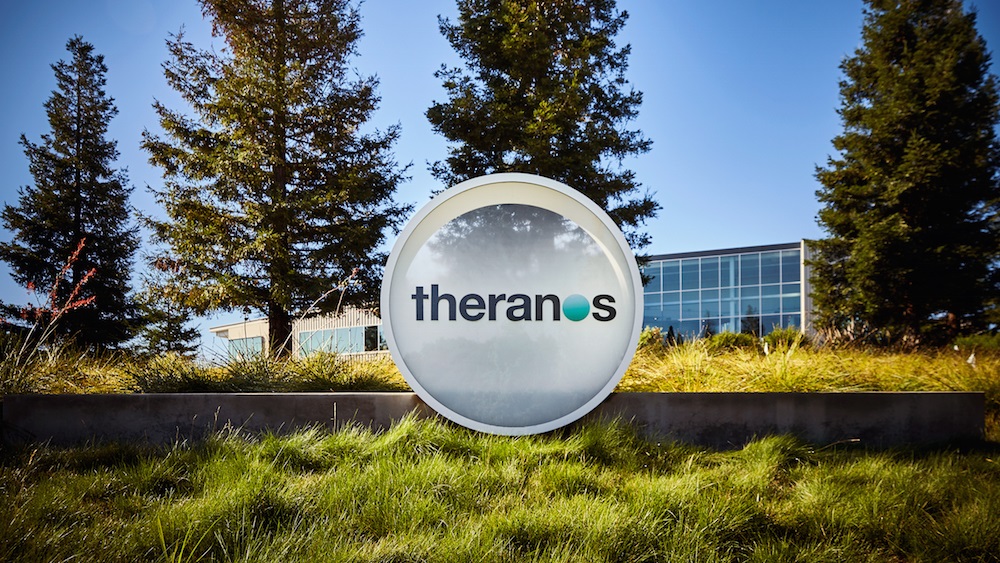 The already tarnished reputation of beleaguered diagnostics company Theranos has taken another hit after news has emerged of a second lab failing inspections. 
According to the Wall Street Journal, its Scottsdale, Arizona-based lab failed an inspection back in September following a visit from the Centers for Medicare and Medicaid (CMS) - but had kept the news a secret.
The inspection came prior to Theranos' decision to close the laboratory in October - at the time described as an effort to restructure the company to solely focus on its laboratory equipment technologies.
The closure led to around 340 employees – approximately 40% of Theranos' total workforce - losing their jobs.
In July, the company suspended all testing at its Newark, California lab whilst it dealt with CMS sanctions including the revocation of the lab's licence.
Much like it did with its Newark lab, Theranos had reportedly put forward a correction plan for its Scottsdale lab only for the CMS to reject it.
Having reportedly kept the inspection findings a secret from both its investors and patients, Theranos now faces even further sanctions from the CMS.
So far, details about the exact nature of the sanctions are scant, as the CMS hasn't published either an inspection report or a letter regarding the charges. However, according the WSJ, the  officials can press charges, regardless of the labs now being closed.
The revelation comes just days after Theranos attempted to strengthen its operations with the appointment of a technology advisory board.  The firm also appointed a compliance and quality committee in July as a means to tighten its regulatory efforts, and the new technology advisory board will review company technologies and suggest new products related to Theranos' core objectives.