Scotland's TC BioPharm joins bluebird to develop next-gen CAR-T
US cancer biotech bluebird bio has joined with TC BioPharm in a collaboration focused on gamma delta CAR-T cells.
As reported by pharmaphorum earlier this year, TC BioPharm has already won EU funding to develop its "off-the-shelf" chimeric antigen receptor T-cell (CAR-T) therapy for several types of solid tumours.
Now the Edinburgh-based company has struck an agreement with bluebird bio to advance its lead CAR-T drugs into clinical trials in blood cancer and solid tumours.
There are two FDA-approved CAR-Ts from Gilead and Novartis, and neither of these target solid tumours. They are also made by harvesting patients' T-cells, genetically modifying them to attack cancer, and then infusing them back into the patient.
In August TCB got a grant from the EU Horizon 2020 initiative to develop next-generation 'allogeneic' CAR-T therapies – treatments that can be manufactured using existing cells from donors, stored in a bio-bank.
Under the agreement TCB will develop all targets until the end of phase 2, at which point bluebird has the exclusive option to take on clinical development and marketing globally.
Bluebird has paid $16 million up front and will make further payments when R&D and commercial milestones are reached. TCB will also receive tiered royalties on product sales.
TCB has developed a novel gamma-delta CAR-T platform called ImmuniCAR where T cells are supercharged using gene-therapy to target and kill specific cancer types.
According to TCB, ImmuniCAR could overcome many of the safety problems previously seen with conventional early-generation CAR-T products.
Bluebird has already partnered with Celgene to develop its lead anti-BCMA CAR-T drugs – bb2121 and bb2127, both in phase 1 trials for relapsed/refractory multiple myeloma.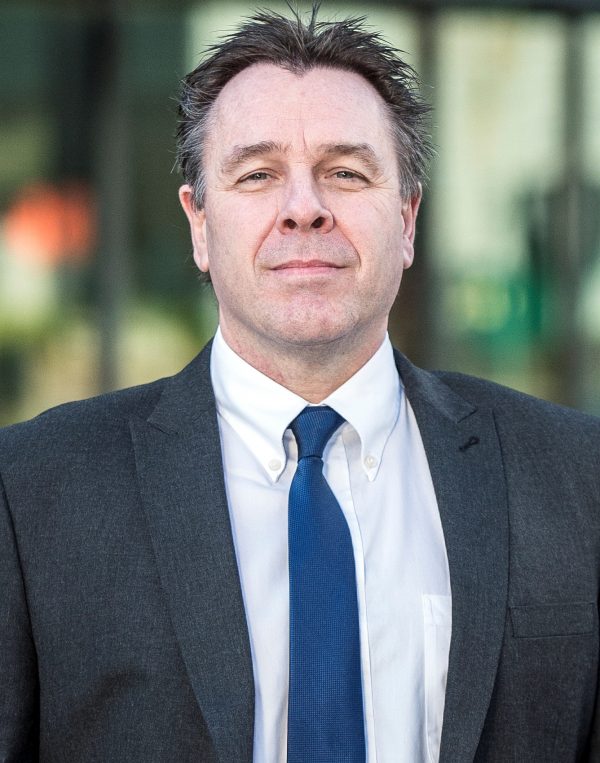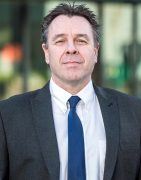 TCB chief executive Michael Leek said:  "Both companies share the same dynamic culture, passion and drive, spearheaded by an overwhelming desire to treat cancer patients – with the potential to dramatically improve each individual's prognosis and quality of life."
Joanne Smith-Farrell, bluebird's senior vice president, corporate development and strategy, said: "The agreement with TCB complements bluebird bio's growing immuno-oncology development program, which includes clinical and pre-clinical CAR T and T Cell Receptor programs that leverage bluebird bio's leading translational research and deep vector technology expertise to rapidly accelerate from target identification to clinical development."
Don't miss your daily pharmaphorum news.
SUBSCRIBE free here.