Sanofi's Kevzara gains first approval in Canada
Sanofi and Regeneron's new rheumatoid arthritis (RA) drug Kevzara has gained its first global approval in Canada.
The IL-6 inhibitor biologic drug is just one of a new wave of drugs to treat inflammatory diseases, and aims to advance care beyond the current standard, AbbVie's Humira.
The Health Canada approval means it is licensed for patients who have had inadequate responses or an intolerance to one or more biologic or non-biologic Disease-Modifying Anti-Rheumatic Drugs (DMARDs).
Sales of Kevzara (sarilumab) are expected to peak at around $1 billion, but is still awaiting FDA approval, following a rejection late last year over concerns of manufacturing deficiencies.
The FDA's unexpected rejection offered a welcome leg up for partners GlaxoSmithKline (GSK) and Janssen Biotech, who had also filed their rival drug sirukumab with the FDA and the European Medicines Agency (EMA).
Sanofi has addressed the FDA concerns and has since submitted to the EMA and resubmitted to the FDA. Decisions on Sanofi's Kevzara and GSK's rival sirukumab are expected from both agencies later this year.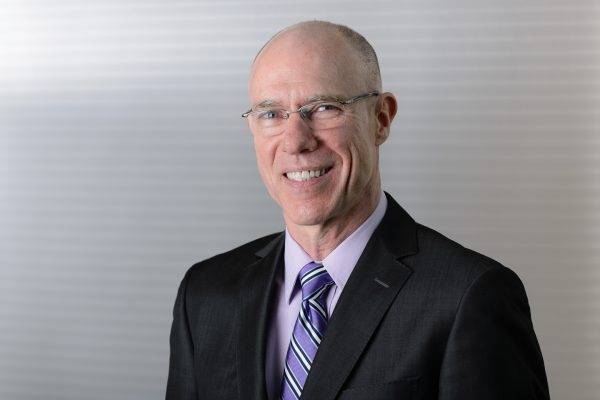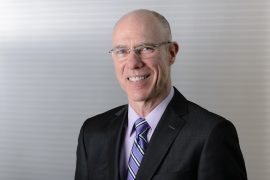 David Meeker, executive vice president and head of Sanofi Genzyme said, "while there have been advances in the treatment of rheumatoid arthritis, not all available therapies work for every patient and there remains an unmet need for new therapeutic options." He added, "the approval of Kevzara in Canada represents an important advancement in treating adult patients with moderately to severely active RA."
Another major competitor in RA expected to gain approval this year is Lilly and Incyte's baricitinib. The drug has the advantage of being an oral treatment, and amassed solid data for its filing. The FDA is set to give its ruling on the drug in April.
The Health Canada approval of Kevzara was based on data from approximately 2,900 adults with moderately to severely active RA, including seven studies from the global SARIL-RA clinical programme. Kevzara demonstrated clinically-meaningful improvements, reducing signs and symptoms, improving physical function, and inhibiting radiographic progression of structural damage of RA in approximately 1,743 patients with moderately to severely active RA.
Don't miss your daily pharmaphorum news.
SUBSCRIBE free here.