Sanofi sheds Regeneron stake, but insists collaboration is unaffected
News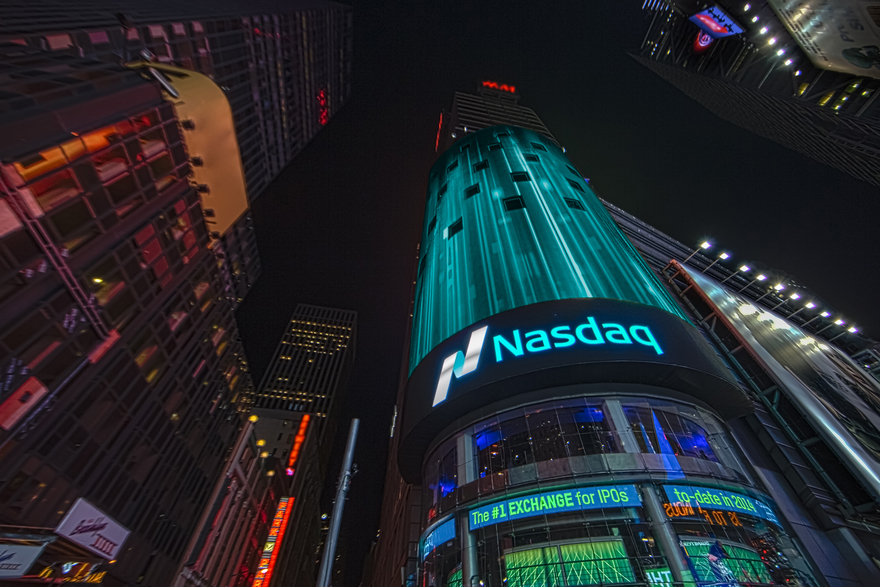 Sanofi and Regeneron's once close relationship has been become a little more distant over the last couple of years, and the process continued this week after Sanofi said it will trim its $12 billion stake in the US biotech.
The French pharma group insists however that the move doesn't signal any change to its current level of collaboration with Regeneron, which is due to expire later this year.
Sanofi holds a 20.6% stake in Regeneron, and has said it will shed around 12.8 million shares out of its current 23.2 million stake. Some will be sold via a public offering, with Regeneron also agreeing to repurchase $5 billion-worth of its stock.
Sanofi's new chief executive Paul Hudson wants to make more money available for investment in R&D, and told the Financial Times he does not want to be a "passive investor in another company."
Hudson has already taken some big decisions to refocus Sanofi since taking the helm – for example axing R&D in diabetes, once its cash-cow category, and cardiovascular – in order to put more resources into other areas like immunological and inflammatory diseases, rare blood disorders, vaccines, and cancer.
There has also been speculation he may raise further cash by hiving off assets – a path trodden by other big pharma groups including AstraZeneca.
Sanofi and Regeneron have been collaborating since 2003, with the partnership generating some of Sanofi's most prominent drugs including top-selling Dupixent (dupilumab) for eczema and asthma and Kevzara (sarilumab) for rheumatoid arthritis, now attracting attention as a potential therapy for COVID-19.
The Regeneron alliance also yielded Sanofi's under-performing cholesterol drug Praluent (alirocumab), which has failed to make much progress in a largely generic market and could soon be facing further strong competition from Novartis' inclisiran.
Last December, the terms of the partnership on Kevzara and Praluent were reworked, with Regeneron getting US rights to the cholesterol drug while Sanofi claimed global rights to Kevzara in a move that Hudson said improved flexibility by doing away with joint decision-making.
Earlier in 2019 Sanofi also paid Regeneron $462 million to exit from an immuno-oncology alliance formed in 2015, and in 2017 said they would end discovery research in new antibody drugs.
Regeneron said in a statement it could make its $5 billion repurchase through $3.5 billion in cash and a $1.5 billion loan from Goldman Sachs. Once the sale goes through, Sanofi will own approximately 400,000 shares of Regeneron's common stock.
"Sanofi and Regeneron's collaboration has been one of the most productive in the industry, creating significant value for both companies but more importantly, resulting in five important medicines for patients," said Hudson.
"Sanofi remains committed to continuing our collaboration with Regeneron which remains an integral part of our overall strategy," he added.