Sanofi Pasteur and MSD end vaccines joint venture
News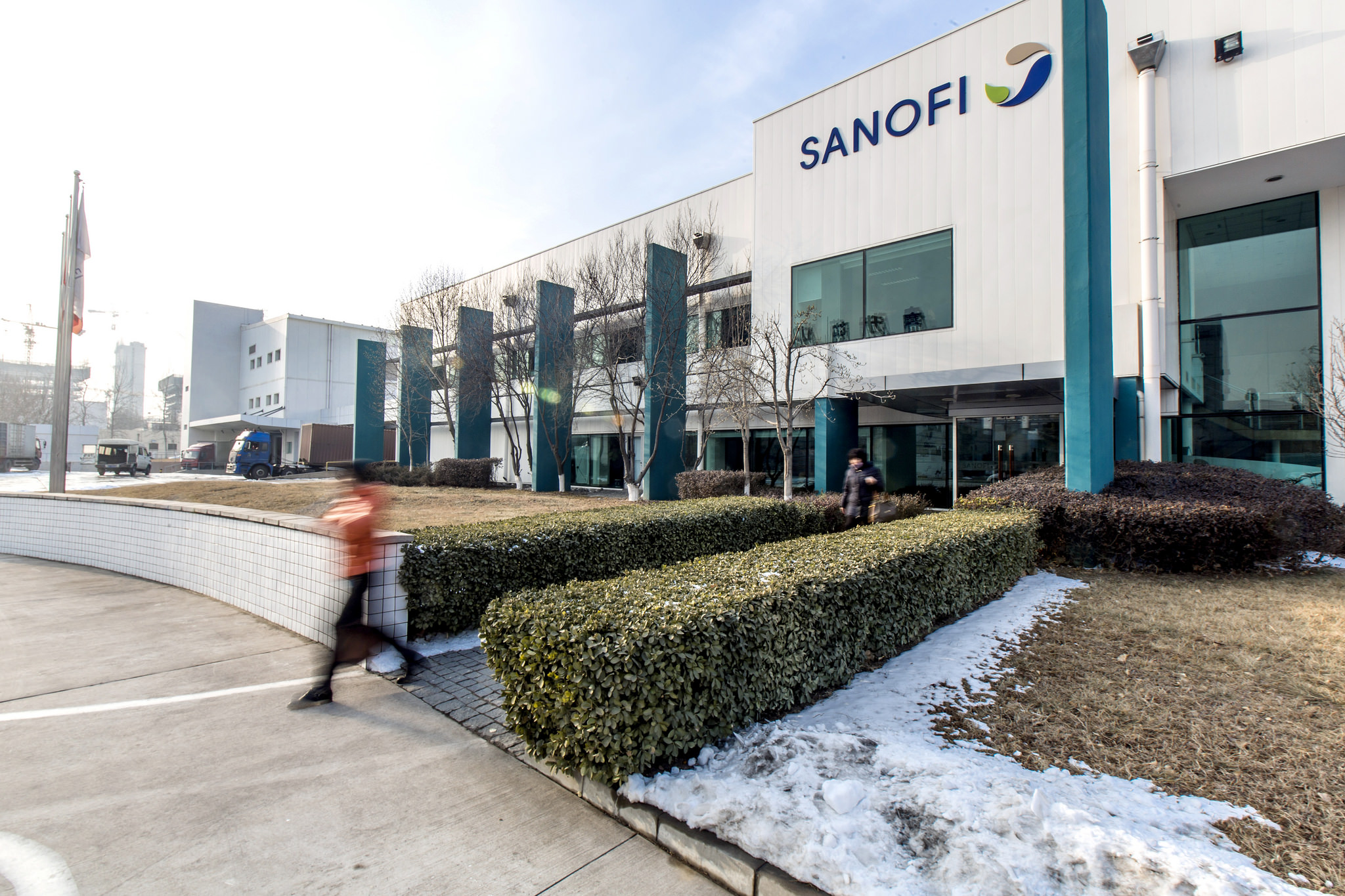 Sanofi Pasteur and MSD have officially ended their European vaccines joint venture, which had been in place for more than two decades.
The companies announced they were to end the Sanofi Pasteur MSD joint venture in March last year to pursue their own growth strategies in the field.
Launched as long ago as 1994, Sanofi Pasteur MSD, a 50:50 joint venture, has produced some of the best-known and biggest selling vaccines on the market, such as Gardasil for human papillomavirus.
The companies have separately developed their own vaccine R&D operations – Sanofi has begun marketing a dengue vaccine, while MSD – known as Merck & Co in the US – is preparing to file an Ebola vaccine next year.
[caption id="attachment_21782" align="alignnone" width="270"]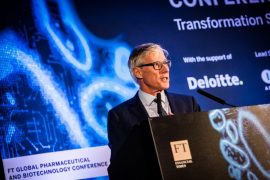 Sanofi's chief executive Olivier Brandicourt[/caption]
Under chief executive Olivier Brandicourt, Sanofi has launched a restructuring drive because the company needs to cut costs amid falling sales of its big-selling insulin, Lantus.
Brandicourt was reportedly disappointed with the joint venture's development pipeline, and although the joint venture was one of the biggest players on the European vaccines market, growth had been slow.
Vaccines remain one of Sanofi's five core business units, under the aegis of Sanofi Pasteur – it also has units covering diabetes and cardiovascular, general medicines and emerging marketing, consumer healthcare, and its Genzyme unit covers rare diseases.
The joint venture has been working with unions, employees, and customers to ensure a "smooth and orderly transition".
Sanofi needs its standalone vaccines unit to perform better because its core diabetes unit is in decline. The company has been looking to grow via acquisition, but lost out on Medivation to Pfizer last year, and looks set to be denied by Johnson & Johnson in the bid to buy Actelion.
Sanofi's dengue vaccine Dengvaxia has been approved in 13 countries to date, including those most affected by the mosquito-borne infection, such as Brazil and the Philippines. However approval in the US is still pending, and this is vital, especially as cases of dengue are becoming increasingly common in the States. The company believes the drug can achieve peak annual sales of $1 billion, and success in the US would cement this.